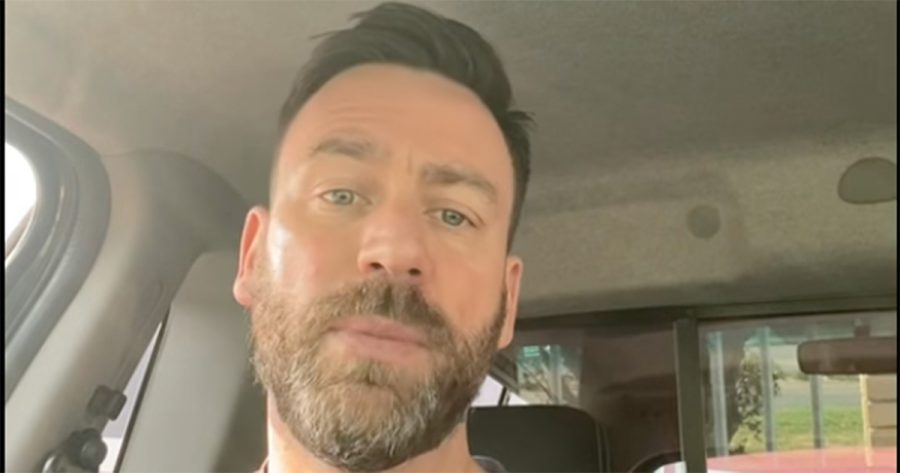 WATCH Hilarious Tips on Dating in Durban in 2022
KZN-based comedian Rory Petzer has come up with some classic tips on questions to ask on a first date if you're in Durban, South Africa. As he says: "Dating is different in 2022. ?????" In a 50″ video, Rory says the tips are for those in Durban, and in South Africa in general. Gone are […]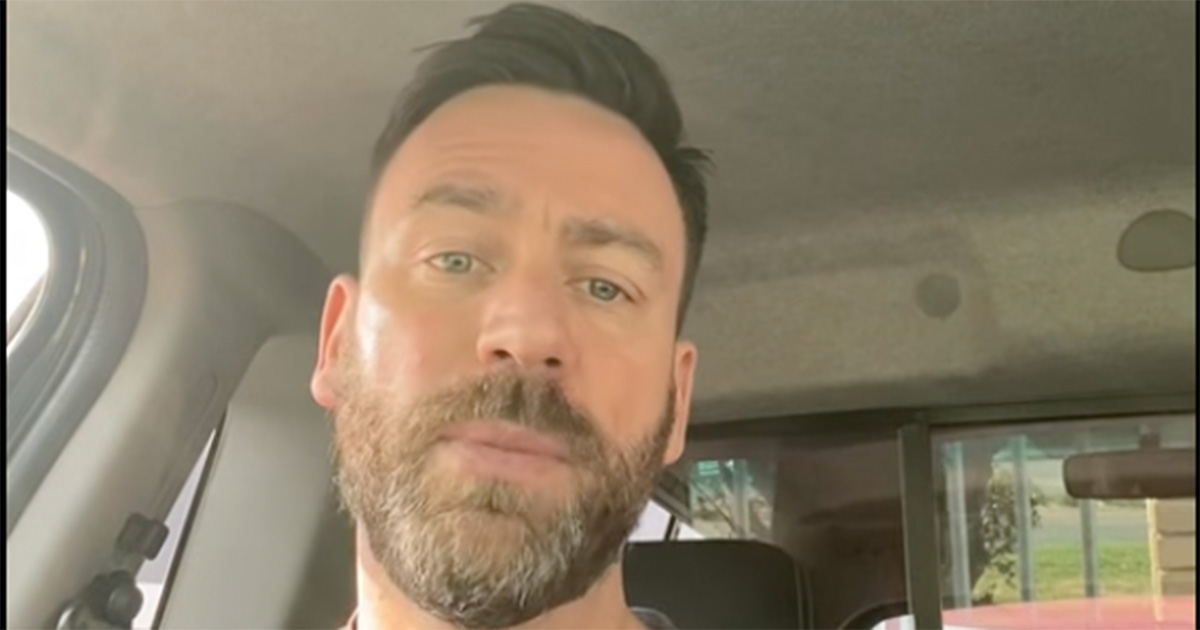 KZN-based comedian Rory Petzer has come up with some classic tips on questions to ask on a first date if you're in Durban, South Africa.
As he says: "Dating is different in 2022. ?????"
In a 50″ video, Rory says the tips are for those in Durban, and in South Africa in general. Gone are the days of spending a first date asking somebody about their job, whether they want to get married and have children, where they're from and what their beliefs are in general.
"These days," he says, "we need to get to the important stuff on a first date."
Important questions to ask immediately on a first date in Durban are:
Do you have an inverter, do you have a JoJo tank?
Do you have solar power?
Does anyone in your family own a petrol station?
Do you have a British passport?
Do you have a Checkers Xtra savings card?
"These are things we need to ask on a first date now," says Rory, "not that kak on children and marriage and what you earn and all that rubbish…"
WATCH Dating in Durban in 2022
Fans have loved the video and come up with some of their own suggestions like: Do you have a borehole, a gas stove, flood insurance? Can you stick to a budget with inflation? Can you eat cost effective meals like lentils, dhal, beans, tinned fish and two-minute noodles? And lastly, what zone are you in? ("You gotta make sure they are different ?")
One Durbanite joked: "No wonder I'm still single… #askingthewrongquestions ???"