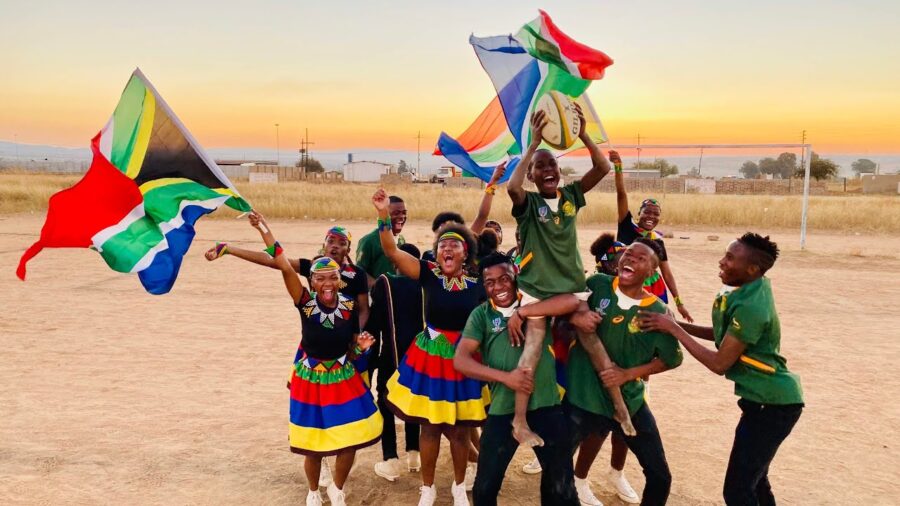 WATCH Ndlovu Youth Choir's Shosholoza Sure Lifts South Africans' Spirits
The Springboks may have had a setback yesterday in Cape Town, when they were beaten 22-17 by the British and Irish Lions… but this video from Limpopo's Ndlovu Youth Choir is sure to give them all the gees they need to overcome the obstacles and win the next two Test matches in the Lions Series! […]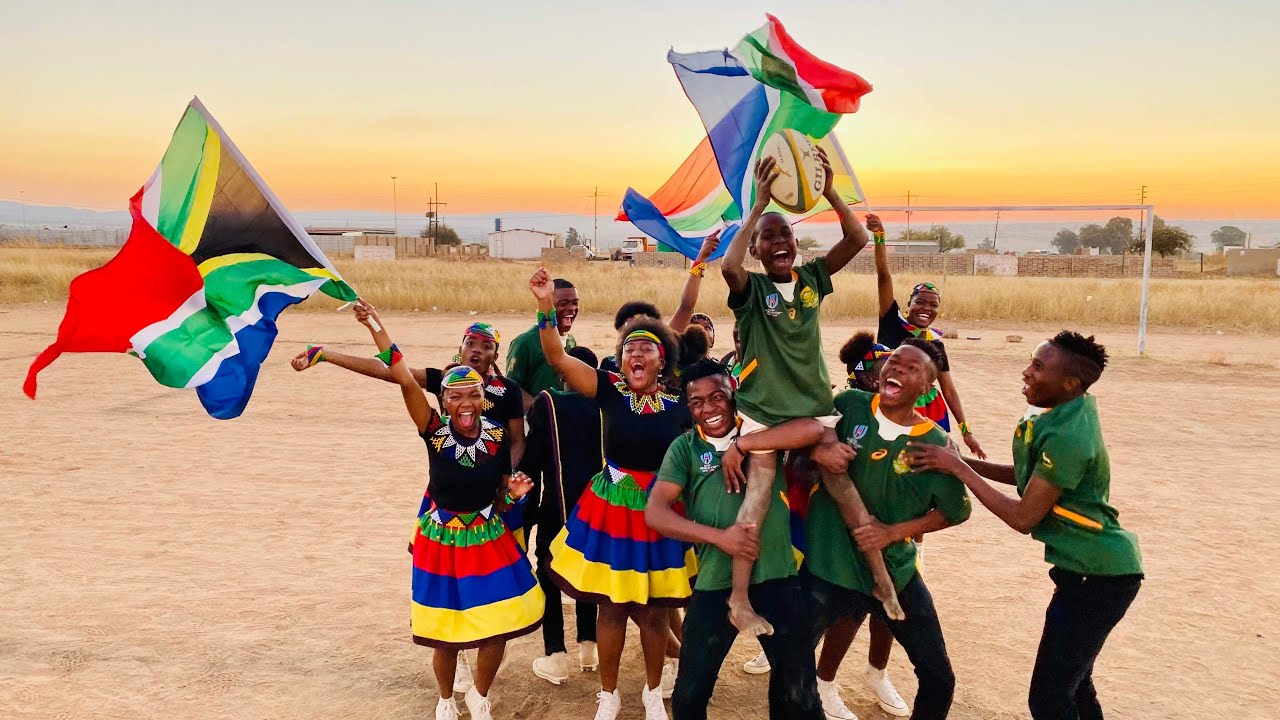 The Springboks may have had a setback yesterday in Cape Town, when they were beaten 22-17 by the British and Irish Lions… but this video from Limpopo's Ndlovu Youth Choir is sure to give them all the gees they need to overcome the obstacles and win the next two Test matches in the Lions Series! As the band's voices rise, and the video shows them running with joyous freedom, it is also raising the spirits of South Africans around the country who've had a tough time lately with unrest and what sometimes feels like a never-ending Lockdown.
Ndlovu Youth Choir said: "May our spirit of togetherness inspire our captain Siya Kolisi and his team of Springboks warriors. You go boys!!! ?????"
Although the performance didn't propel the Bokke to victory on Saturday, it's not too late to win the series!
The Choir have also dedicated the performance to the late isiXhosa commentator, Kaunda Ntunja who's poetic commentary warmed the hearts of all rugby-loving supporters. Go Bokke! ????? #StrongerTogether #StrongerForever."
WATCH VIDEO Ndlovu Youth Choir – Shosholoza Feat. Kaunda Ntunja
After watching and listening to the video, one YouTube fan said: "With so much mediocrity and negativism in SA at the moment, the Ndlovu Youth Choir rejuvenates the soul. We are so blessed to have your skills and energy. And of course, go Bokke!"
Another added: "After last week's devastation what a way to lift our spirits and generate hope for our beloved country ❤️??"
A fan in the US (where the Ndlovu Youth Choir acquired thousands of fans after their appearance on America's Got Talent), said: "Thank you for being a true example of joy when we see so much hurt and sadness in the world. We need more of that now. Sending love from the USA!"
Gauteng publicist Georg Knoke says: "Bravo to the Ndlovu Youth Choir for this inspirational message to the Springboks and South Africa! Ralf Schmitt – thank you for your ongoing support with the Ndlovu Youth Choir!"