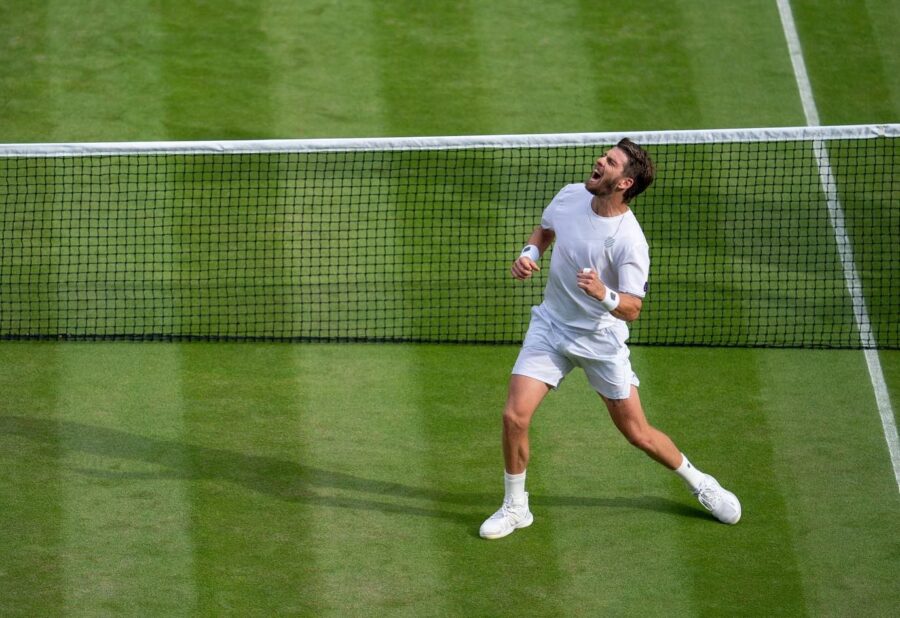 WATCH SA-Born Cameron Norrie Reaches Wimbledon Last 16
South African-born Cameron Norrie will walk out onto Court 1 at Wimbledon – the world's most prestigious tennis tournament – to face US Tommy Paul in the final 16 on Sunday, the first time Cameron has made the fourth round of any of the four Grand Slams. Despite being born in Johannesburg (in 1995), Cameron […]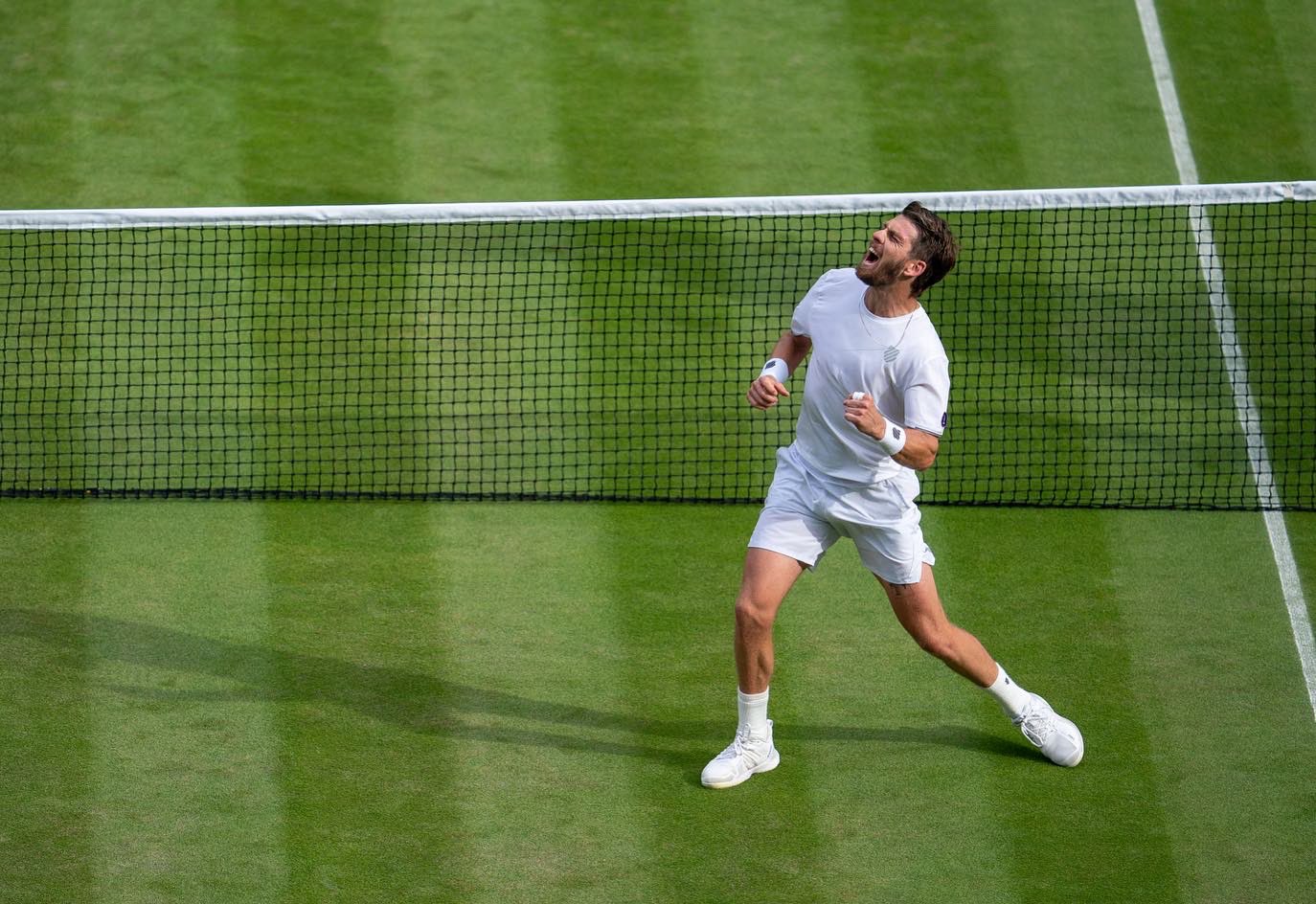 South African-born Cameron Norrie will walk out onto Court 1 at Wimbledon – the world's most prestigious tennis tournament – to face US Tommy Paul in the final 16 on Sunday, the first time Cameron has made the fourth round of any of the four Grand Slams.
Despite being born in Johannesburg (in 1995), Cameron is currently the number one Men's British tennis player on the ATP tour (since October last year)… and is making history for the Brits, being the first British male to reach the fourth round of Wimbledon in five years, following his victory again America's Steve Johnson.
To be fair, the 26-year-old left-hander was born to a Scottish father and Welsh mother… so his blood technically is British, even if the first few years of his life were spent in South Africa. He currently lives in Putney, England (near Wimbledon, and packed with Kiwis and South Africans).
He still has the South African accent though (listen below) – tinged with a little British, some Texan (he studied at Texas Christian University 2014-2017), and rather a lot of Kiwi… since the family moved to New Zealand when he was six-years-old, and that's where he went to school and where his tennis career was established.
The family would have stayed longer in South Africa and perhaps we would have another SA tennis champ, but after suffering a burglary when Cameron was just three (and he and his mom were in the house at the time), as well as having a neighbour who was held up at gunpoint, the family decided to move to Auckland, New Zealand, where Cam's parents still live (and where he spent some of the Pandemic).
Cam gave away his Kiwi roots in an excited tweet on Thursday, posting photos from Wimbledon but calling it: "Wimby ⚡️" to which many fans, who were congratulating him, also said "Well done Cam, but please don't call it Wimby!" and "No! Not 'Wimby' please ?"
Cameron's career highlights include four ATP Tour singles titles, and a World Ranking career high of No. 10 in Singles (he's currently 12). He's also won one doubles title and is No. 123 in Doubles.
Yesterday at the All England Club, he did fantastically, beating Johnson 6-4, 6-1, 6-0.
Don't miss Cam Norrie playing on Sunday, 3 July 2022, Court 1 at Wimbledon at 15:15.
WATCH Cameron Norrie Reaches Fourth Round | Wimbledon 2022
Wimby ⚡️ pic.twitter.com/99C7lC3yla

— Cameron Norrie (@cam_norrie) June 30, 2022