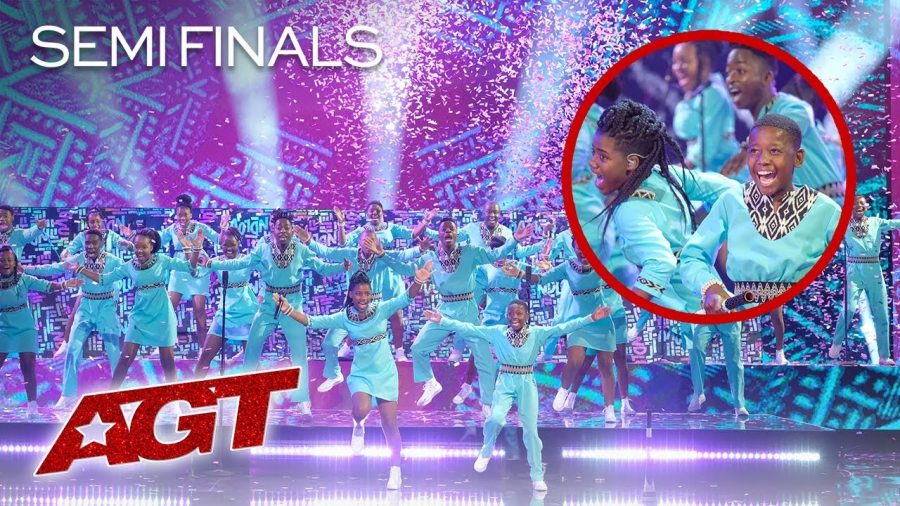 WATCH SA's Ndlovu Youth Choir Puts AMAZING Spin On Whitney Houston's Higher Love on AGT
South Africa's Ndlovu Youth Choir delivered another top performance last night at America's Got Talent (AGT) 2019, earning a standing ovation from the crowd and all four judges! AGT said afterwards: "It's impossible not to feel inspired as Ndlovu Youth Choir bring a Higher Love to Semifinals. ?" Back home in South Africa the thrill […]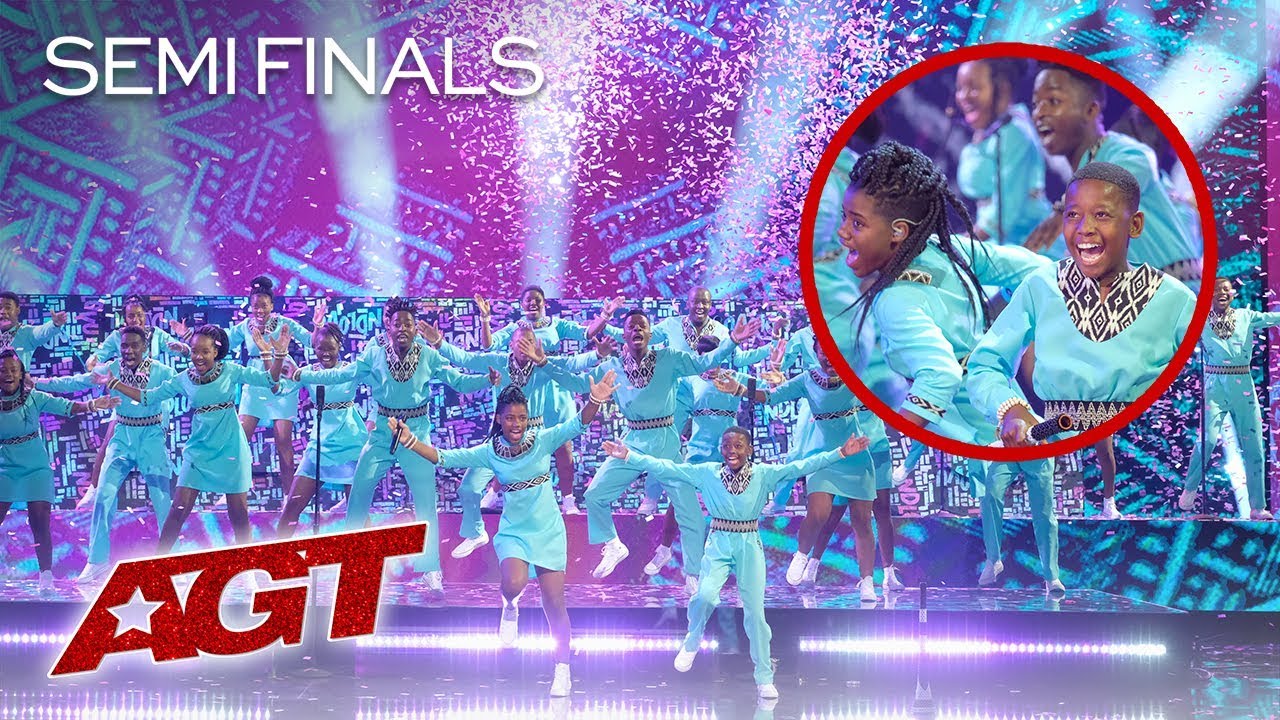 South Africa's Ndlovu Youth Choir delivered another top performance last night at America's Got Talent (AGT) 2019, earning a standing ovation from the crowd and all four judges!
AGT said afterwards: "It's impossible not to feel inspired as Ndlovu Youth Choir bring a Higher Love to Semifinals. ?"
Back home in South Africa the thrill of watching the choir from Limpopo bring joy to the world has been a welcome relief "amid the ashes and sadness".
Joburg publicist Georg Knoke said: "WOW! This is what we as South Africans needed – to cheer us up as a nation – following three days of mayhem, violence and looting in the streets of South Africa! Not a dry eye when watching this – take a hankie! Bravo and encore (Choir Director) Ralf Schmitt! You're making MAGIC! Holding thumbs for the next round!"
Schmitt tweeted a few days ago that the performance – a spin on "Higher Love" by Whitney Houston and Kygo's Steve Winwood – was going to be a "celebration of African talent, excellence and love! ??". And it was! Watch below (and if you're in the US or know anyone who is, please VOTE and tell every American you know!).
WATCH VIDEO: Ndlovu Youth Choir Puts AMAZING Spin On "Higher Love" by Whitney Houston – America's Got Talent 2019
https://youtu.be/G2nRF5wdPeY
The South African choir was invited by John Piermarini, Head of America's Got Talent, to take part in this season of AGT, and since their audition have garnered international attention for their performances!
Season 14's AGT judges include Simon Cowell, Julianne Hough, Gabrielle Union, Howie Mandel, and host Terry Crews.