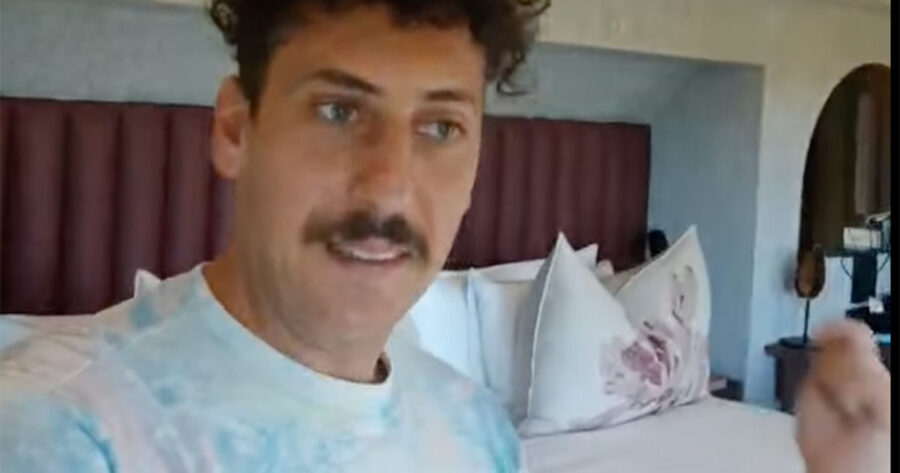 WATCH Schalk Bezuidenhout on How You Know When A Place is Kak Fancy
Check out this hilarious video from South African comedian Schalk Bezuidenhout on how you know when a place is luxurious… or 'kak fancy', as Schalk says! While staying in Mbombela (formerly Nelspruit) while he shoots a TV show this month, Schalk treated himself to a couple of days off at the exquisite Kruger Shalati: The […]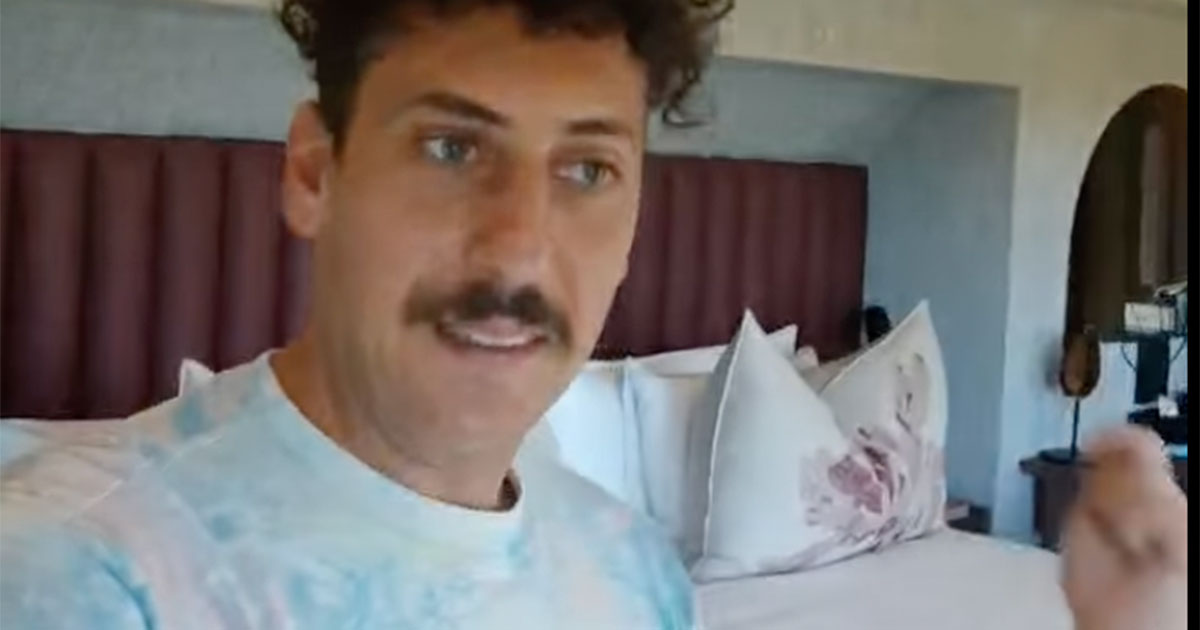 Check out this hilarious video from South African comedian Schalk Bezuidenhout on how you know when a place is luxurious… or 'kak fancy', as Schalk says!
While staying in Mbombela (formerly Nelspruit) while he shoots a TV show this month, Schalk treated himself to a couple of days off at the exquisite Kruger Shalati: The Train on the Bridge (which has been turned into a hotel).
"Mense this place is kak fancy," he says. Apart from the lekker view, the birds book was the first give-away that he was staying somewhere super larni.
Schalk says: "Okay, kommon people mense don't look at birds. They only know 2 birds – a  v*kken eagle and a pigeon. Fancy people are interested in birds. People from Kempton Park like me? We go: show me the big 5 – where's the rhino, where's the elephant?"
The nearly five minute video is classic Schalk – explaining who invented the word 'rustic' and why (and yes, it is about the rust!), revealing that wearing a silk kimono is like wearing liquid and sharing his very fancy loo roll!
If you're in the area, Schalk is doing an intimate show (with just 100 seats) at Urban House on 28 February. It's comedy for charity, so tickets are half-price at only R100 – get them here. The show's called Schalk Bezuidenhout: Feeling Good in Mbombela.
WATCH Schalk Bezuidenhout: How you know when a place is kak fancy
This video is no longer available for embedding – please watch on Schalk's FB page.
If you love your SA comedians like Schalk, subscribe to Showmax for heaps of SA comedy shows and lots more laughs. Subscribe now and get 2 weeks free!