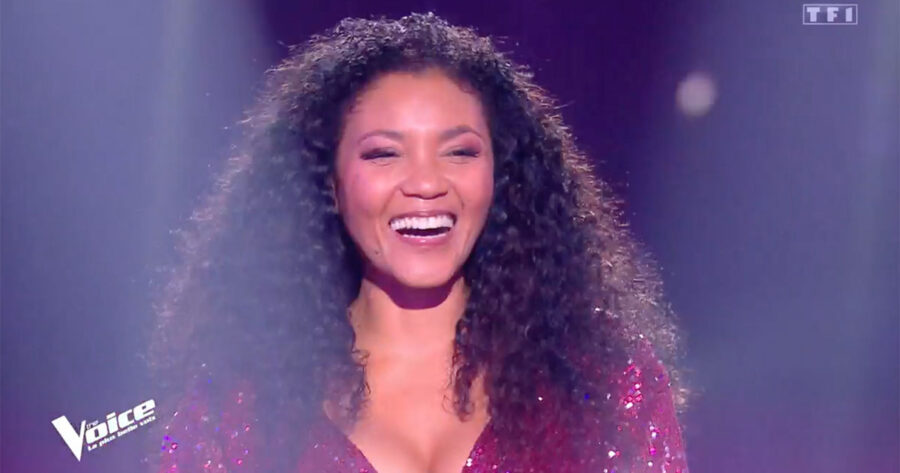 WATCH South African Singer Wows French The Voice Judges
Another talented South African is wowing the world with her beautiful voice. This time it's 39-year-old Natalie in France on The Voice 2022. Watch below. The latest season began on Saturday (12 Feb) on TF1, one of the country's main channels. During the blind auditions, Natalie's explosive performance caught the attention of all the judges. […]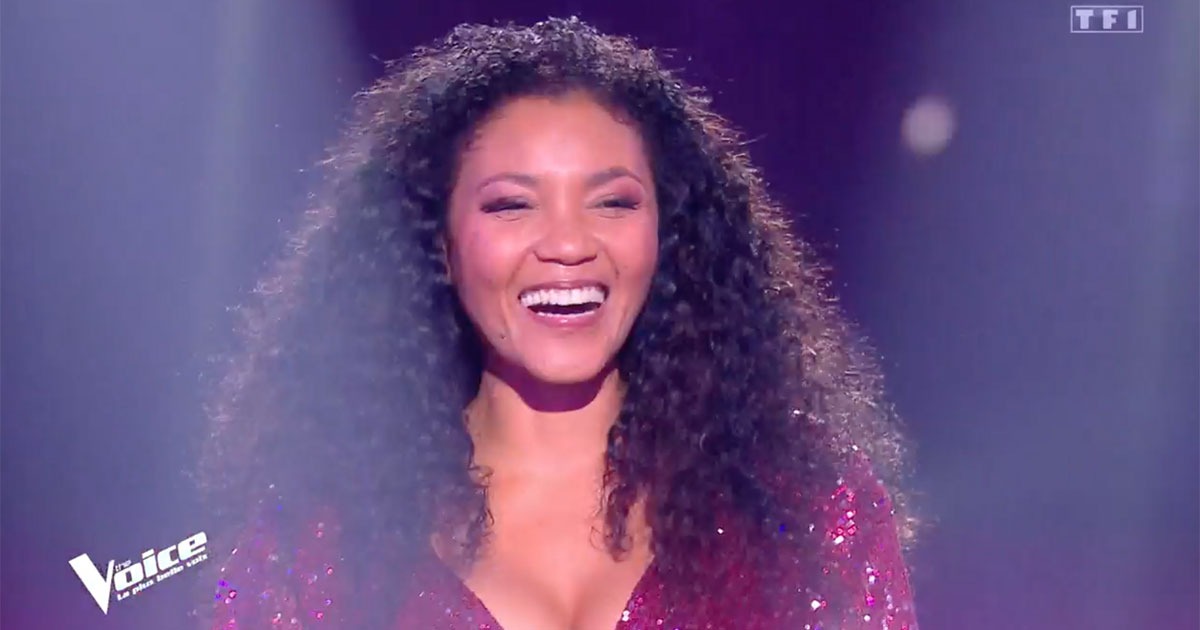 Another talented South African is wowing the world with her beautiful voice. This time it's 39-year-old Natalie in France on The Voice 2022. Watch below.
The latest season began on Saturday (12 Feb) on TF1, one of the country's main channels. During the blind auditions, Natalie's explosive performance caught the attention of all the judges. The South African expat performed a cover of Celeste's song Stop This Flame.
On her Facebook page, Natalie Nova, she announced on Friday (in French): "I have a fabulous announcement to make. I couldn't say anything before but tomorrow night you can see me in The Voice Season 11? on TF1. Waaaaaaaaaaa ??????? I'm so excited to share this journey with you. The best way to go!"
South Africans may remember Natalie as Lu Chase, a South African Music Award nominee who was born and raised in Cape Town. In June 2020 Lu changed her stage name to Natalie Nova.
Amongst her many achievements, Lu has been play-listed on BBC Radio London, Kiss FM Chicago, BPM Sounds New York, 5fm South Africa; and performed as an opening act for Sister Sledge, Fatboy Slim and The Audio Bullies.
Natalie told Gala magazine she had been in the process of moving to Spanish island Ibiza when she was called for The Voice "so I came back to Paris".
The French are loving her "charming accent" and contagious laughter and good old South African humour! As well as her talent.
Natalie says The Voice is her last chance to relaunch her career. She told Gala: "It's not that I don't want to sing, I want to sing! But it's hard to invest. If I had 50 million euros, I would make albums, but it's complicated sometimes. And since the Pandemic, it's even harder to sing."
She's been singing since 2000 when she left school. "And I never took a break. I sang all over the world, I traveled a lot," Natalie revealed. As Lu Chase, she performed in Dubai, Russia, Bali, the Dominican Republic, Seychelles and many other locations.
As she embarks on her The Voice experience, Natalie says she's highly motivated and wants "to give as much love to the public as they give me". If she wins, she says that like her star sign Gemini, which has two sides, she'd like to record an album that has two parts – one acoustic and the other 'French touch' (which is French House/electronic music).
WATCH South African singer Natalie on The Voice 2022, France
If you cannot view the above, try this: