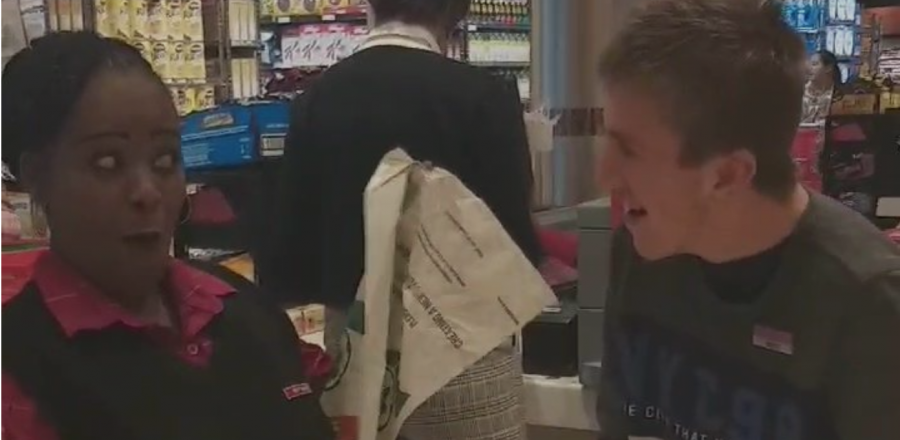 WATCH South African Spar Teller Is Super Kind, Patient AND Funny
A video of a South African Spar teller is going viral, showing the woman kindly and patiently engaging with one of her very special customers, Brett, who was last week given his own Spar name tag. (Watch video below.) Watch till the end, when she shows she's not just a saint, but has humour too! […]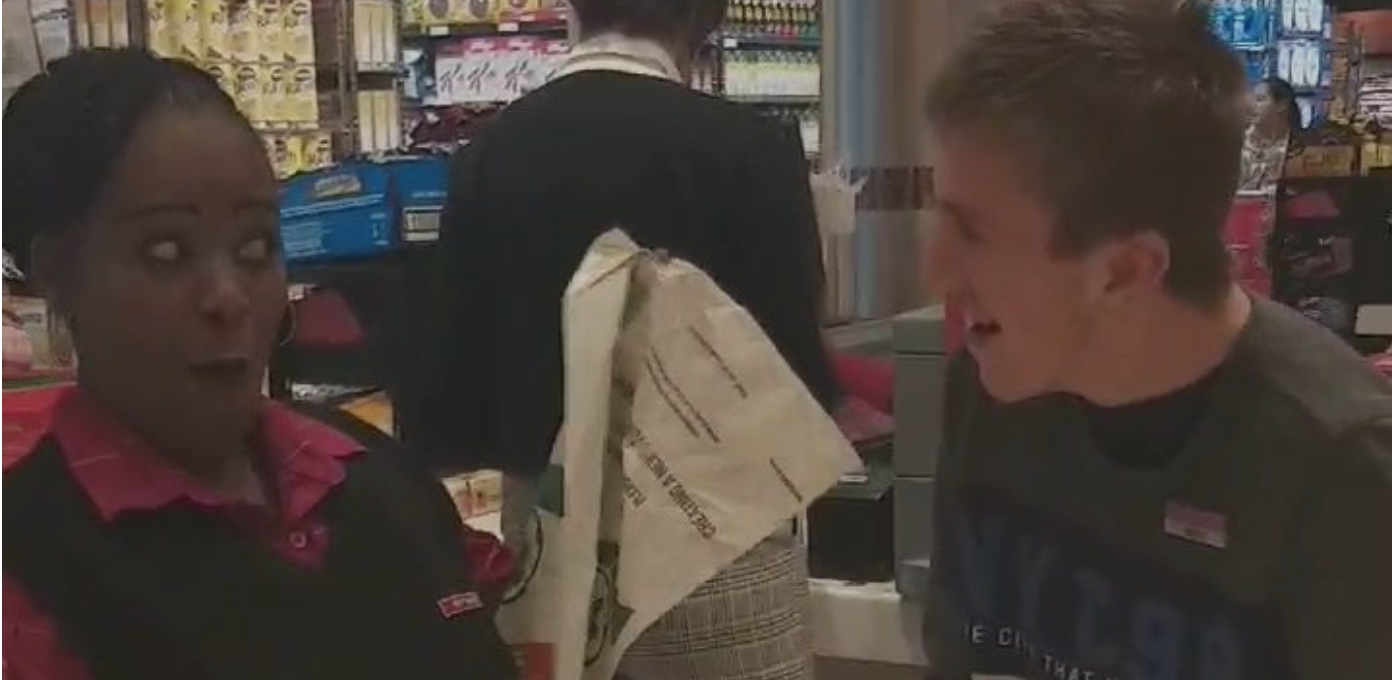 A video of a South African Spar teller is going viral, showing the woman kindly and patiently engaging with one of her very special customers, Brett, who was last week given his own Spar name tag. (Watch video below.)
Watch till the end, when she shows she's not just a saint, but has humour too!
South Africans, who've had a fairly tough month, have welcomed the good news post, thanking the Spar lady for "melting my heart ?????" and congratulating her for showing such warm-hearted neighbourliness.
The video was uploaded a few days ago by mom Tammy Nash in Johannesburg.
She said that Spar Retail Crossing had gone above and beyond – "Brettie got his very own Spar name tag today and was so chuffed. Made sure he could take it home and then just had to sing.
"Video of him packing with his Special Ayanda as an official member of staff."
She thanked all the members of staff at "this amazing Spar" for everything they do "not just for Brett but for every one of your Special customers ???"
WATCH VIDEO: South African Spar Teller
https://www.facebook.com/tammy.nash.54/videos/vb.529074148/10156421178104149/?type=2&theater