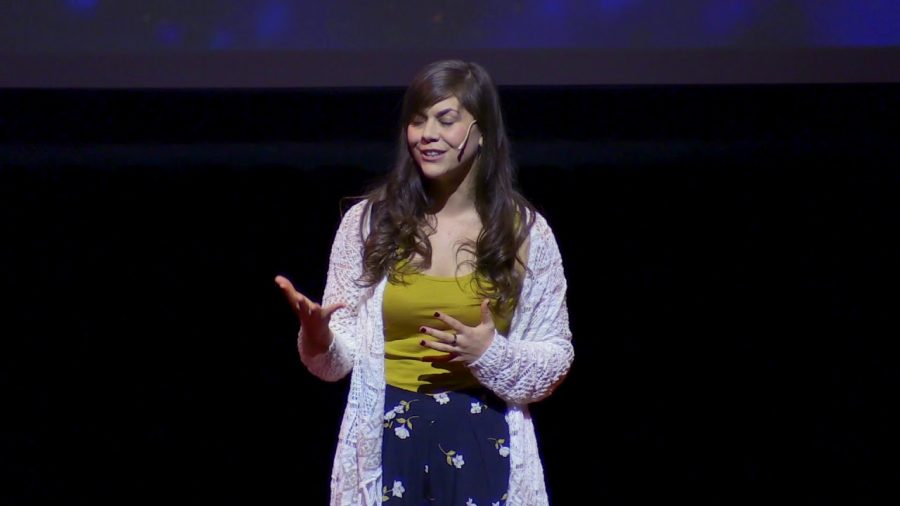 WATCH Standing Ovation for Barefoot South African's Love Poem to Our Planet on TedX
A barefoot South African expat, Lindi Nolte, who grew up in Rustenburg and now lives in Canada, received a standing ovation recently for her breathtaking poem: A Love Poem to Our Earth… which is inspired hugely by her childhood in South Africa. Watch Lindi at the TedX talk below. The sun-loving Afrikaner begins the poem: […]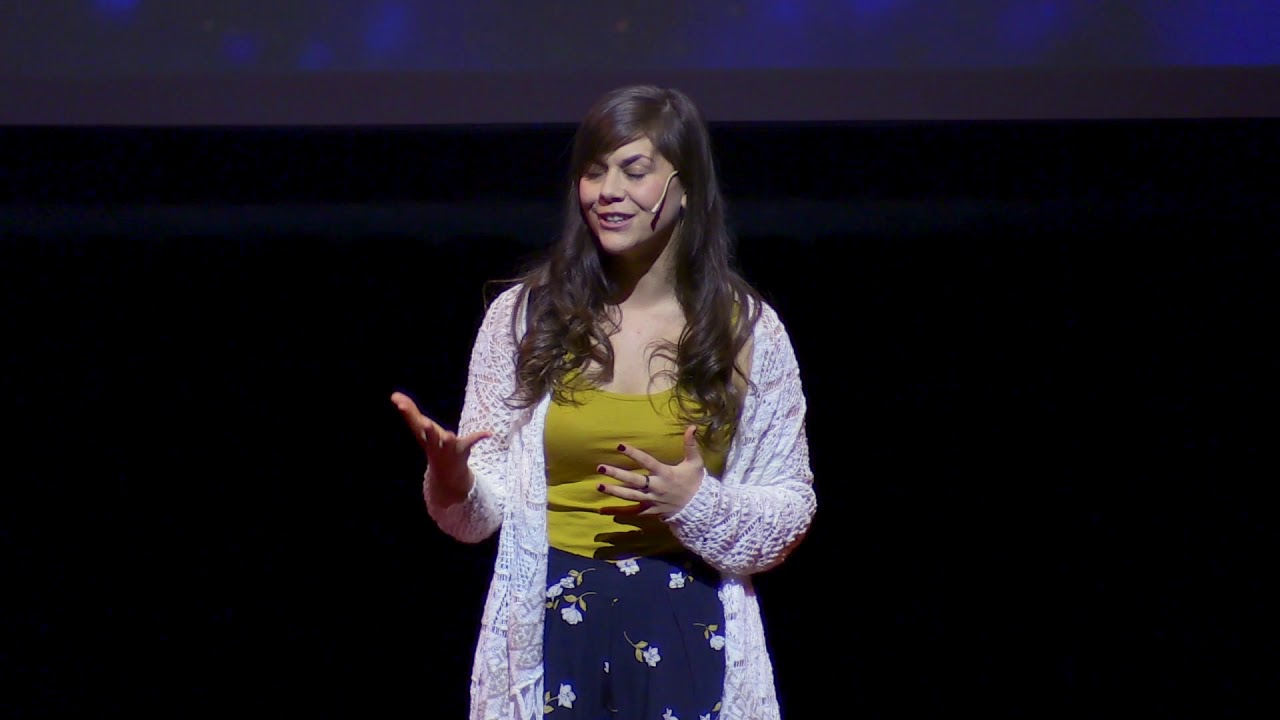 A barefoot South African expat, Lindi Nolte, who grew up in Rustenburg and now lives in Canada, received a standing ovation recently for her breathtaking poem: A Love Poem to Our Earth… which is inspired hugely by her childhood in South Africa. Watch Lindi at the TedX talk below.
The sun-loving Afrikaner begins the poem: "I grew up as a barefoot kid in South Africa…" before sharing recollections of climbing trees, getting to know a shongololo and discovering the Southern Cross, cheek to check with her dad in the Kruger National Park… looking over a wag-'n-bietjie tree.
Lindi's words mesmerise the audience, captivated in golden silence until she finishes with "This is what I have – this poem and these bare feet planted firmly on this belief that our breath is best spent… on love." And then the applause breaks out, and the entire audience stands together to give her a standing ovation.
Lindi and her family immigrated to Canada when she was ten, and she now teaches creative writing and performs in Vancouver.
TedX says on YouTube that Lindi has a "rare ability to transform simple truths and insights about the human experience through the language of the heart and soul".
In her inspiring poem she not only expresses with compassion and inspiration why the beauty of our planet is vital in our lives, but also passionately shares where her love for nature was born – in the backyard and bush of South Africa… leading to an outpouring of gratitude from South Africans.
Gauteng publicist and regular SAPeople contributor Georg Knoke says: "Bravo Lindi –  you're a proud brand ambassador for South Africa!"
WATCH VIDEO: A LOVE POEM TO OUR EARTH by Lindi Nolte
Find out more about Lindi Nolte on her site here.