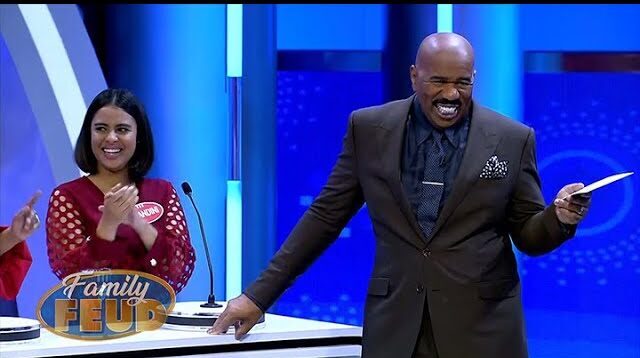 WATCH When Steve Harvey Learnt About SA's Load Shedding
A Family Feud Africa episode from a couple of years ago has started going viral again in South Africa as the country experiences various stages of power cuts. It's the episode where American TV show host Steve Harvey learns about what South Africans call 'load shedding'. When Family Feud Africa posted the video on YouTube […]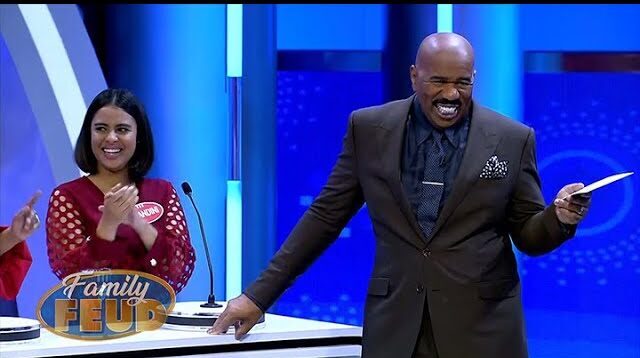 A Family Feud Africa episode from a couple of years ago has started going viral again in South Africa as the country experiences various stages of power cuts. It's the episode where American TV show host Steve Harvey learns about what South Africans call 'load shedding'.
When Family Feud Africa posted the video on YouTube they admitted « LOAD SHEDDING would only be mentioned as answer in SA! | Family Feud South Africa »
Steve points out a few home truths about electricity and bills, and learns a little about what happens in SA when the lights go out!
WATCH Load shedding would only be mentioned as an answer in South Africa
Some of the comments on YouTube are classic. One Ghanaian said: « Load Shedding in the title brought me here?? I thought only Ghanaians were suffering,? We in this together??? AfricanLivesMatter??? »
Apparently in Ghana, loadshedding is called Dumso Dumsu.
A few American commenters admitted they were getting an education from 'Family Feud South Africa' – one said: « learning so much about Africa with these videos. At first I thought Load shedding meant going to the bathroom and doing number 2….lol. »