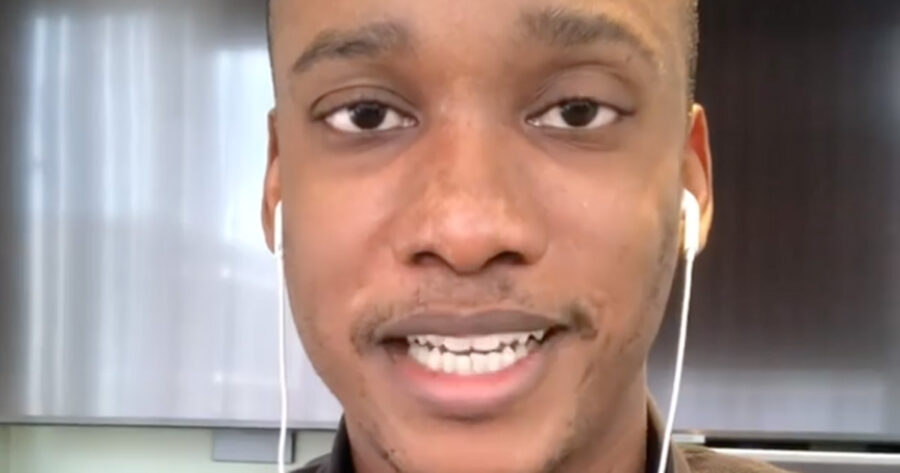 WATCH Zuma's Son Duduzane: Let's Unite and ALL Be Part of the Solution
Former President Jacob Zuma's son, Duduzane Zuma, has spoken out against the violent protests in South Africa – which were sparked by his father's imprisonment – and called on ALL South Africans to unite and work together for a lasting solution. Duduzane does not have a social media account, but in a video uploaded by […]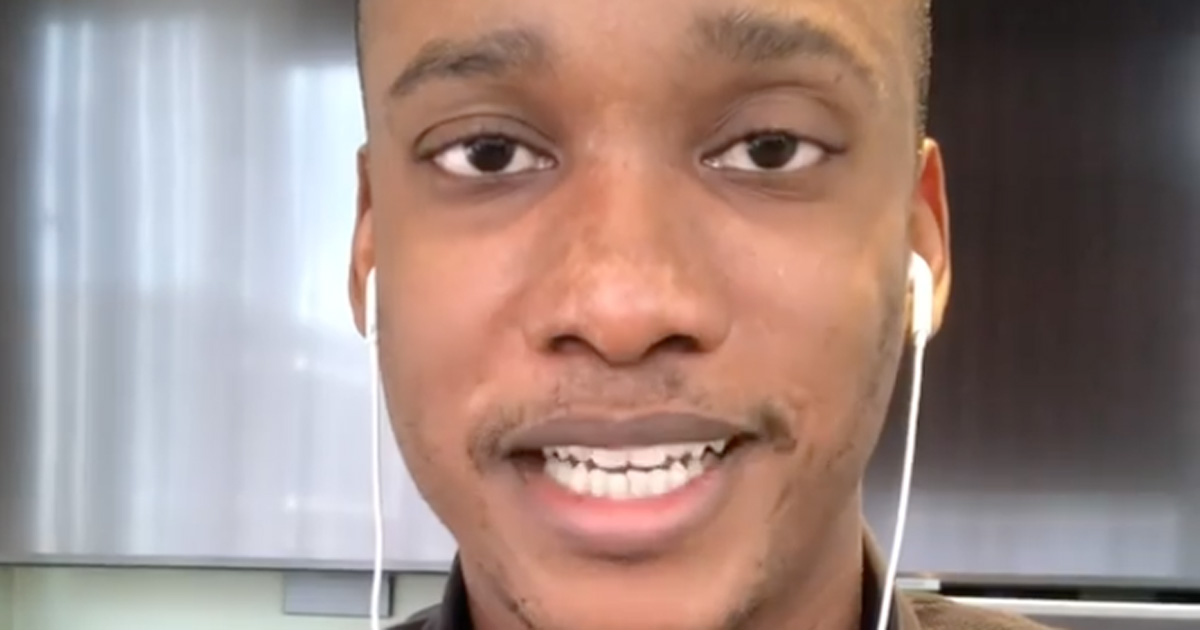 Former President Jacob Zuma's son, Duduzane Zuma, has spoken out against the violent protests in South Africa – which were sparked by his father's imprisonment – and called on ALL South Africans to unite and work together for a lasting solution.
Duduzane does not have a social media account, but in a video uploaded by Winston Innes on Tuesday afternoon, Duduzane said: "Death and destruction are not a solution. Vandalism and threats are not a solution."
He said the situation in SA is quickly spiralling out of control, and warned that South Africa is "just one massacre away" from completely spiralling out of control.
Perhaps in reference to the DA's announcement that it will lay criminal charges against him, his siblings and Julius Malema for allegedly inciting violence, Zuma's son said: "I have not made any inflammatory, any divisive and any inciting statements now or ever. I'm about peace. I'm about solutions. I'm about unity."
He said the only way that South Africans are going to get through the current problem is through "unifying".
Duduzane called on people to not spread information that isn't true; and to not call people looters, hooligans, and criminals as this "further fans the flames". He said, instead, that these are people who are desperate.
In the video, he reiterates a few times that he is "not condoning the mass destruction" but  that we need to understand the underlying motives which are poverty, unemployment and inequality.
Duduzane says this is not a "flash in the pan" situation, but something that has been building up for many years; and that there is no point in playing blame games. "Starvation is real", he says, and that's what South Africa needs to deal with.
He said the current civil unrest has been caused by two main things: the arrest and imprisonment of his father ("and as a family member, I feel it was unjust and unfair and will continue to call for the release of Jacob Zuma") AND the ongoing Lockdown.
He says South Africa only had one chance at lockdown – back in March and April of last year. Anything longer has just caused more poverty and desperation. It's caused people who did have jobs and some money to now be impoverished. Duduzane said SA's socio-economic circumstances don't work with Lockdown.
"We need to pull together," he stressed, now that this "inequality, poverty and unemployment are playing out in the public domain".
Duduzane said SA also has other issues that cause problems and that "will drive us further" to spiralling out of control. These are tribalism, racism and xenophobia.
"How do we deal with these issues as a society?" he asked.
In his opinion the militia groups that are forming are understandable but risky. People have a fundamental right to want to protect their property and loved ones, but when this leads to a disregard for the law, and people get killed, it is a major problem. Right now in SA he says, with groups arming themselves, the police battling, SANDF on the streets… "something's going to give… we are just one massacre away from a complete spiralling out of control". He implored those who are arming themselves to do so "carefully and responsibly" and those who are looting to do the same.
South Africans need to come together to protect their country, he said. "It is ALL our responsibility. We must all take responsibility and all be part of the solution."
One of the main solutions, he says, is to "feed the poor people who are ransacking the economy". Permanent solutions need to be found for people to get work, and get food, so that SA can maintain a level of calm where everyone is benefiting, otherwise situations like the current one will keep popping up.
He said he's not politicking but that everyone has turned a blind eye to the poverty, and temporary solutions like food parcels and blankets are not enough. "How do we get to the point where kitchens are up and running so people don't go to bed hungry?" he asked, suggesting there whould be government kitchens so there would no longer be an issue with starvation, so that people would be more amenable… because "people are a product of their environment".
Finally, Duduzane called for the lockdown to be lifted so that people could get back to work, as a starting point.
WATCH Duduzane Zuma: We need to ALL take responsibility and all be part of the solution
View this post on Instagram
Somewhere In SA…Flames Of Freedom! Amandla ✊🏽✊🏽✊🏽!!! #FreeJacobZuma pic.twitter.com/cCqF8QqkvJ

— Dudu Zuma-Sambudla (@DZumaSambudla) July 9, 2021