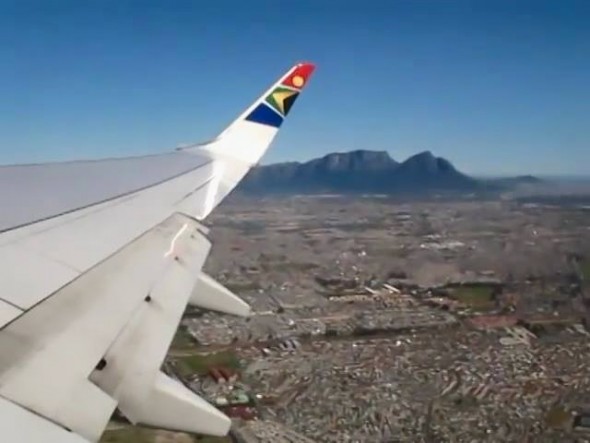 South African Expat: When All You Want Is Home…
You know the feeling; you are homesick for South Africa and you just want home. Nothing else will do. No other adventure, no prospect of promotion, you just want home. Just for one day…an hour…in such desperate times even a minute would do! As I sit at my desk I can hear the wind howl, […]

You know the feeling; you are homesick for South Africa and you just want home. Nothing else will do. No other adventure, no prospect of promotion, you just want home. Just for one day…an hour…in such desperate times even a minute would do!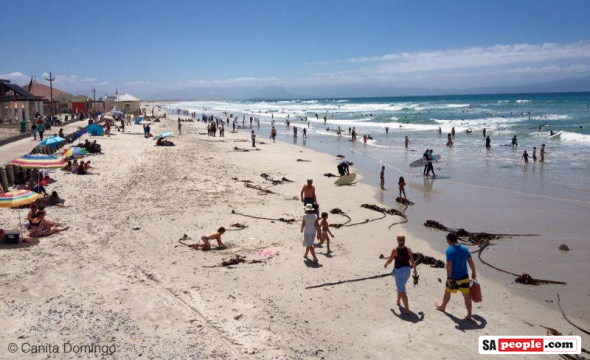 As I sit at my desk I can hear the wind howl, cascading icy raindrops onto the frozen English soil outside and once again the feeling of homesickness intrudes.
I frown in annoyance at the return of this familiar, but unwelcome feeling. You'd think after 11 years living away from South Africa that becoming homesick would be a thing of the past!
Fact is, it never really will and that is why it is so important to learn how to work through it.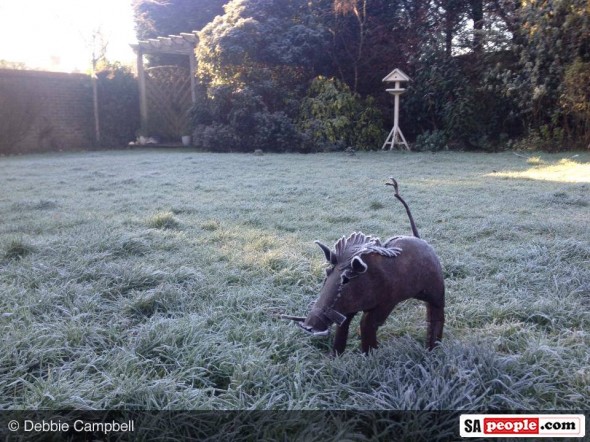 We all know the pain of longing to be with our loved ones. Especially, at this time of year when so much emphasis is on family and togetherness. We start to long for the once annoying and bizarre; like grandma's grumbling or aunties arguing. In the midst of the unfamiliar, we preoccupy our thoughts with the familiar playing scenes of a life left behind over and over in our minds, as though we treasure this kind of torture.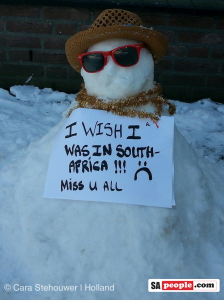 For me, the most difficult time lies ahead…Winter is about to bring it's true wrath and it gets dark before four pm. The buzz that was Christmas has now come and gone and the sparkle that came with the New Year is fast wearing off. Soon, all the 'New Year New Me' talk will be old news and in the office, the hot topic will be about the snow and flood predictions.
The pale trees stand frozen outside, with their branches stretched desperately towards the sky and even the birds' song takes on a more morbid tone. Now is the time when I long for the first sighting of Daffodil and something similar to sorrow creeps up inside of me when I realize that I have more than two months waiting ahead of me.
Back at my desk my phone buzzes and I smile, grateful to receive the Whatsapp – thank God for Whatsapp and Skype – voice message from my sister back home.
And yes, South Africa will always be the true 'Home'.
She talks for almost two minutes…something about power cuts and sitting on the porch, stargazing. I swallow my tears and listen to the message a second time. This time, not to hear her missed voice, but that other sound I caught…crickets!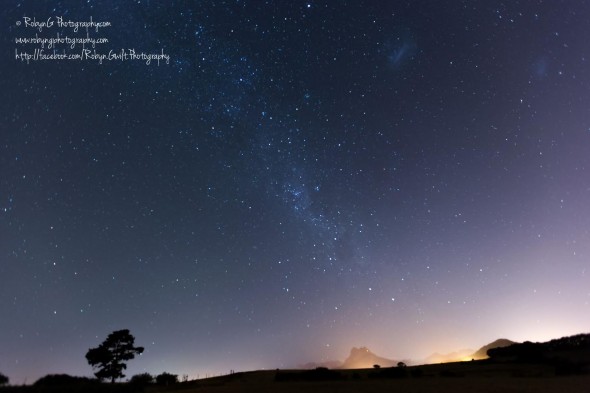 Wow how I miss the sound of crickets drifting through the warm night sky! It's these little things that we take for granted, these little things we miss like crazy when our hearts remain in Africa but we are on foreign soil!
I miss the buzz of cicadas underneath the African sun. I miss the sound of the sprayer watering the lawn at dawn. I miss the deafening sound of the Hadida, laughing overhead and the smell of freshly cut African grass.
I miss the big family get-togethers and the water side lifestyle. I miss the braais (which I now call bbq's) and the smell of chlorine in my hair.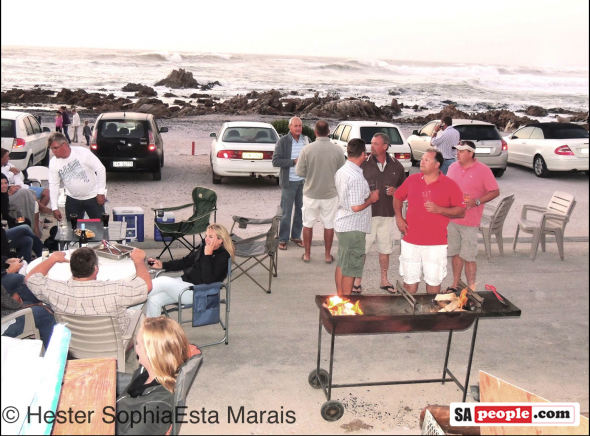 This time of year, I miss it all, and all I want is home.
As expats, it is so very easy to fall into a spiral of feeling lonely, not just over Christmas and New Year, but at any other time too. And it can happen at any time – one moment your life could not be more fulfilled and then suddenly, something small like a familiar melody or fragrance picked up on the wind could send you crashing down into a state of depression and homesickness.
And when you have listened to Johnny Clegg until you can listen no more, and tuned into Highveld Stereo for days on end just to feel a little bit closer to home, and when you have cooked bobotie and made home-made biltong and nothing seems to break the cycle of loneliness, that is when you absolutely must work through it!
Here are some tips to help you find your joy again:
1. Get out!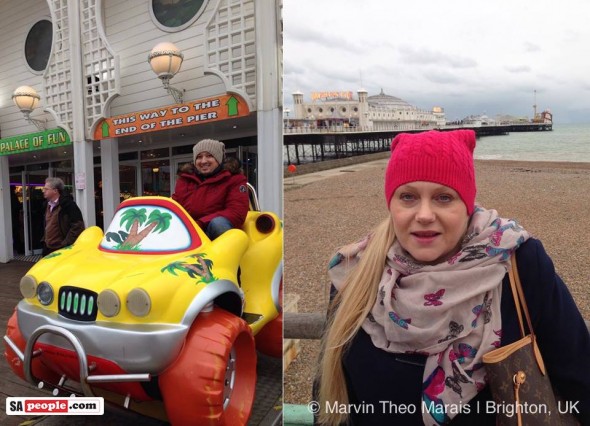 Wrap up warm, and go for a long walk. Clear your head because we can only cry so much, wish and hope and dream that things were different before we must get back to the here and now in life. Remember that dwelling in memories of the past does not only have the potential to steal your joy, but make you forget to dream for the future!
2. Regain an Attitude of Gratitude
When you long for home and all you can think of is what you do not have, time to switch your thinking and make a list of all the things you do have in your life. By doing this, you will soon realize that you have plenty to be grateful for.
3. Reach out to Others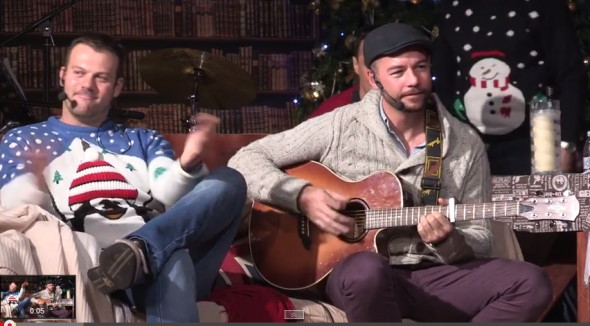 You are not alone, there are hundreds of thousands of South Africans living abroad, longing for home just like you. Remember to talk to your family on a regular basis so that they understand how you are feeling; and tell your friends, colleagues or neighbors…you'll be surprised to find out just how many people miss members of their family abroad.
You could always try to give back to your community if you feel like you have no one around, try connecting with a local church, or if that's not your thing, an animal rescue center, or soup kitchen! Your life will be enriched through the people you will meet!
4. Save, save, save!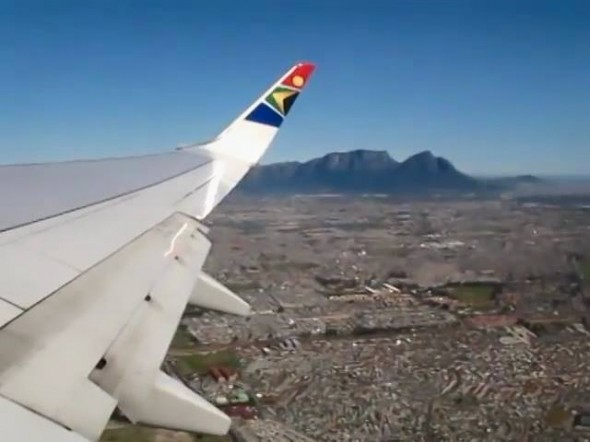 Don't be too tempted to splurge at the January sales! Save your money, be diligent with this, and book that trip to visit your home country and family!
Vasbyt!
(Follow Natasha on Facebook and check out her novel 'Set Apart' on Amazon.)
PHOTOS: Thank you Canita Domingo, Debbie Campbell, Cara Stehouwer, Robyn Gwilt, Hester SophiaEsta Marais, Marvin Marais and Matthew Dylan Vorster for all the pics.