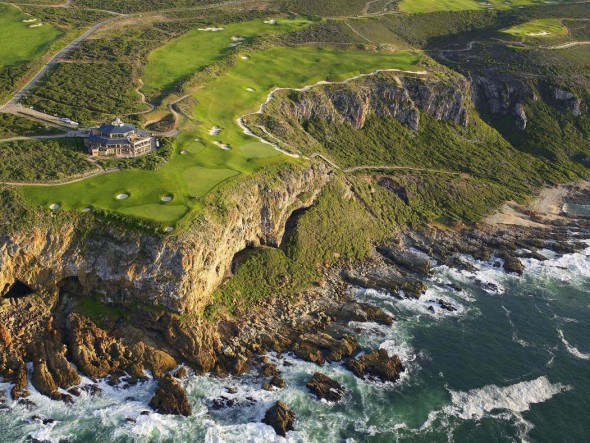 African Eden Book Showcasing SA Golf Courses Wins Multiple Awards
Renowned South African photographer Grant Leversha's exquisite book 'Within an African Eden: Golf Courses of South Africa' has scooped eight prestigious international awards and medals, and as evidenced by these images it's not difficult to understand why. Most recently 'Within an African Eden' won Gold at the  Benjamin Franklin Awards (New York). The selection committee […]

Renowned South African photographer Grant Leversha's exquisite book 'Within an African Eden: Golf Courses of South Africa' has scooped eight prestigious international awards and medals, and as evidenced by these images it's not difficult to understand why.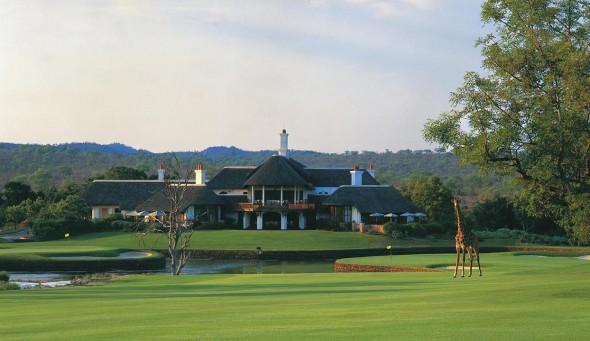 Most recently 'Within an African Eden' won Gold at the  Benjamin Franklin Awards (New York). The selection committee said it stood out for "the extreme care taken with the breathtaking photography, superb writing, outstanding layout, and exceptional binding. In this day and age it is a joy to discover fine quality in both writing and design."
Grant, who hails from Durban, has produced a work of excellence – a limited edition of 1,000 leather hand-bound  books, printed on the finest Italian paper, displaying spectacular photography that captures the unique beauty and lavish landscapes of South Africa.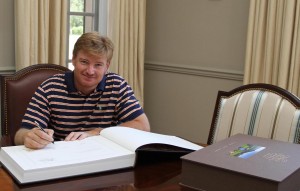 This tribute to SA's golf courses is a book collector's treasure that Ernie Els predicts "will prove to be a powerful calling card to the rest of the world to come and experience our golf courses and at the same time, our beautiful country."
The South African golfer has contributed a foreword to the book, alongside other golf icons like Jack Nicklaus and Nick Price. Each has also hand-signed the editions in the Masters Collection.
The book weighs 14 kg, measures 1-metre wide when open, and is hand-delivered by Grant to anywhere in the world.

Here Grant – whose past achievements include being the official photographer to Francois Pienaar's RWC '95 champions – talks to SAPeople about 'Within an African Eden', the humility and resilience of South Africans, and the unsung heroes of golf courses.
What was your inspiration to create this book?
Some 12 years ago I conceived the idea to publish a work of my large-format photography on golf courses in South Africa.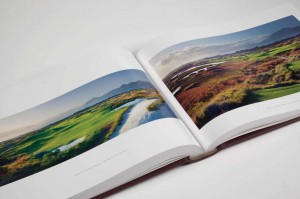 While there have been some books already published on the subject, I felt my vision was to create something special and unique…so, I set about researching the finest art books ever produced, met the publishers, met the book binders, and from there it was a case of trying to perfect my art in the form of a hand-bound full-leather tome…with no compromise.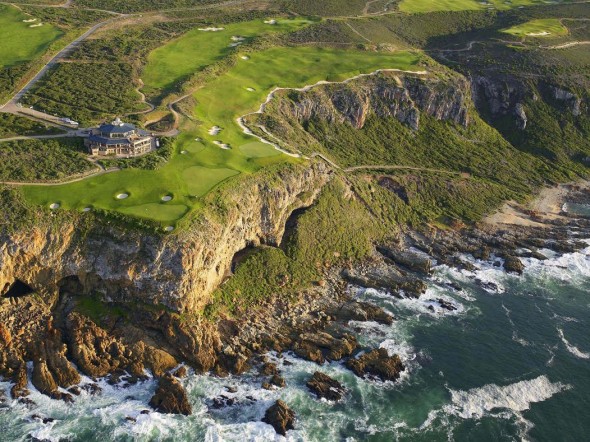 Which were the most interesting, beautiful or difficult courses to photograph?
In South Africa we have such a rich tapestry of golf courses and we are spoilt for choice.
The most interesting courses for me are not necessarily the same views that a golfer may view…I look at them from a visual perspective and how the light falls on the design elements of the course.
It just so happens that some of our top-rated courses are visually appealing, especially Leopard Creek, The Links and The Gary Player Country Club.
"Grant is one of the finest golf course photographers I know and have been privileged to work with over the years. I have tremendous respect for him as a master of his art." – Gary Player
The Lost City Course, Pinnacle Point and Highland Gate aren't rated in the top 10, however, they present stunning images when the light is right. We are fortunate in South Africa to have uniquely African landscapes against which these courses are framed.
We have a special African light which can only be appreciated if one has experienced it – it's all about light. Some courses, while visually spectacular may not work photographically if the light falls in a certain way at a certain time of year.
To my mind the essential ingredients of any compelling image must have these three elements – Timing, Light and Composition. To have all of them align or harmonise in an image is rare, but when achieved, creates something special.
"Grant has a deep-rooted love for South Africa and through his work has become a spokesperson for the game in his country." –  Jack Nicklaus
Did you meet any interesting people during your travels around South Africa to photograph the courses?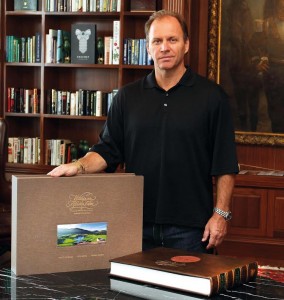 I met many interesting and special people along the journey. It's what makes South Africa so special. When one travels abroad for a length of time, it generally becomes apparent that the warm, embracing nature of South Africans is being missed…
Due to the geographic spread of courses in South Africa, my travels often required that I spend some time travelling through the Karoo…and, for me, that was always one of the highlights of my trips – the people are so humble, colourful, vibrant and special.
I would often spend days meandering through the small dorps, absorbing the history and hospitality of the locals.
From a golfing hospitality point of view – Jeff Clause, a native Iowan who has adopted South Africa as his homeland, and who is Director of Golf at St Francis Links really has set the high-watermark of professionalism in making one feel at home.
He and his wife, Liesl, are both committed to their cause and I honestly believe when anyone visits St Francis Links they are left savouring the experience long after the round of golf is completed – because of what Jeff and his team have created. This is not to say the rest of the course management and staff around the country are not equally as passionate. It's just that they stand out!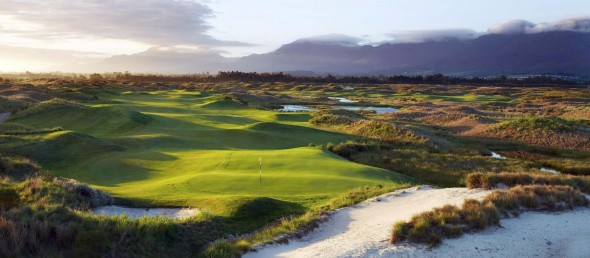 In fact, if I should salute anyone who embraced this project – apart from the course owners, golf directors and management – it was the green-keeping staff…the unsung heroes of golf who passionately prepared the courses for me to photograph.
They often have to travel long distances with difficult transport logistics to get to the courses before sun-up, and on every occasion they went out of their way to accommodate me in ensuring the courses were showcased in their best possible condition.
Do you play golf?
I do play occasionally and punish myself with a set of Mizuno TP-9's…pure blades. If I birdie one hole, par 4 and mess-up the rest I am happy. I fully enjoy it and don't beat myself up if I hit errant shot…just love being out there…but, unfortunately don't do it enough.
What's your next project?
I am looking to produce a similar work on courses in the USA. I am still in the early stages of research – such a project will demand a five-year absolute commitment.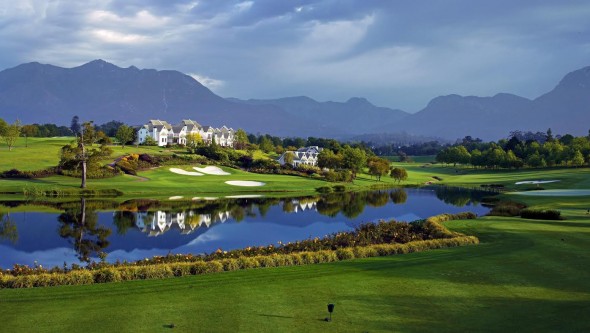 Please finish these sentences:
South Africa is… a remarkable country with such a broad diversity of landscapes and people.
I wish South Africans could… be exposed more to the arts at school level. There is too much emphasis on sport and academics in the field of Maths, Science and Accounting; and although critically important subjects, not everyone is wired that way and the subjects of the humanities are not given the same perceived value.
I'm proud to be South African because… I think we are a resilient people, who, on a world stage, punch way above our weight. We are huge achievers in many fields and, I know, being exposed to more opportunities, will ever further reveal our mettle.
More Info
View a video about 'Within an African Eden' – http://vimeo.com/86699760
http://www.facebook.com/WithinAnAfricanEden