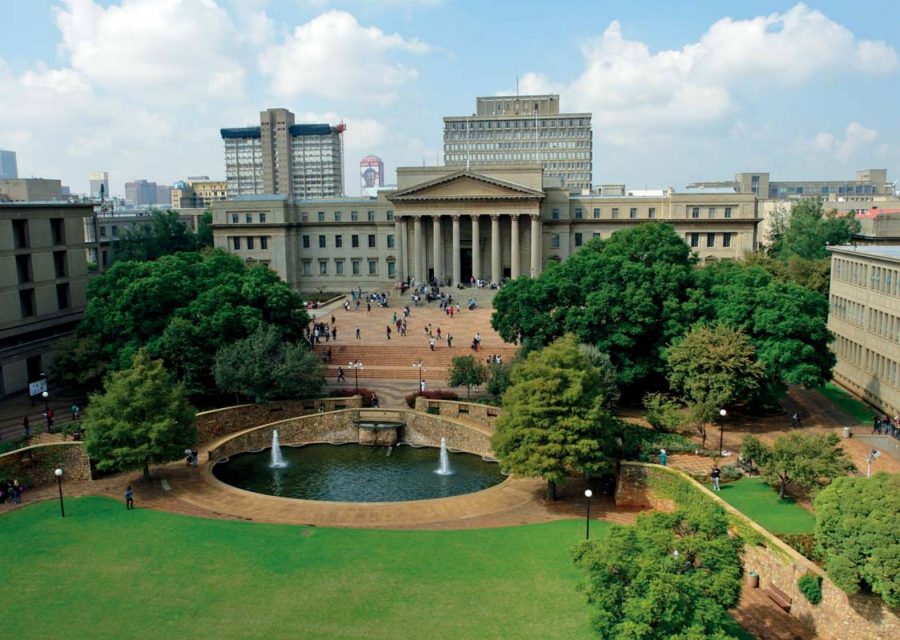 Wits University Rated First in Africa and in Top 1 Percent Globally
The University of the Witswatersrand (Wits) in Johannesburg, South Africa, has leaped into the top position of all universities in Africa in the latest Shanghai rankings. According to Wits, the latest Academic Ranking of World Universities (ARWU) – otherwise known as the Shanghai rankings – places Wits amongst the top 1 percent of all universities […]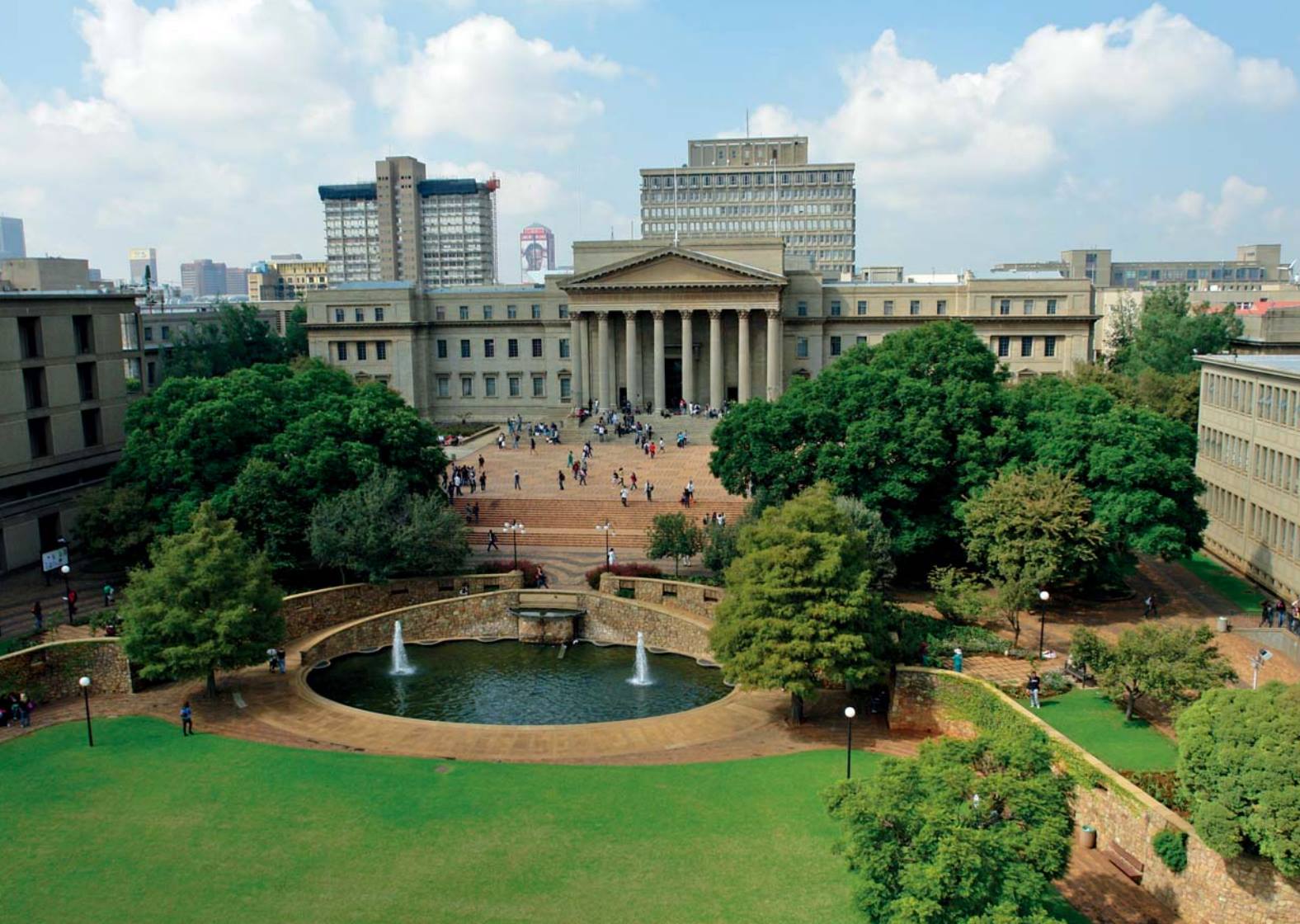 The University of the Witswatersrand (Wits) in Johannesburg, South Africa, has leaped into the top position of all universities in Africa in the latest Shanghai rankings.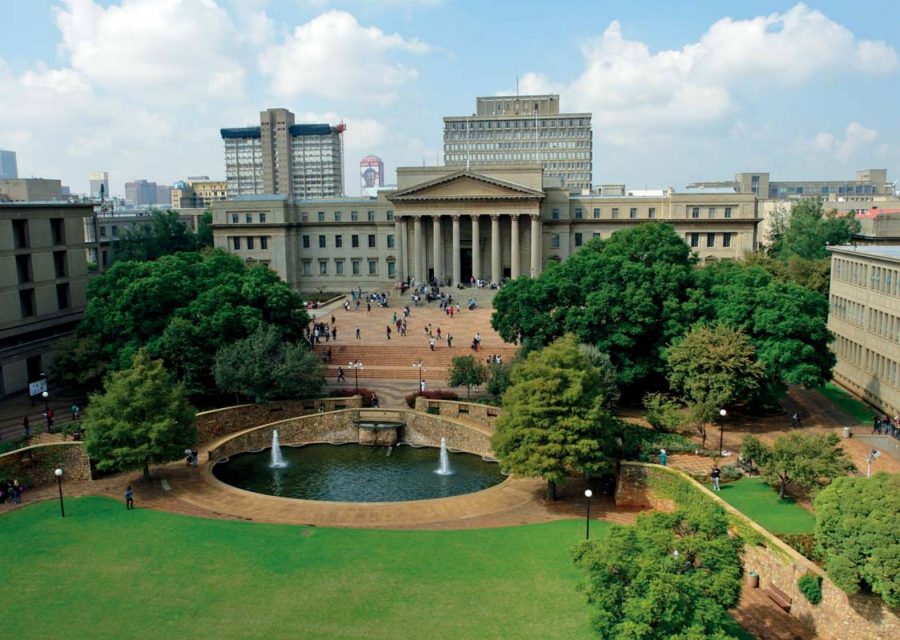 According to Wits, the latest Academic Ranking of World Universities (ARWU) – otherwise known as the Shanghai rankings – places Wits amongst the top 1 percent of all universities in the world, and just outside the top 200. The report was released earlier this week.
"At Wits our research output has increased substantially in the last few years. Noting though that this achievement is a culmination of work done over many years by our researchers," said Professor Zeblon Vilakazi, Deputy Vice-Chancellor: Research at Wits.
Vilakazi commended the Universities of Cape Town, Stellenbosch and KwaZulu-Natal which were each ranked among the top 500 universities in the world in the prestigious rankings, adding it shows the strength of the South African higher education system.
"Our research output as a country is at one of its highest levels to date, and this bears testament to the high quality of research emanating from South Africa," he says.
Vilakazi added that rankings are only one indicator and don't solely determine the quality of education at universities, and that focus needs to be on research and teaching.
More than 1,200 universities are ranked by ARWU each year, and the best 500 are published.
Harvard University in the USA reclaimed its ranking as the world's number one university. The top 18 universities are all in the USA and UK, with number 19 being in Switzerland (Swiss Fed Inst Tech – Zurich) and number 20 being Tokyo University in Japan.
View the full list here.