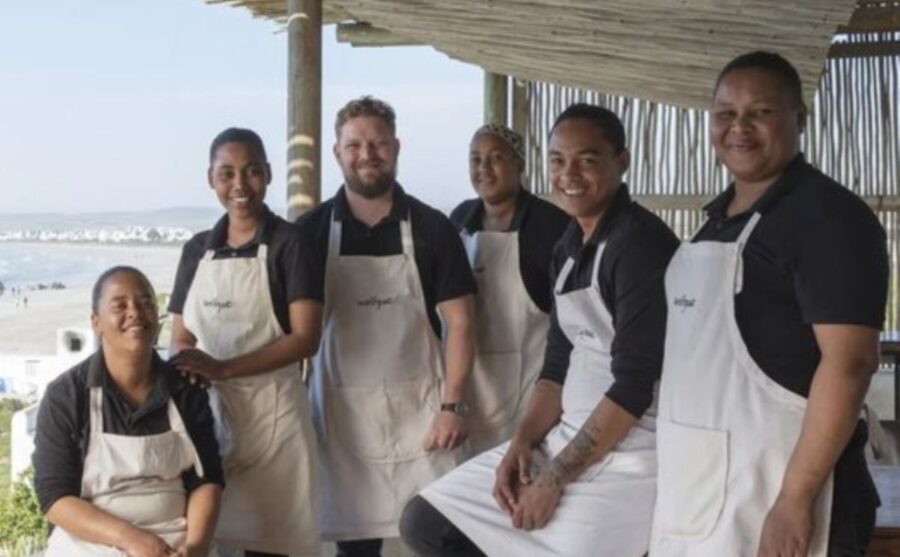 Wolfgat Named Best Restaurant in Africa, and Top 50 in the WORLD
Wolfgat restaurant in the small fishing village of Paternoster – a two-hour drive from Cape Town – has been named as the 50th Best Restaurant in the World! The fabulous west coast eatery, enjoyed by none other than South Africa's President Cyril Ramaphosa, has also been named as Africa's Best Restaurant in the latest awards […]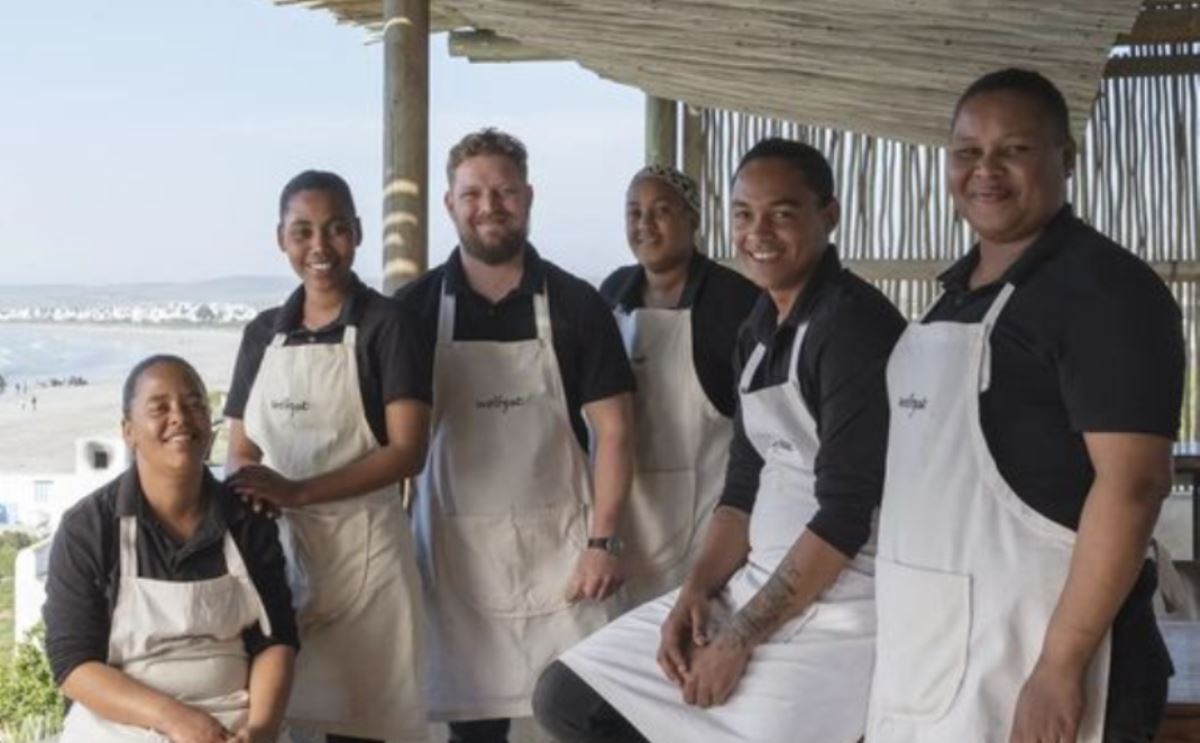 Wolfgat restaurant in the small fishing village of Paternoster – a two-hour drive from Cape Town – has been named as the 50th Best Restaurant in the World! The fabulous west coast eatery, enjoyed by none other than South Africa's President Cyril Ramaphosa, has also been named as Africa's Best Restaurant in the latest awards ceremony for The World's 50 Best Restaurants 2021.
The prestigious list is known as 'the Oscars of food'. Last month an extended list of the top 51 to 100 restaurants in the world was revealed, ahead of the Top 50 being announced at a ceremony in Antwerp, Belgium. Two South African restaurants won places in the World's Best list – La Colombe (81st) and Fyn restaurant (92nd). Both are in Cape Town in the Western Cape.
Wolfgang said it was "speechless" after being named number 50 on The World's 50 Best list, and being named Best Restaurant in Africa. In a message on Facebook, Wolfgang's talented chef Kobus van der Merwe said:
"All our heroes – local and international chefs and restaurants that we admire and have been looking up to – are featured here, so it seems quite surreal and undeserved that we should be ranked amongst them. But we are honoured to be selected, and proud to represent South Africa, and Paternoster in particular, on the global stage.

"Given the extremely challenging past year-and-a-half we've faced globally, especially in the hospitality industry, recognition of this kind comes as a welcome morale boost, as well as an incentive to keep doing what we do in our own small way – moreover since our slightly unconventional, West Coast approach to food and service does not necessarily fit the average idea of what constitutes "fine dining".

"I am immensely proud of the passionate Wolfgat team: Rochelle Karolus, She-Earl Pietersen, Emily Williams, Emmerson Bester and Alicia Bester – who, with no formal hospitality training, are recognised for their hard work amongst the best in the industry, internationally.

"What a rewarding moment for the community of Paternoster, and a shining example for the next generation of young South Africans."
Accolades are not new for the unconventional restaurant, which last year was named by Conde Naste Traveler as one of the 34 most beautiful restaurants in the world.
The coastal restaurant – a 130-year-old whitewashed beach cottage – is intimate and seats only 20.
Chef Kobus, who has been pioneering sustainable cooking on South Africa's rugged west coast for a decade, has gained a cult following for his foraged beach vegetation menu. Dishes include delicious seasonal foods like bokkoms (dried fish), veldkool (flower buds) and pickled slangbessies berries. There are also wild oysters and a pâté with homemade fynbos-infused vermouth and foraged purslane… ingredients which are "typical of the ancient diet of the nomadic Strandlopers", according to CNT.
Wolfgat is nestled above Wolfgat cave which apparently "contains remnants of an early civilisation".
Restaurateur Kobus van der Merwe shot to fame a couple of years ago when Wolfgat was named Best Restaurant in the World by the inaugural World Restaurant Awards in February 2019 in Paris, also winning the remote location prize.
The theworlds50best.com named Copenhagen's Noma as the number one restaurant in the world, an achievement it has won multiple times.  View the full list here.
MORE
Visit Wolfgat in Paternoster (book well in advance!)