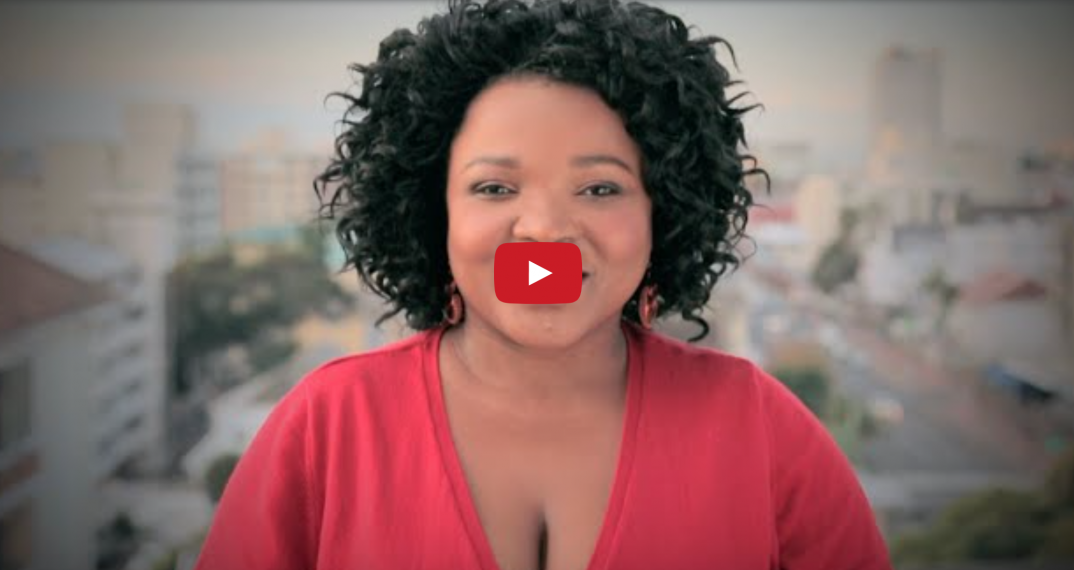 Dear Me…Words of Wisdom to My Younger Self #YouthDay
To commemorate Youth Day, 16 June 2015, a collection of well-known South Africans have shared their words of wisdom to their younger selves. The video, compiled by the Expresso Show, is a fun look at what celebrities like musician Elvis Blue, cricketer JP Duminy, actor Soli Philander and TV personality Bonnie Mbuli would say to their 16-year-old […]

To commemorate Youth Day, 16 June 2015, a collection of well-known South Africans have shared their words of wisdom to their younger selves.
The video, compiled by the Expresso Show, is a fun look at what celebrities like musician Elvis Blue, cricketer JP Duminy, actor Soli Philander and TV personality Bonnie Mbuli would say to their 16-year-old selves.
[quote_center]What would you say to your 16-year-old self?[/quote_center]
Others in the video include adventurer Riaan Manser, DJ T-Bo Touch, Miss SA 2011 Melinda  Bam, musicians Judith Sephuma and Bobby van Jaarsveld, journalist Kass Naidoo- Journalist and actress Vuyelwa Booi.
Some of their words of wisdom include:
Always respect your elders
Don't be so hard on yourself
Accept and embrace change
Find hard work you love doing
Remember every stage of your life is important
Be passionate about something
Do unto others as you would have done unto you
It's not a competiton. It's not a race.
Travel.
Three things can change your life – friends, books and thoughts. Choose them wisely.
You are special and unique.
The best place to find love is within yourself.
Watch Video – Words of Wisdom to My Younger Self