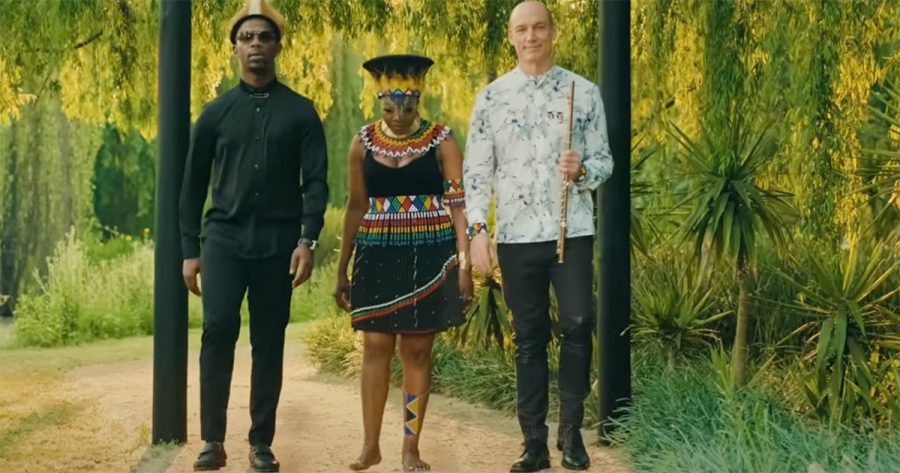 Wouter Kellerman Receives FOURTH Grammy Nomination
Wouter Kellerman has been nominated for yet another GRAMMY®️ award, along with Zakes Bantwini (KZN singer and producer) and Nomcebo Zikode (Mpumalanga singer / songwriter) for Best Global Music Performance, for Bayethe. (Watch Bayethe below.) UPDATE 6 Feb '23: South Africans Wouter Kellerman, Nomcebo Zikode and Zakes Bantwini have WON the Grammy Award! The talented […]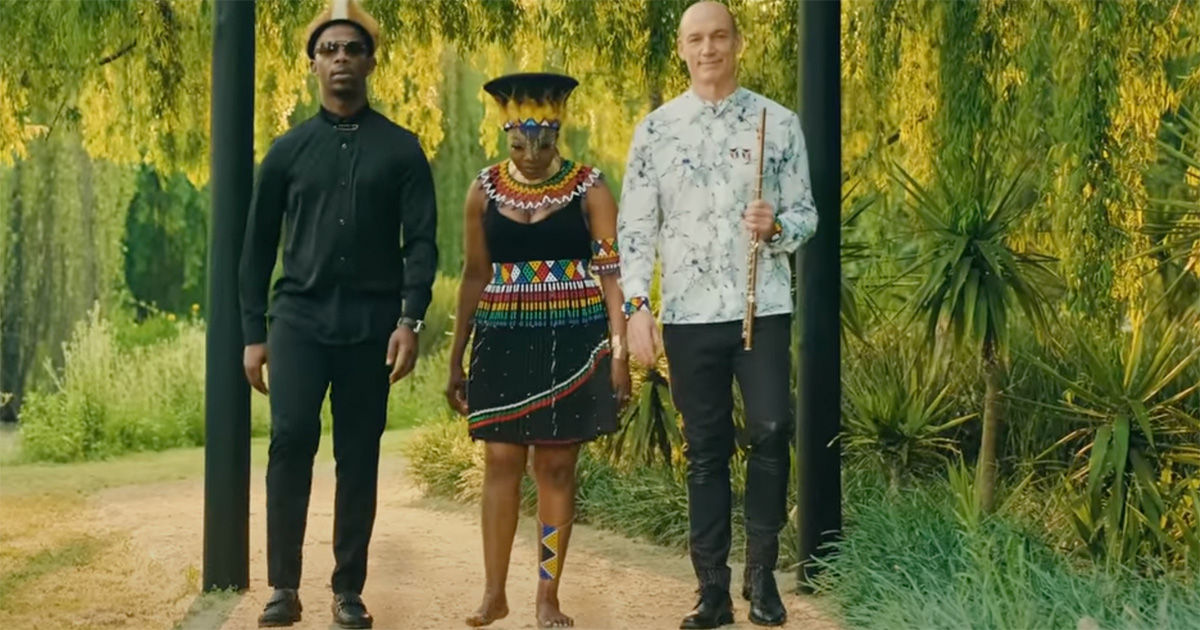 Wouter Kellerman has been nominated for yet another GRAMMY®️ award, along with Zakes Bantwini (KZN singer and producer) and Nomcebo Zikode (Mpumalanga singer / songwriter) for Best Global Music Performance, for Bayethe. (Watch Bayethe below.) UPDATE 6 Feb '23: South Africans Wouter Kellerman, Nomcebo Zikode and Zakes Bantwini have WON the Grammy Award!
The talented South African flutist / flautist or 'Flute Painter', as he calls himself, said on Wednesday morning:
"Wow, this is incredible, a dream come true! I loved creating 'Bayethe' with Nomcebo and Zakes. I'm thrilled to receive this, my fourth GRAMMY®️ nomination – am so grateful for the recognition for the work we're doing. It's very exciting to share South African music with the world, and we hope to spread some beautiful good energy with this song ?"
The globe-trotting, award-winning musician won his first Grammy® for his album Winds of Samsara.
In an interview with The Flute View, Wouter revealed that his spirit animals is "the Hadeda
 " and says he's most inspired by people who "achieve amazing things, and many people do so quietly and unassumingly, to such an extent that one has to pay extra attention to spot it 
 " He may as well have been speaking about himself!
The 65th Grammy Awards will be held on 5 February in Los Angeles, USA.
WATCH Bayethe by Nomcebo Zikode, Wouter Kellerman & Zakes Bantwini