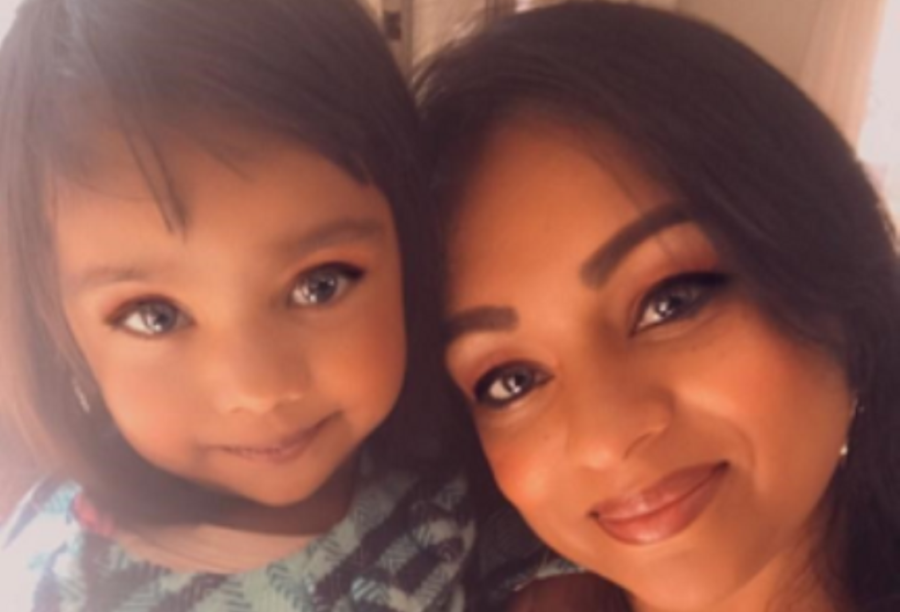 3-Year-Old Kyleigh Needs R5-Million for Life-Saving Op in Boston
Kyleigh Milana Kista from Benoni, Gauteng, our precious 3-year-old girl, was diagnosed with a Complex Congenital Heart Defect at birth… writes Kyleigh's mom, Serina Kista. Her condition is known as Tetralogy of Fallot with Pulmonary Atresia, VSD & Mapca's. This condition was first described by her Cardio-Thoracic surgeon as a "monster in her chest". This means Kyleigh does not have the valve that […]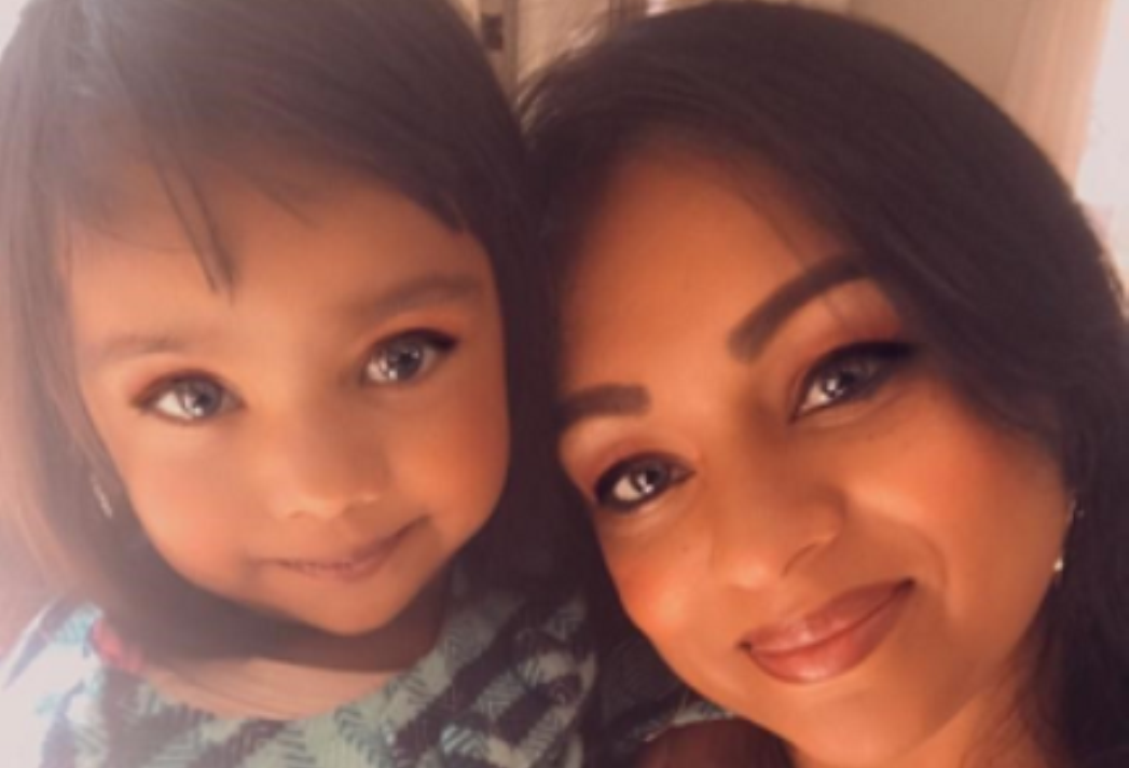 Kyleigh Milana Kista from Benoni, Gauteng, our precious 3-year-old girl, was diagnosed with a Complex Congenital Heart Defect at birth… writes Kyleigh's mom, Serina Kista.
Her condition is known as Tetralogy of Fallot with Pulmonary Atresia, VSD & Mapca's. This condition was first described by her Cardio-Thoracic surgeon as a "monster in her chest".
This means Kyleigh does not have the valve that connects the heart to the lungs, the arteries that are meant to be attached to this valve is free-floating and underdeveloped and not connected to her heart. She has a large hole in her heart and survives on two collateral arteries of which one has already started to narrow severely. This all puts a lot of strain on her little body.
As a result, this is lowering Kyleigh oxygen levels causing Kyleigh to turn blue at times and she remains very underweight.
Last month – November 2021 – our World came crashing down… when we were notified by her doctors that nothing further could be done for Kyleigh in South Africa. Her only option was to wait for her organs to start failing. At which point a heart & lung transplant would be considered with very limited donors and experience on the procedure. With none carried out to date on a paediatric patient.
The surgery is urgent and without it, our little girl will never get the chance to grow up and have a normal, happy, healthy life.
After further research, it was discovered that the risks were quite substantial and the life expectancy after this procedure was very low. Would we be lucky enough to even get a matching donor in time? We searched for opinions with most hospitals in SA, only to receive the same feedback.
In absolute desperation to save Kyleigh's life, we decided to reach out to the Boston Children's Hospital in the USA for a second opinion. They revised Kyleigh's case and restored all hope that our beautiful little girl could be saved.
They proposed an innovative technique to repair her heart, which they currently perform with great success at the hospital. They will try using Kyleigh's current anatomy and reconstruct her blood vessels in order to flow effectively through her lungs while also incorporating her collateral arteries as part of this procedure.
This is our final and only hope. We need to raise US $295,761.00, or just under R5 000 000. Please donate here. 
This cost includes:
Cardiac evaluation prior to catheterization
Hospital admission for post-cath recovery & related medical inpatient
Cardiac preoperative evaluation with physicians (cardiologist, cardio anesthesiologist & cardiac surgeon
Cardiac Surgery and Intensive Care Unit & continuing recovery in a semi-private inpatient recovery unit
1 post-discharge visit with a cardiologist
Without this surgery, Kyleigh's chances are very low.  Your support could help save our precious little girl's life.
WATCH Kyleigh's mother's desperate plea to save her daughter's life
PLEASE DONATE HERE and if you know any journalists in the US who may be interested in the story and how Boston Children's Hospital is this South African family's beacon of hope, please let them know.