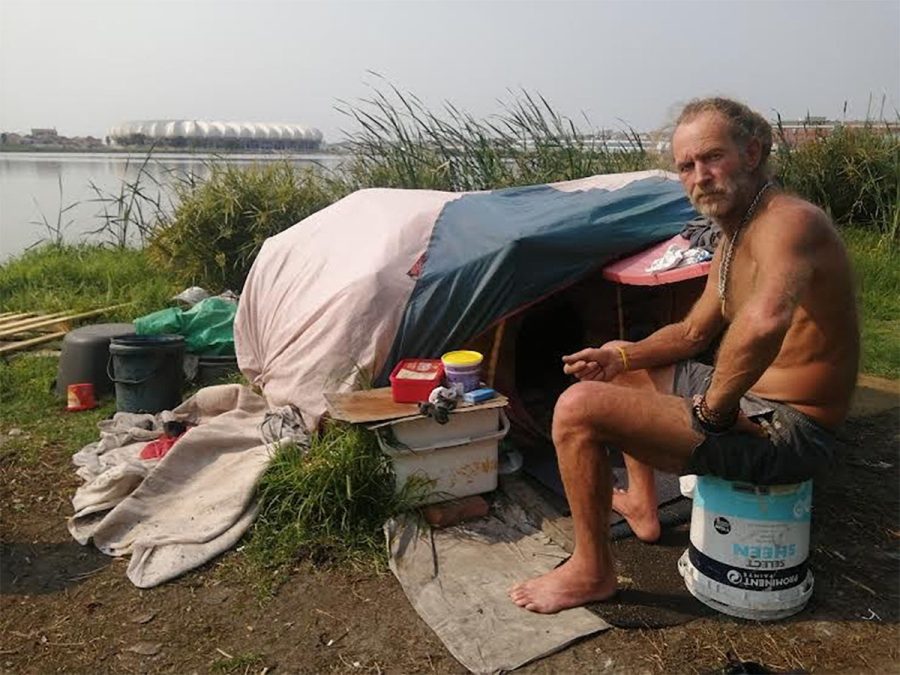 A Year in South Africa in Photos
The GroundUp RoundUp: A Year in Photos: 1. Zubaida Adams and her family have been trading at the Salt River Market for more than 50 years. Traders at the historic Salt River Market are concerned about their livelihoods after being excluded from new City of Cape Town development plans. 2. Plant poaching has become big […]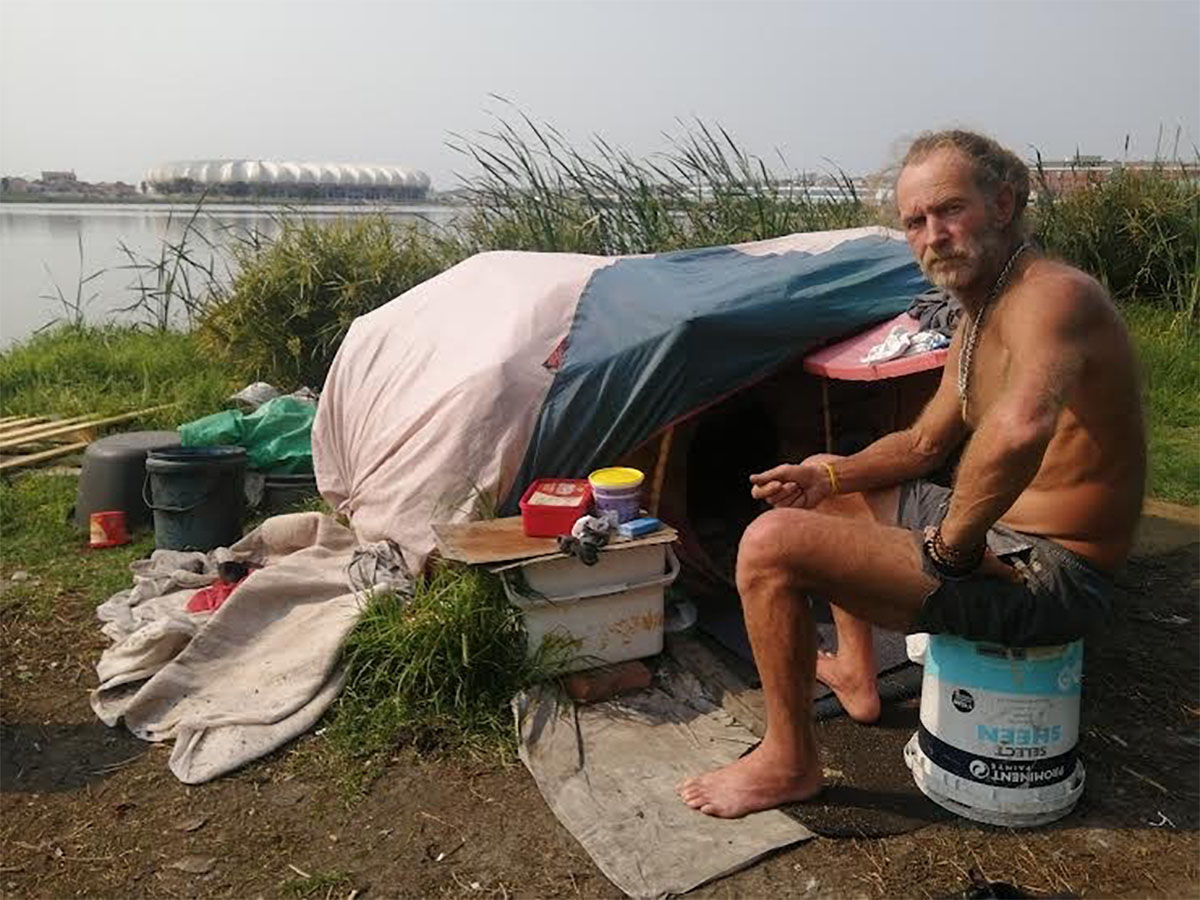 The GroundUp RoundUp: A Year in Photos:
1. Zubaida Adams and her family have been trading at the Salt River Market for more than 50 years. Traders at the historic Salt River Market are concerned about their livelihoods after being excluded from new City of Cape Town development plans.
2. Plant poaching has become big business. In the Northern Cape, rare succulents are being stolen for the international illegal market. Some to extinction. On 1 February, The police's Springbok Stock Theft and Endangered Species Unit confiscated over 5,500 conophytum plants. Also see our video story.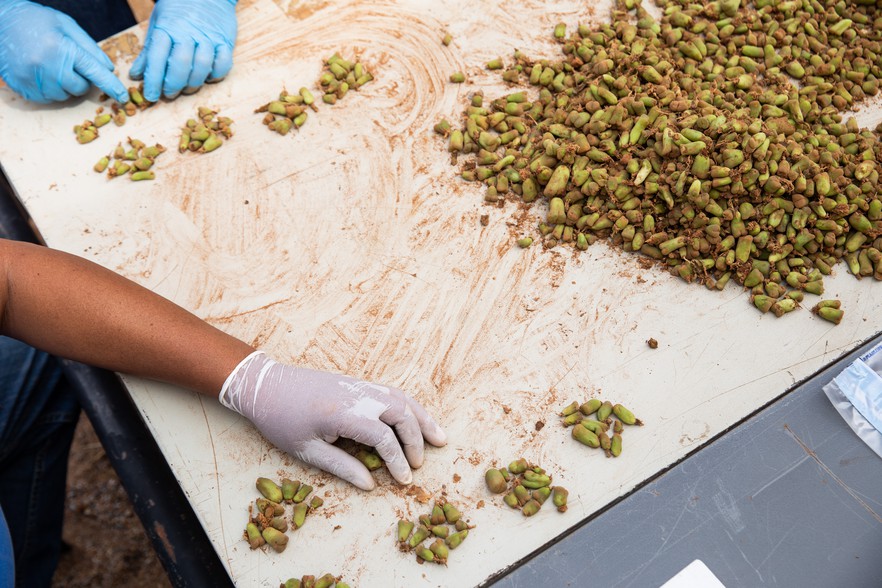 3. The Gauteng health system is in crisis. Cancer patients often die while waiting months for urgent treatment. There are numerous accusations of staff mistreating patients, even tying a patient to a bench. Health workers themselves complain that the load is too much and that the province's health leadership is missing in action. Watch our video series.
4. Protesters wearing Ndifuna Ukwazi T-shirts protest during the "housing Indaba" held at the Cape Town International Convention Centre (CTICC) on 8 April. At the same time, about 100 people from various land occupations protested outside the event demanding to be included in the meeting.
5. Over 1,000 people lost their homes after a fire engulfed shacks in Langa, an informal settlement in Cape Town on 16 April 2022.
6. Novangele Nyikana holds her baby daughter, who spent three weeks in hospital with diarrhoea, in May. After a recent spike in diarrhoea cases among children in Cape Town, public health experts were concerned that this was linked to sewage spills.
7. Sex workers in Springs in Ekurhuleni, Gauteng say they are forced to seek illegal abortions because of the stigma and poor treatment they receive at clinics.
8. A blue shack stands in Knoflokskraal, a 1,800 hectare piece of land in Grabouw that was first occupied in June 2020.
9. This is an empty toilet stall filled with dirty portable toilets in Marikana informal settlement in Cape Town in June.
10. A protester at the Union Buildings in Pretoria protests against the slow pace of government reform in the cannabis industry in September.
11. Cobbler Eric Poku, also known as the "shoe doctor", has been mending shoes in Pretoria Central for twenty years.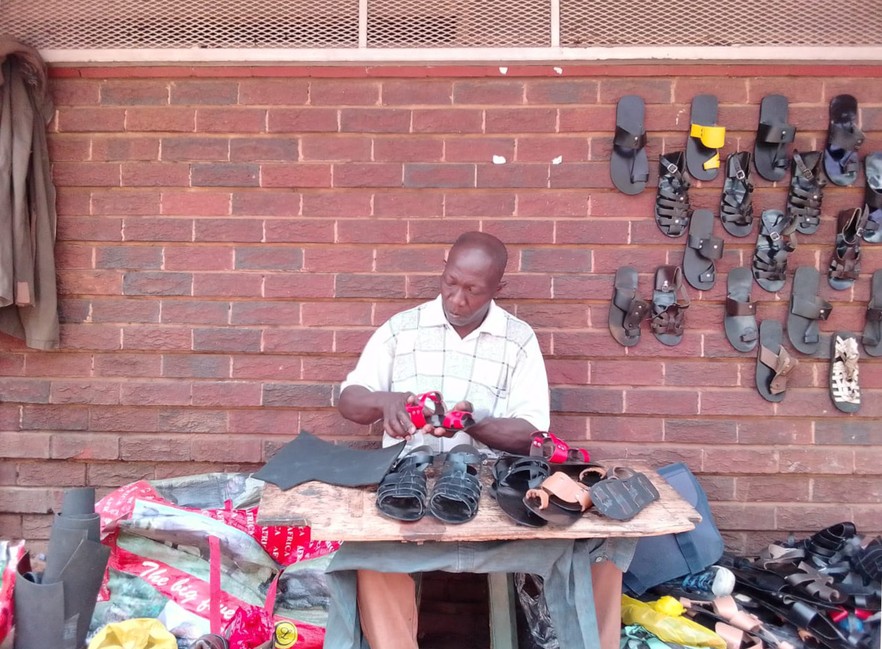 12. Children in Gugulethu in Cape Town build and race go-karts during a tournament in November.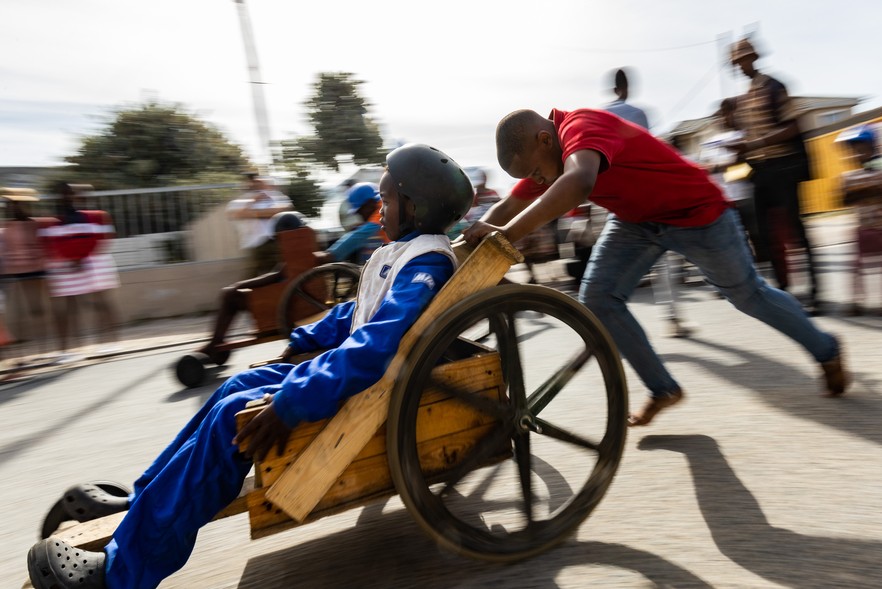 13. An athlete gets his eyes checked during the National Special Olympics Summer Games held in Polokwane in November.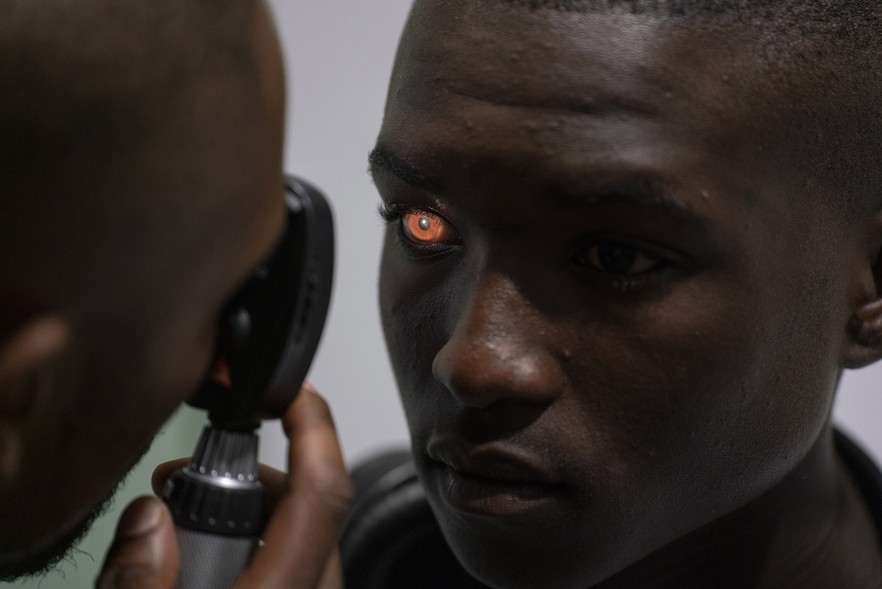 14. Lesley Barnard had been living with his wife next to this lake in Gqeberha for seven years when he was photographed in October. The couple are homeless. "After I lost my job I came here with my wife and lived in my red bakkie. I have been surviving by fishing here in the lake," Barnard said.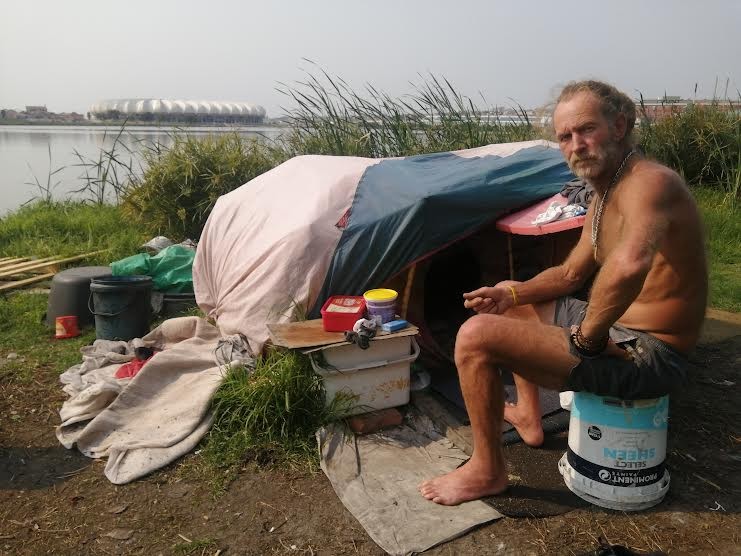 He says municipal law enforcement agencies have been harassing him and eight other homeless people.
"After I lost my job I came here with my wife and lived in my red bakkie. I have been surviving by fishing here in the lake."
He says he used to catch enough fish to sell but after he lost his bakkie he has no transport to deliver fish. Now he just fishes to survive.
He says the municipality is harassing them.
"From April 2021 until February this year the municipality has broken down my tent five times. They say we are making the lake very dirty. But I tell them that I am here to make a living because the last time I had a permanent job was in 2014."
He says the municipality has told him to apply for an RDP house but "there is no way I can go and stay in Joe Slovo township where development is taking place".
"Being white is my first challenge and I will be too far from the lake."