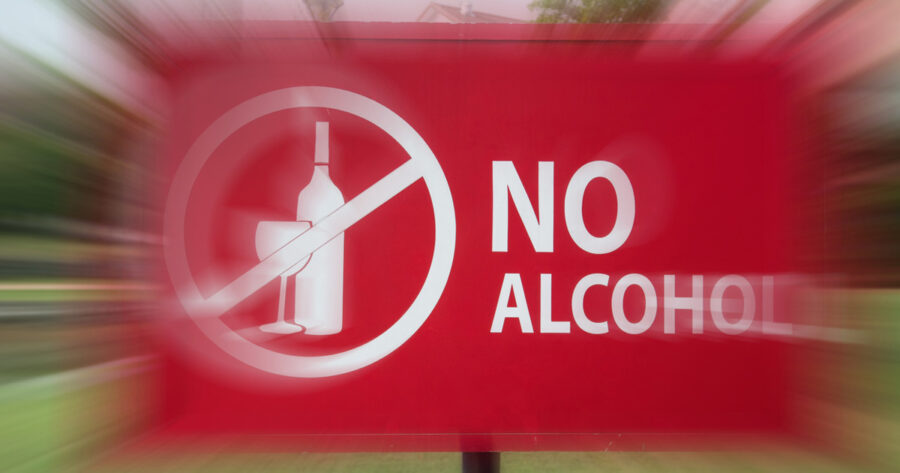 Alcohol Ban Imposed as South Africa Enters Adjusted Level 3
President Cyril Ramaphosa tonight issued a heartfelt plea to South Africans to do what they can to stop the spread of Covid-19. In an address to the nation, the SA president announced that South Africa will enter an adjusted Level 3 from midnight tonight, which includes a ban on the sale of alcohol. The President […]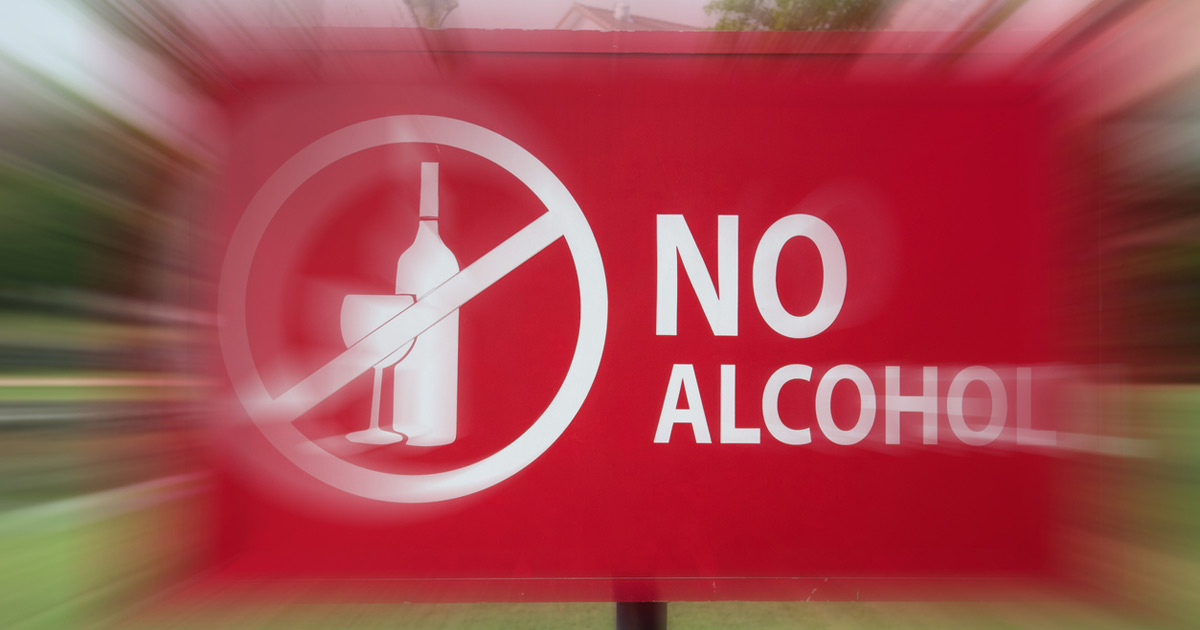 President Cyril Ramaphosa tonight issued a heartfelt plea to South Africans to do what they can to stop the spread of Covid-19. In an address to the nation, the SA president announced that South Africa will enter an adjusted Level 3 from midnight tonight, which includes a ban on the sale of alcohol.
The President outlined the situation in SA concerning the Covid-19 pandemic with a sharp increase in positive cases. Just yesterday the country moved past the one million Covid-19 cases mark, with more than 50,000 new cases recorded since Christmas Eve.
What's causing the surge in SA's second wave?
President Ramaphosa said there are two possible drivers behind this second wave surge:
South Africa's adjusted Level 3 – what you need to know:
All indoor and outdoor gatherings, except funerals and some other exceptions, are banned. Business have to adhere too.
Curfew is extended from 9pm to 6am. This will have huge implications for restaurants and businesses that stay open at night. They must now close at 8pm.
The Sale of Alcohol in retail outlets and on-site consumption of alcohol is not permitted at all.
Masks are mandatory.
The new regulations take effect at midnight tonight, and will last until 15 January.
Light a Candle for New Year instead of Fireworks
The President urged all South Africans to rather light a candle this New Year's Eve, instead of celebrating the new year with fireworks.
He said he will light a candle at a spot in Cape Town at exactly midnight on New Year's Eve… in memory of all those who have lost their lives, and in tribute to those who have risked their lives on the front line to protect South Africans.
The President asks that all South Africans do the same.
WATCH VIDEO – President Ramaphosa nation address 28 December 2020