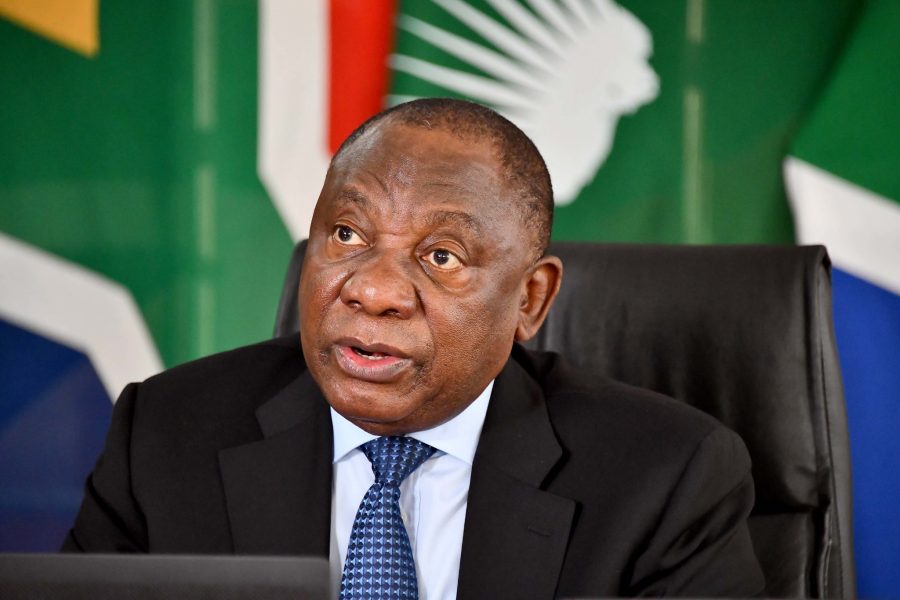 Backlash to President Ramaphosa's Speech Shocks Several South Africans
The avalanche of cruel, thoughtless, badly informed, often racist sh*t after Cyril Ramaphosa's latest speech leaves me astounded, angry, deeply saddened… writes well known motoring journalist, Peter Frost. Rational people who I believed to be considerate human beings overcome by the seduction of conspiracy after conspiracy. It's as if a huge chunk of South Africa […]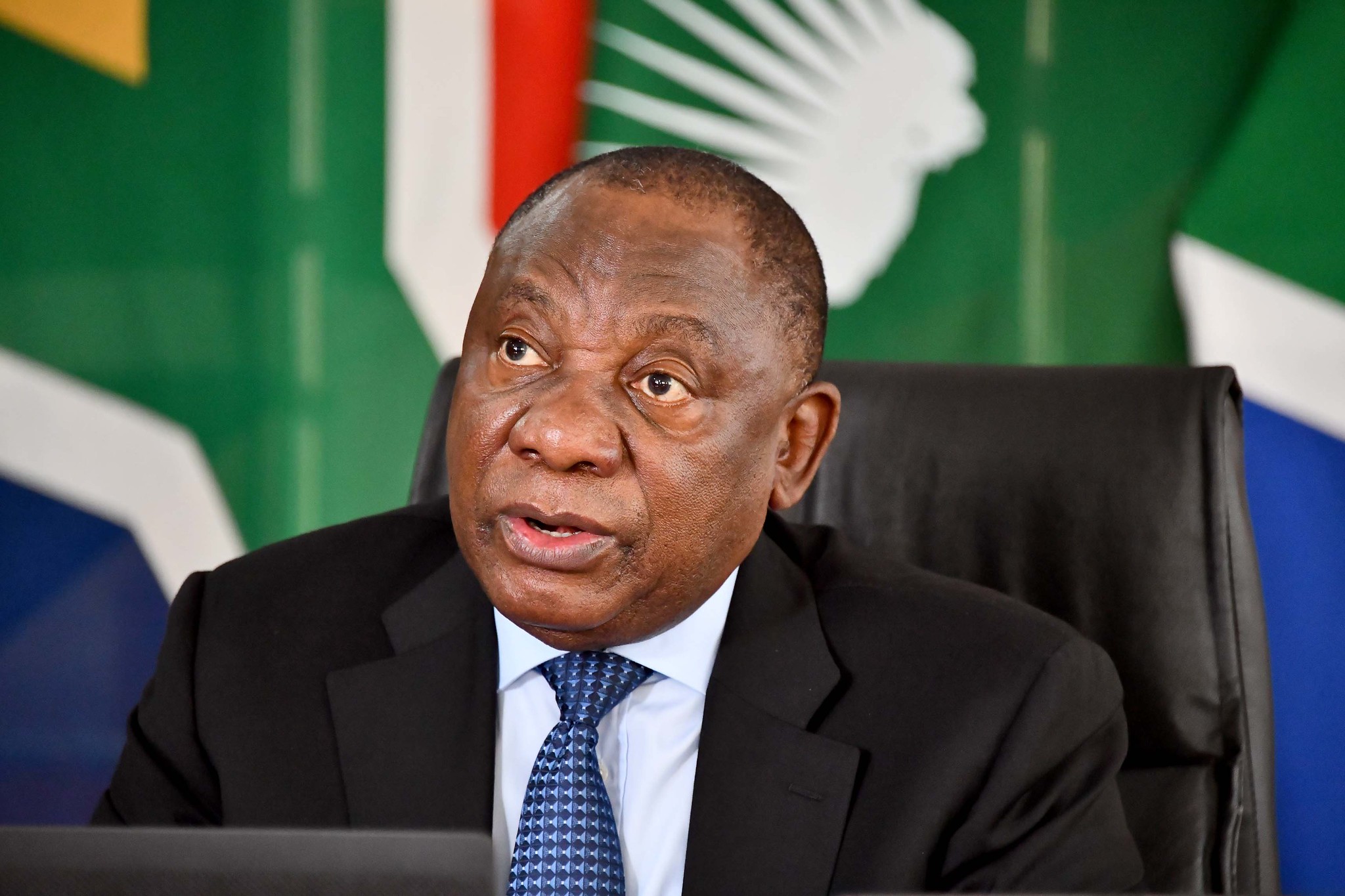 The avalanche of cruel, thoughtless, badly informed, often racist sh*t after Cyril Ramaphosa's latest speech leaves me astounded, angry, deeply saddened… writes well known motoring journalist, Peter Frost.
Rational people who I believed to be considerate human beings overcome by the seduction of conspiracy after conspiracy.
It's as if a huge chunk of South Africa has reverted to some terrible version of themselves pre 1994.
You want dates? You want to drink? Tired of your kids? You obsess on silly little details like clothes? Tear your hair out about temporary – yes it'll pass, promise – loss of your rights.
People for f*cksakes, big picture. This. Thing. Kills.
It has killed my friends. It has devastated countries. It is not OUR government's fault. The opposite. They have been, are being, outstanding.
The lockdown has worked. We are far readier than we would have been. Look beyond the heavy-handed moments, the confusion. This is unprecedented.
Instead remember the people in their thousands who have been working day and night these past weeks to prepare. Professionals you don't see because they are far too busy preparing to save your life to be moaning about surf time and boredom on Facebook.
Cyril, thank you. So much. Steve and Elmarie would thank you and your team too if they could.
I thought I had a tribe. Maybe I still do. But it's not on Facebook.
***
Many South Africans have welcomed Peter's post as a "voice of sanity". One said: "Such a good post! I just could not bear the fall out from last night's broadcast. The president and his team are saving LIVES. It is times like these when I want to leave FB but then I'd miss great posts like yours!"
Another said: "Such a thought provoking post, and couldn't agree more, thank you for this perspective, and also for being that voice in my head helping to drown out all the negativity and expert opinions from people who have suddenly appeared from the cracks overnight."
South African editor Helen Moffett added: "I was saying yesterday that the trouble is that lockdown has met the most entitled population in the world — middle-class (mostly) white South Africans at a moment in history when they do not yet feel vulnerable.
"They've really divided into two camps: some are too busy making soup and delivering food to townships to be on social media (don't forget these people — they give me hope).
"Most of the rest are bored, idle, restive, privileged beyond belief, Olympic whiners, and have ample time to plug into social media. They do not do inconvenience — they don't know how. Above all, they are healthy. They don't know what it's like to struggle to breathe, to wonder if they're going to be that statistic. Almost none of them have yet had to bury a loved one lost to Covid via a Zoom funeral.
"Unlike many other countries, lockdown did not coincide with illness and death here. So a lot of folk haven't a clue what's at stake.
"I say this as someone who's been seriously, seriously ill during the whole of lockdown, and it completely changes one's perspective…"
This post is published on SAPeople with Peter Frost and Helen Moffett's kind permission. You can read the original post here.