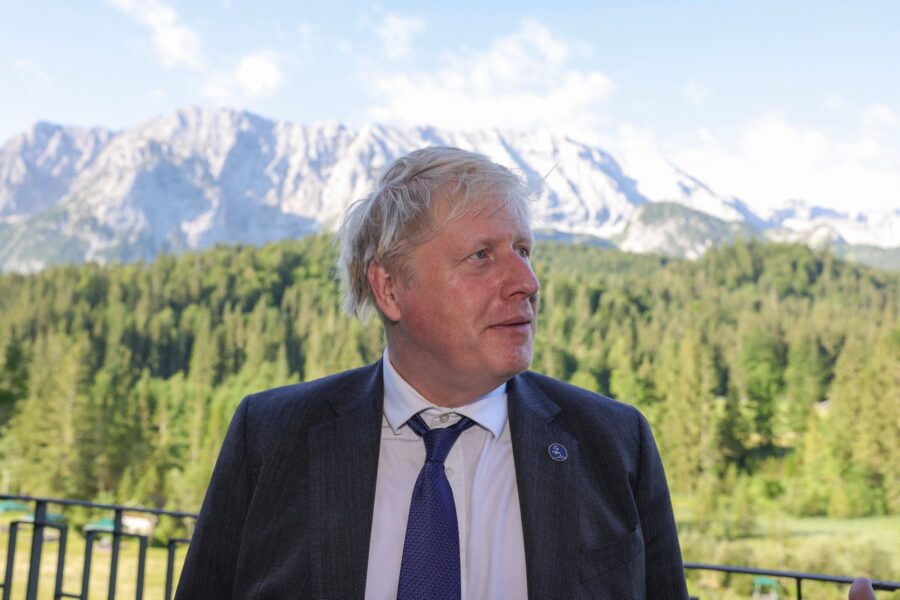 Britain's Boris Johnson Has Resigned
Britain's Prime Minister Boris Johnson has resigned as Tory party leader, but says he will remain in his position as PM until the Autumn by which time a new Conservative leader will have been elected. Johnson delivered a statement to the nation at 12:30 UK time. The resignation comes as no shock after the exodus […]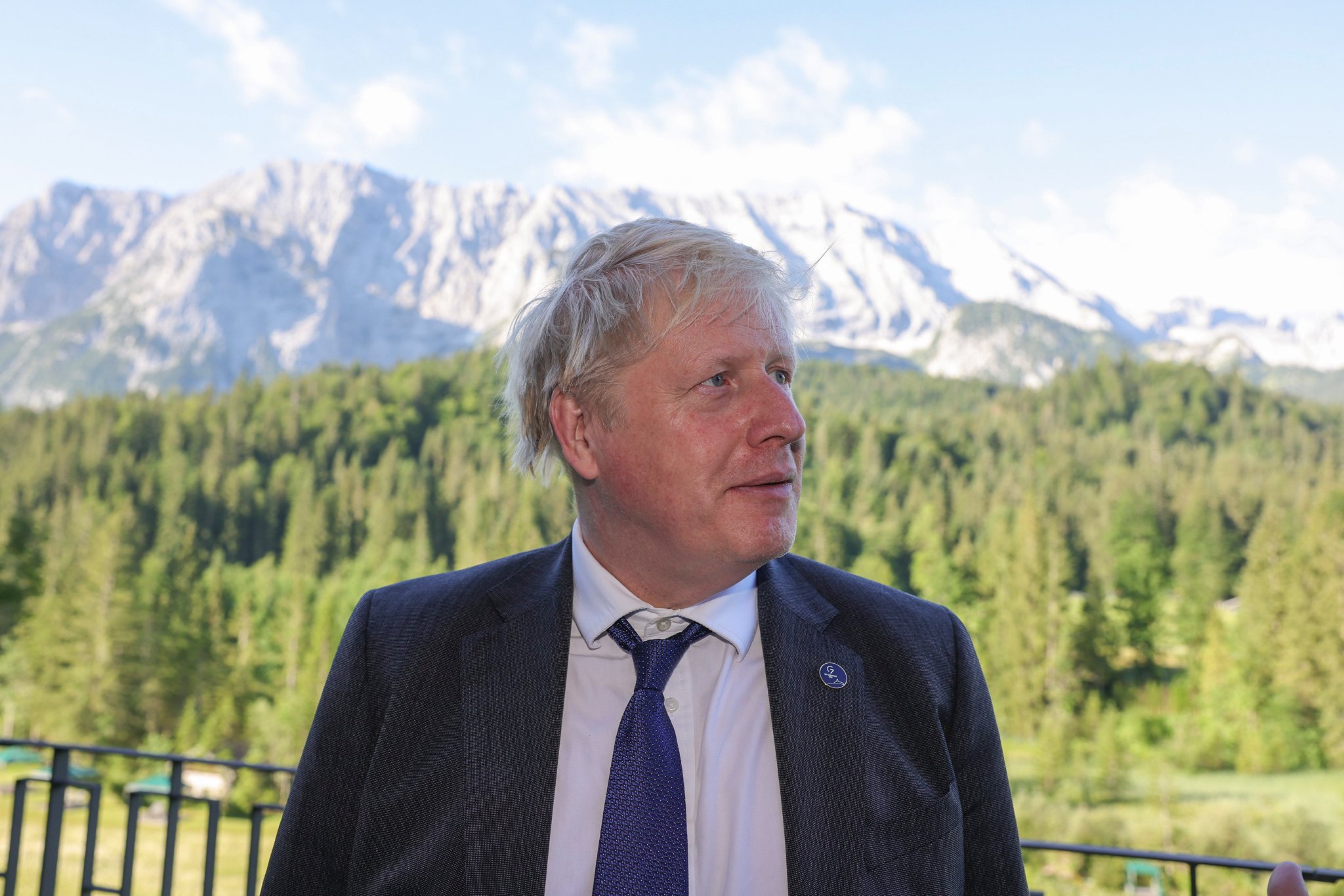 Britain's Prime Minister Boris Johnson has resigned as Tory party leader, but says he will remain in his position as PM until the Autumn by which time a new Conservative leader will have been elected.
Johnson delivered a statement to the nation at 12:30 UK time.
The resignation comes as no shock after the exodus of several of his top ministers who resigned, saying they could no longer work with him after he made several errors of judgement. Johnson seemed to be clutching on to power despite the calls, and last night there were reports he may ask the Queen for her support. However this morning he appears to have seen the light.
Many of his top advisors advised him to quit, some of them quitting themselves as they said the situation became untenable. Defence Secretary Ben Wallace remained in his role, but only to protect national security. He too called for Johnson to resign.
It is expected that a new Tory leader will be chosen in the summer. According to the Sun's political editor this can take up to two months. Reports this morning also suggested that former PM Theresa May could be called in to stand in until a new leader was elected.
DA Shadow Minister of DIRCO, Darren Bergman says "People in SA cannot really comment on British politics because it isn't as if ours is not crazy enough. However Boris Johnson resigning can be better titled 'the cat with nine lives'. What is needed in the UK is some serious depth and diversity. The west is looking old and tired and talent, decisiveness and vision no longer seem to carry any weight."
UPDATE 13:30 SA Time: According to Sky News, Boris Johnson has been pushed to resign as Prime Minister. The chancellor said "the prime minister must go, the government has lost integrity".
UPDATE 13: 35 SA Time: Boris Johnson has resigned. He said, with dignity, that it was with "sadness" and it was "painful not to see" his full term and projects through. He was proud to have gotten Brexit done. He said the "herd" has moved, and that nobody is indispensable. He said "we must fight for the freedom of Ukraine". He promised to give support to the new leader, once elected. He said he was "so sad to be leaving the best job in the world". He thanked the British public for the "immense privilege" of giving him the chance to be PM.
WATCH Boris Johnson resigns