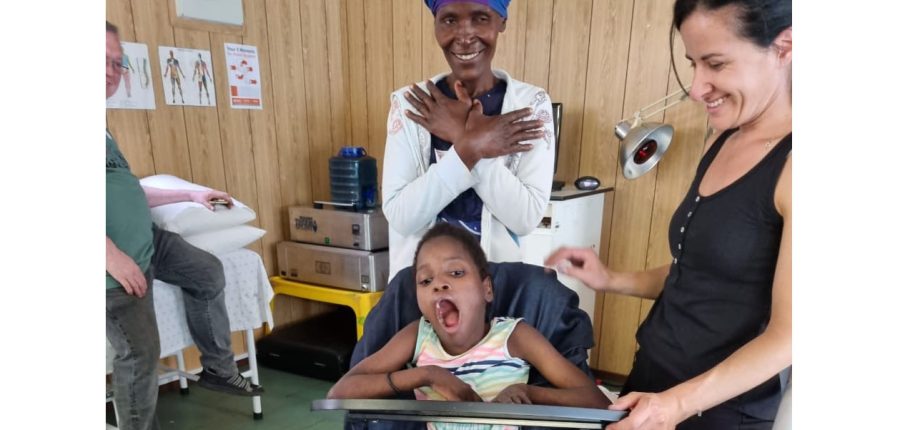 Buggies Delivered to 'Invisible' KZN Kids, After A Lifetime Of Waiting
The South African government may not see them – children with huge hearts but twisted backs and crumpled spines – but fortunately, there are human angels in SA like Boikanyo, The Dion Herson Foundation, The Paige Project and Rotary Club of Rosebank who not only see these children and their caregivers… but are bringing hope, […]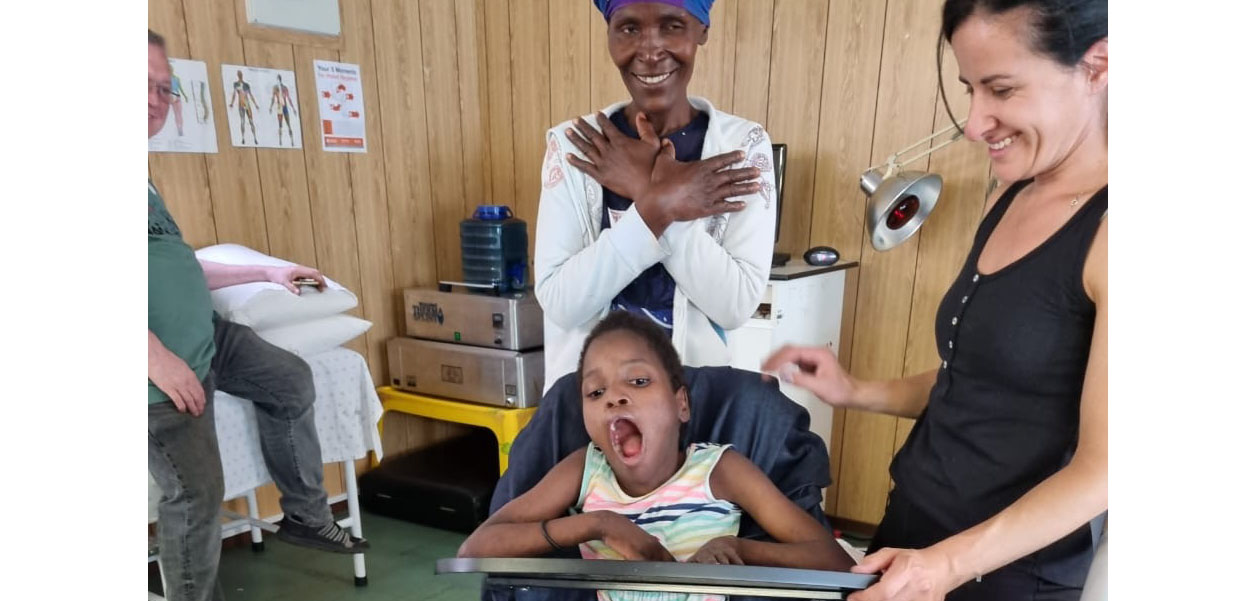 The South African government may not see them – children with huge hearts but twisted backs and crumpled spines – but fortunately, there are human angels in SA like Boikanyo, The Dion Herson Foundation, The Paige Project and Rotary Club of Rosebank who not only see these children and their caregivers… but are bringing hope, joy and physical comfort, with buggies built to carry beautiful but broken bodies. The NGOs have just returned from four days spent in deep rural Zululand: Mbongolwane Hospital, Nkandla Hospital and Eshowe Hospital – all an hour away from one another, all in the poorest regions of KwaZulu Natal.
"Our team of 10 spent long hours fitting such twisted and misshapen children into buggies, a gift of life actually," says Boikanyo founder, Marilyn Bassin. "There were so many stories of courage and adversity in the face of such indifference from the government. Children who had every odd stacked up against them yet they were still hanging on, all emaciated, all starving, but all so loved."
Most of those children waited lifetimes for buggies:
One child had her urine-stinking wheelchair for 12 years, she was now 16 years old. It was more suitable for a young adult, but it was given to her when she was 2 years old. Her mother abandoned her at 4 years old, and she had slouched for her whole life in this poorly fitting inappropriate wheelchair, until last weekend.
"A 30-year-old man was on our list, he was so twisted and stuck, he had never owned a seating device, this too changed last weekend," says Marilyn. "So many of the children we saw had no idea how to sit, their spines were C-shaped, hips unable to flex after so many years of lying and being propped up on old worn couches."
"We did amazing things. We helped so many 'invisible' children, so many struggling caregivers. We really did GOOD."
Last weekend Theo Bierman, from The Paige Project (which has been working with Boikanyo to deliver to these rural areas), took on TWO full Ironman triathlon distances back to back, to raise awareness as well as urgently needed funds for children suffering from cerebral palsy.
After the incredible four days, witnessing the life-changing hand-over to uplift these children who are profoundly disabled, Marilyn said: "To all our sponsors, just look at what we achieved! Just know that your names are alongside ours, you too were a part of this absolute gift from above that we brought in."
Marilyn thanked all the incredible sponsors – Genesis Steel, Ari and Bev Kellen, Value Logistics. And to every South African, at home and abroad who donates, thank you for making such a huge difference!
Follow Boikanyo, The Dion Herson Foundation:
https://www.facebook.com/BoikanyoTheDionHersonFoundation/
Donate to The Paige Project:
https://addabit.com/fund/back2back