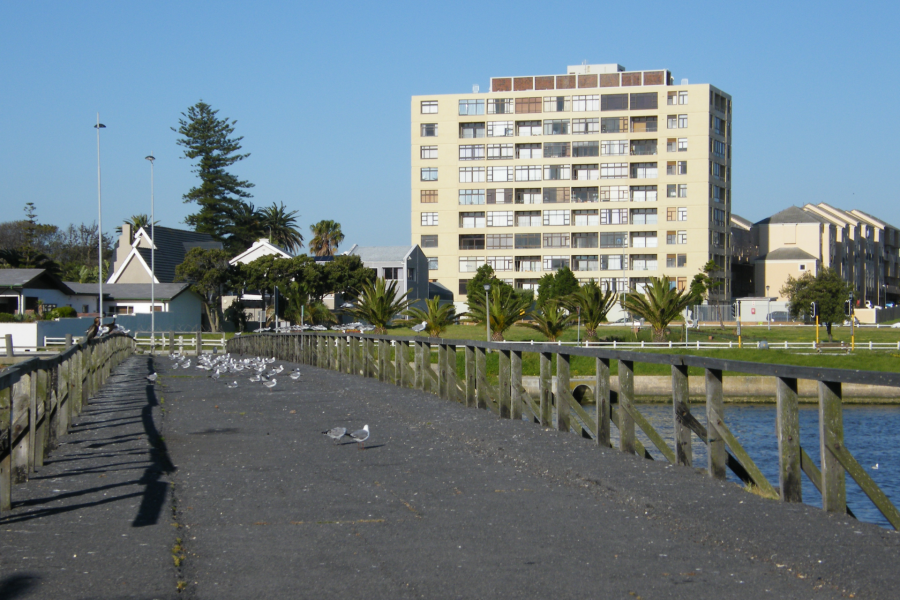 'Cape Town's Red Light District': Ratepayers tired of pimps and brothels
Several ratepayers' associations in and around 'Cape Town's Red Light District' are fed up and intend to take action against alleged pimps and sex workers in the area. READ: EFF turns 10: Want a seat at Julius Malema's table? It'll cost you R1.2 million! MULTIPLE RATEPAYERS' ASSOCIATIONS REPORT PROPERTIES BEING BOUGHT FOR BROTHELS AND BOARDING HOUSES […]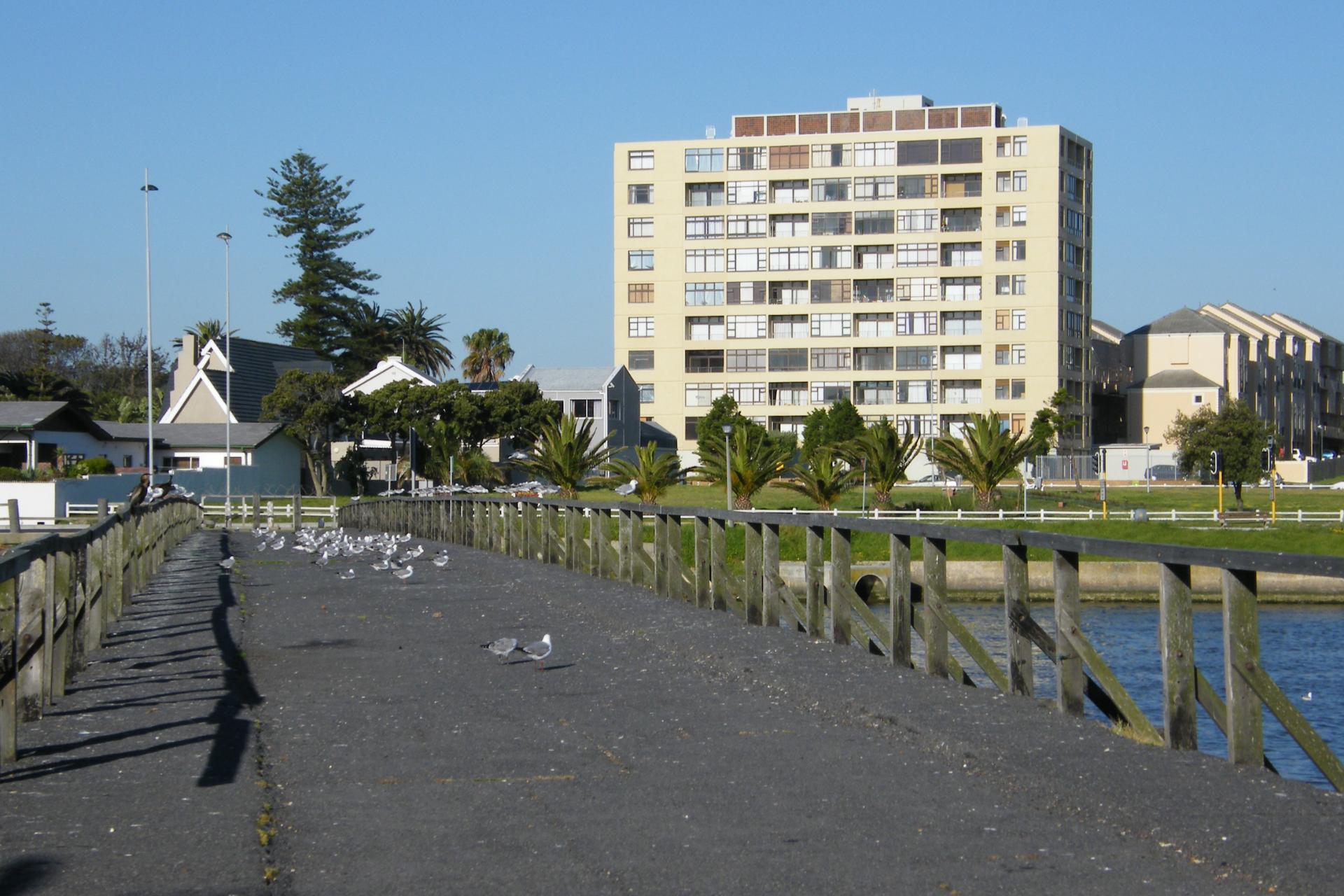 Several ratepayers' associations in and around 'Cape Town's Red Light District' are fed up and intend to take action against alleged pimps and sex workers in the area.
READ: EFF turns 10: Want a seat at Julius Malema's table? It'll cost you R1.2 million!
MULTIPLE RATEPAYERS' ASSOCIATIONS REPORT PROPERTIES BEING BOUGHT FOR BROTHELS AND BOARDING HOUSES
According to EWN, eight ratepayers' associations reported that properties are being bought in areas including Milnerton, Brooklyn, Rugby, Ysterplaat, Phoenix, Tijgerhof, Summer Greens and Sanddrift, for the purpose of creating brothels and boarding houses.
A Milnerton Central Ratepayers' Association spokesperson said one of the operators allegedly bought four properties in the area recently.
READ: PanSALB confirms 'mistake' on R100 note is actually correct
DESPITE ACTION, BOARDING HOUSES CONTINUE TO OPERATE
The boarding houses have reported to the City, and despite some action, they continue to operate, which prompted the associations to deliver a memorandum of concerns to the City of Cape Town's deputy mayor Eddie Andrews.
Andrews said 160 properties in the mentioned areas were due to be investigated and said each task team would include approximately two representatives from each of the eight ratepayers' associations.
"…a feedback meeting will be held in due course to update the respective RPAs on the memorandum of concerns," said Andrews to EWN.
READ: LOOK: Inside Cape Town's spectacular Iron Man Villa: A futuristic architectural masterpiece
This article was originally published by Storm Simpson.