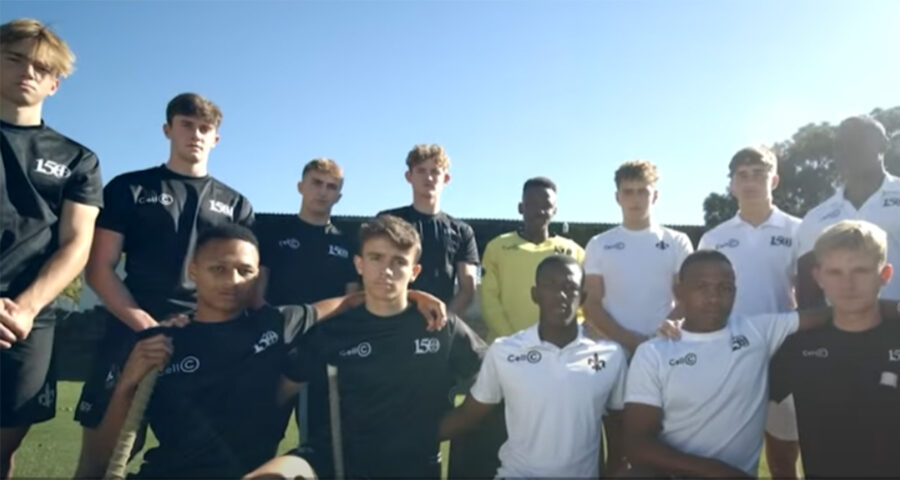 Carte Blanche: SA School Athletes Are Creating Positive Change in the World
It's the great South African love story: the nation and their sport. At school, making the first team in any sport is a rite of passage and parents and teachers sacrifice everything for a win and prestige. But now, a new movement is taking root… Don't miss this week's episode of Carte Blanche – you […]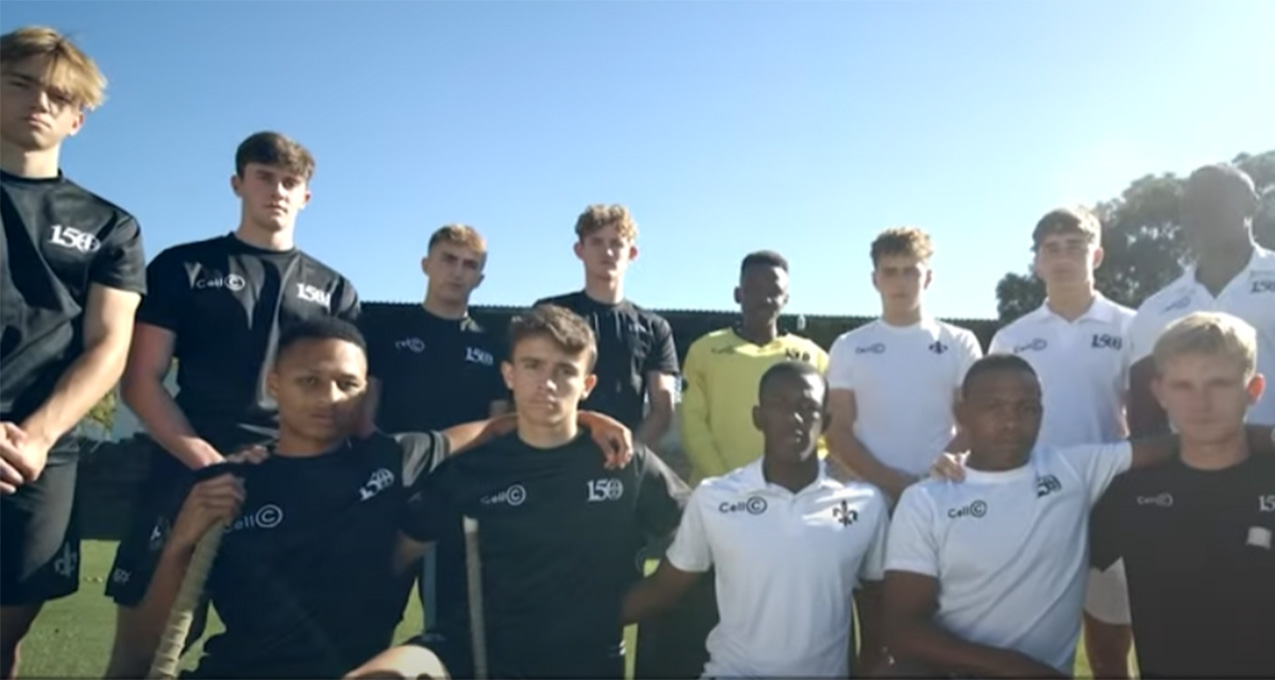 It's the great South African love story: the nation and their sport. At school, making the first team in any sport is a rite of passage and parents and teachers sacrifice everything for a win and prestige. But now, a new movement is taking root…
Don't miss this week's episode of Carte Blanche – you can watch the show on Sunday 24 July in South Africa on DStv Now or stream it overseas in most countries from 26 July if you're abroad.
From the boys of the Eastern Cape's high-performance Selborne and Graeme Colleges, to the elite Hilton College and girls of St Anne's in KwaZulu-Natal – pupils are going from athletes to activists.
Harnessing the passion and commitment of sport for causes higher than their own advancement, Carte Blanche meets the exceptional young players who found a way to make the personal glory mean more and, ultimately, create a positive change in the world. (Producer: Tarryn Crossman | Presenter: Masa Kekana)
Watch the show overseas | Watch in SA on DStv Now
What an inspiring and heartwarming segment! These are the things that truly make SA 🇿🇦❤️ well done to the amazing individuals involved! https://t.co/WsINuB6cNH

— Williams. (@RobynEhryn) July 24, 2022
Also on Carte Blanche this Sunday 24 July
Nicoleen Swart endured repeated assaults at her husband's workplace – some of her horrific attacks caught on CCTV camera. She waited years for her day in court, to bring Jaco Swart to book on charges of domestic abuse. But upon her first day in court, Jaco pleaded guilty and was released with a mere suspended sentence and R20 000 fine.
So, why were the videos never put before court? Carte Blanche tracks the descent of a relationship documented in living colour, uncovering the roots of a man who's become the face of law enforcement's failures on gender-based violence. (Producer: Anina Peens | Presenter: Macfarlane Moleli)
John Webb, Carte Blanche Executive Producer, says:
"Nicoleen Swart suffered shocking violence and humiliation and was forced to re-live that trauma when a video of the beatings went viral. Our predicament is whether§ a re-examination of the incidents blurs the line between responsible journalism and tabloid sensationalism. It's why we focus less on the brutality of her experience and instead ask: "In a country experiencing a GBV crisis, is the justice system playing its part in combatting the scourge?"
Watch the show overseas | Watch in SA on DStv Now
Managers who forget to pay suppliers on time, medicine stockouts, a million-rand container clinic in dire condition, and a hospital providing patchy service to patients living in an area with no other healthcare options. In our ongoing series exposing the true state of state health, Carte Blanche sets its sights on Taung District Hospital in the North West. After four years under the administration of the National Department of Health, are the people of Taung finally getting the state healthcare they deserve? (Producer: Busisiwe Gumede-Chizhanje | Presenter: Masa Kekana)
Watch the show overseas | Watch in SA on DStv Now
If you're in SA – you can watch Carte Blanche on DStv Now.
If you're overseas – you can watch #CarteBlanche from Tuesdays, and thousands of other popular local South African shows & movies by subscribing to Showmax International now. You can try it FREE for 14 days. 
Carte Blanche is on M-Net & M-Net HD [101],   24  July 2022  at 19:00 & again on M-Net Plus 1 [901] at 20:00
***
Please note: Carte Blanche is only available to international Showmax subscribers in Andorra, Australia, Austria, Belgium, Denmark, Finland, France, Germany, Greece, Iceland, Indonesia, Ireland, Italy, Liechtenstein, Luxembourg, Malta, Monaco, Netherlands, New Zealand, Norway, Portugal, San Marino, Spain, Sweden, Switzerland, United Kingdom. Not all titles are available in all territories. Showmax brings you the best South African series and movies, from the classics to the latest releases, from complete box sets to kids' favourites.