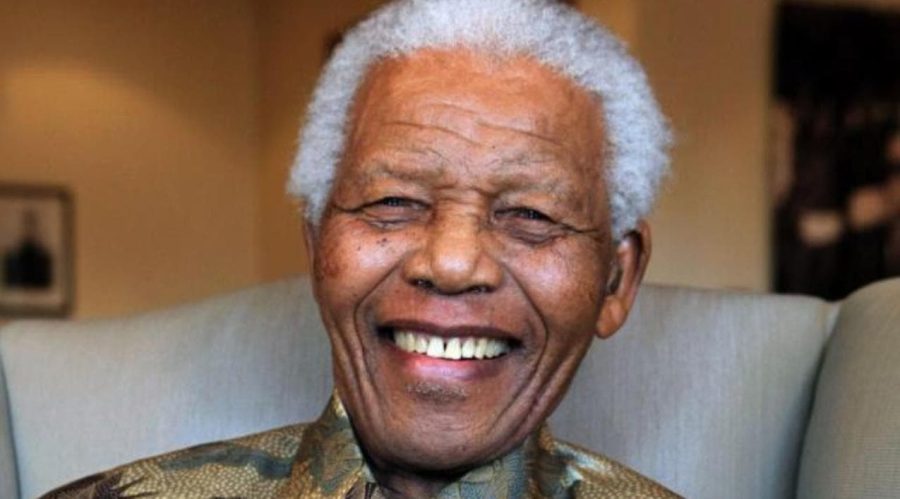 Citizens urged to help the less fortunate in honour of Madiba
As South Africa joins the world in commemorating Nelson Mandela Month this July, the government has called on citizens to continue to spread the magic of Madiba by turning the tide against food insecurity and climate change in honour of Nelson Mandela's legacy. The Government Communication and Information System (GCIS), in a statement, described former […]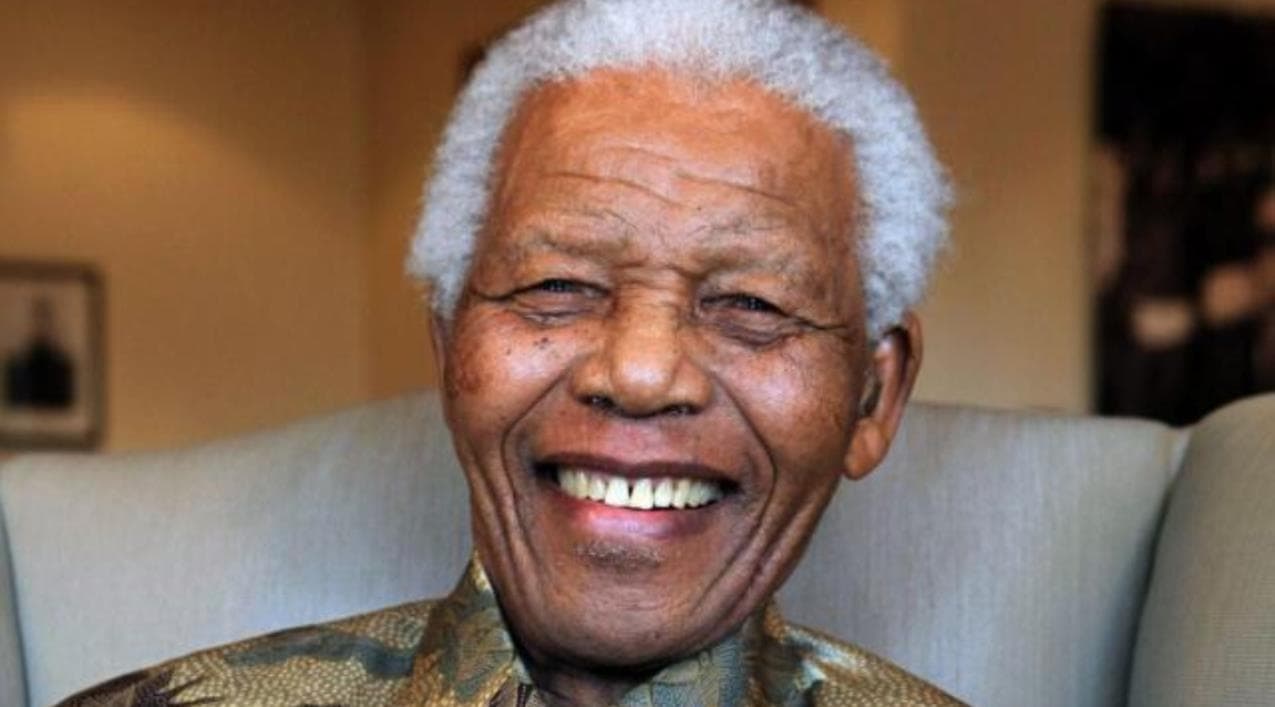 As South Africa joins the world in commemorating Nelson Mandela Month this July, the government has called on citizens to continue to spread the magic of Madiba by turning the tide against food insecurity and climate change in honour of Nelson Mandela's legacy.
The Government Communication and Information System (GCIS), in a statement, described former President Nelson Mandela as a leader who abhorred injustice.
"He is largely known for the personal sacrifices that he and fellow freedom fighters made towards the attainment of democracy in South Africa.

"Even outside of prison, Mandela continued the fight against injustice, especially poverty, through various means, including mobilising local and international friends to support fundraising efforts for food insecurity and education, among others," the statement read.
Madiba was often seen walking in Houghton, Many have wonderful memories of unplanned and surprise encounters and chats with the statesman.

Please join us! The registration is open at: 👇🏽https://t.co/dzW6IqpXIJ @Brand_SA #Mandela10 #MandelaDay #Runner #Sport pic.twitter.com/qMi5vGsfzN

— Mandela Remembrance Walk & Run (@mandelarw) June 23, 2023
According to government, Mandela viewed anti-poverty efforts as the protection of human rights.
"He once said, 'Overcoming poverty is not a gesture of charity. It is an act of justice. It is the protection of a fundamental human right, the right to dignity and a decent life'.
"As such, South Africans will do well to honour him by emulating these ideals not only during Mandela Month but make them part of their daily lives."
As he was affectionately known, the Father of the Nation was born on 18 July 1918.
The year 2023 marks his 105th birthday.
The 18th of July is now known as International Nelson Mandela Day, and it is dedicated to acts of service by both local and international citizens who greatly admired and respected what he stood for.
The South African government has since dedicated July to the commemoration of Mandela, thus naming it Mandela Month.
This year's commemoration takes place under the theme, 'It is in your hands'.
Mandela made the declaration, "It is in your hands to create a better world for all who live in it" during his July 2007 speech delivered at the 46664 AIDS benefit concerts held in his honour by local and foreign musicians between 2003 and 2008.
During this month, government will host several events led by Ministers, Premiers, Deputy Ministers, Directors-General and public servants in all provinces.
These events include the planting of trees and the donation of blankets, clothes and food.
The programmes will also support communities by starting food gardens.
Acting government spokesperson, Nomonde Mnukwa, said there is no doubt that South Africa is already experiencing the effects of climate change.
"The devastating floods of April 2022 and recent ones have worsened our food insecurity challenge, as many farmers could not produce.
"Due to food shortages, the floods did not only push prices higher, they also left many in dire poverty and without shelter. Consequently, in the true Madiba spirit, as we commemorate Mandela Month and Mandela Day, we urge you to look around your neighbourhood and identify those that may need your help and do something to better their lives," Mnukwa said.