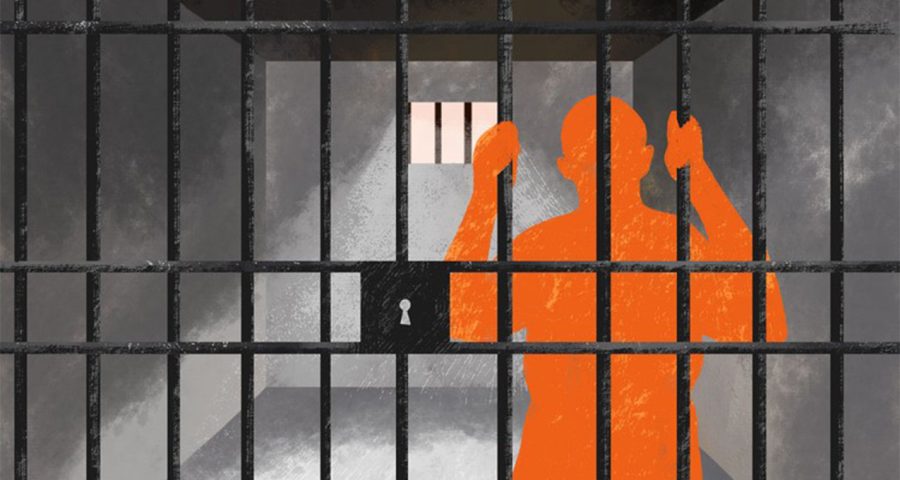 Court to hear arguments on prisoners' computer rights
The Supreme Court of Appeal (SCA) will, later this year, hear arguments over whether prisoners in South Africa should be allowed to use their personal computers in their cells in order to further their education. The Supreme Court of Appeal is to hear arguments about the use of personal computers by prisoners. In two previous […]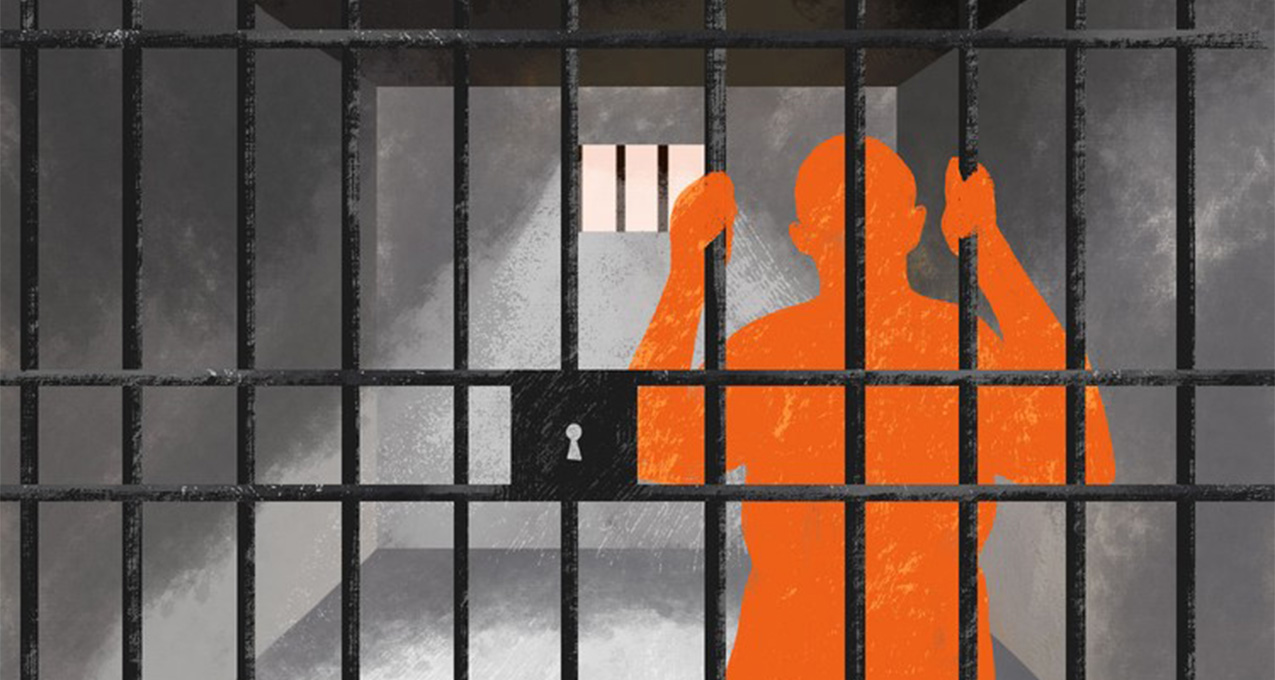 The Supreme Court of Appeal (SCA) will, later this year, hear arguments over whether prisoners in South Africa should be allowed to use their personal computers in their cells in order to further their education.
The Supreme Court of Appeal is to hear arguments about the use of personal computers by prisoners.
In two previous cases judges have ruled that present policy, which prohibits or limits computer use, constitutes unfair discrimination.
The Minister of Justice and Correctional Services is appealing against these rulings.
The court documents were filed before revelations that Thabo Bester ran a scam business from his prison cell in Mangaung.
Present policy either prohibits or limits computer use by inmates who have registered to study. But in two previous matters, judges have ruled that this constitutes unfair discrimination. These rulings have now been taken on appeal by the Minister of Justice and Correctional Services, the National Commissioner, and the heads of the relevant prisons.
All the papers were filed before the public revelations that Facebook rapist Thabo Bester had run a multi-million-rand scam business, using a laptop, from his cell at Mangaung Correctional Centre before he faked his death, and escaped.
Lawyers for Human Rights (LHR), which is representing one of the affected prisoners, says their case is concerned with the rights of those incarcerated to access education, which plays a significant role in their rehabilitation and preparation for re-entry into society. Their client, Mbalenhle Sydney Ntuli, secured an order in the Johannesburg High Court in September 2019 that he is entitled to use his personal computer, without a modem, in his single cell as long as he remains a registered student.
Thabo Bester
The head of LHR's penal reform programme, Nabeelah Mia, told GroundUp that the state had thus far been unable to prove well-founded security concerns to be specifically linked to having access to laptops. She said there were similarities between Ntuli's case and that of Thabo Bester, and though LHR did not see major challenges during the hearing, the Bester case highlighted "the challenges that the Department might need to take into account when establishing monitoring mechanisms".
Ntuli is serving a 20-year prison sentence for robbery. He registered as a student at Oxbridge Academy to do a data processing course.
Initially, he was authorised to use his personal computer in his cell for studying but after he was transferred to another section of the prison, he was told he had to study in the computer centre.
Ntuli said since he was only allowed six hours outside his cell, during which time he had to shower, eat his meals and do his laundry, and since the computer centre was only open for limited hours, this limited his study time.
The centre was also "noisy", he said.
Security
The government respondents mainly raised the issue that allowing prisoners access to laptops in their cells would create a security threat – that inmates would smuggle modems into their cells or use illegal cellphones to create hotspots.
But Acting Judge Molefe Matsemela said computers could be screened, and the respondents had not provided any evidence of security breaches.

"They do not deny that the applicant has a right to further education."

"Prisoners should be encouraged to obtain further education. Whereas previously the purpose of sentencing has been predominantly aimed at punishment, the importance of rehabilitation is now at the forefront. It is, after all, in the interests of society that ex inmates are able to function fully in society," Judge Matsemala said.
The second matter which the minister is appealing is a ruling – and subsequent dismissal of an appeal – in favour of "Boeremag" member Lets Pretorius and his two sons, Johan and Wilhelm Pretorius, giving them the right to use their personal computers in their cells to study.
In heads of argument, filed with the SCA, LHR says the previous court rulings were correct: prisoners retain the constitutional rights of an ordinary citizen except for liberty rights that are a necessary consequence of imprisonment.
In the Ntuli matter, LHR says, the court set aside the prohibition on computers in cells in terms of the prison's education policy "but otherwise left the policy intact, including all of its requirements and protections".
But the government appellants insist that the rulings have "opened the floodgates" without giving due consideration to security issues and the practicality and ability of correctional officers to monitor computer use, especially in communal cells.
JICS
The Judicial Inspectorate of Correctional Services (JICS), has been admitted as an amicus curiae (friend of the court).
Director of legal services, Thembelihle Nhlanzi-Ngema says given the volume of complaints it has received about the issue, it was in the public interest to reach finality on the lawfulness of the education policy.
"If the appeal succeeds, it may have dire consequences for inmates whose hard-won constitutional rights are potentially at stake."
JICS says the right to education is one of the substantial rights which may not be denied or limited and personal computers are a necessary tool.
"Access to education in cells improves mental and physical well-being. It increases the inmate's chances of post-release employment, rehabilitation, personal development and autonomy which reduces the risk of recidivism."
"The solution is to create a process through which correctional centre administrators may manage and supervise the use of computers in cells … it would be just and equitable for this court (the SCA) to grant an order directing the minister to prepare a new policy in consultation with JICS.
"JICS receives and processes complaints from inmates about their frustrations with obtaining approval for their use of personal computers. JICS is well situated to assist in preparing a policy that does not infringe on their constitutional rights."
A date for the hearing of the appeal has yet to be set.
Published originally on GroundUp | By Tania Broughton