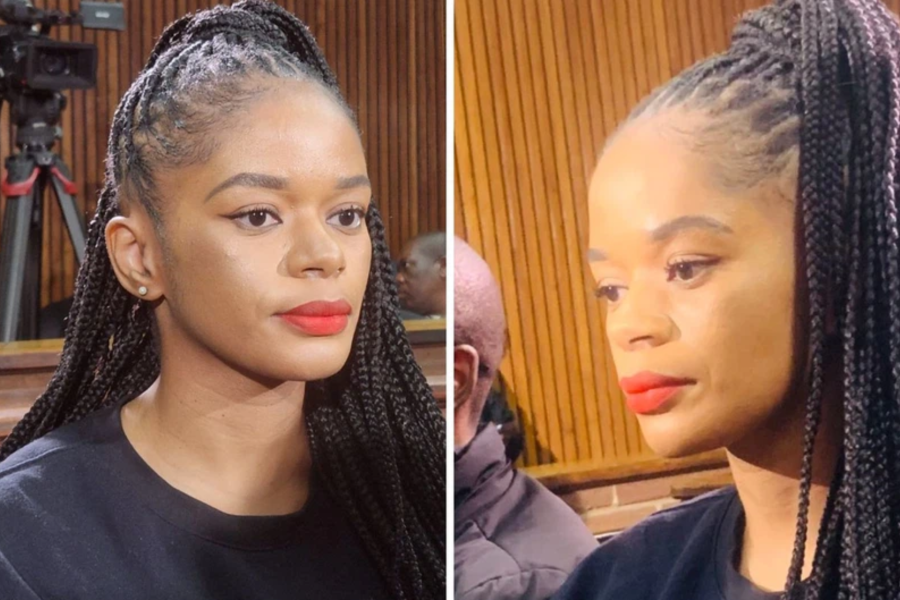 Dr Nandipha's arrest challenge has been dismissed
Dr Nandipha Magudumana filed an urgent application in the High Court earlier this month, calling for her to be released from custody. ALSO READ: WATCH: Thabo Bester and Nandipha's matter postponed to June COURT DISMISSES NANDIPHA MAGUDUMANA'S ARREST CHALLENGE This morning, the Free State High Court in Bloemfontein dismissed Dr Nandipha Magudumana's urgent application with costs. Judge Phillip […]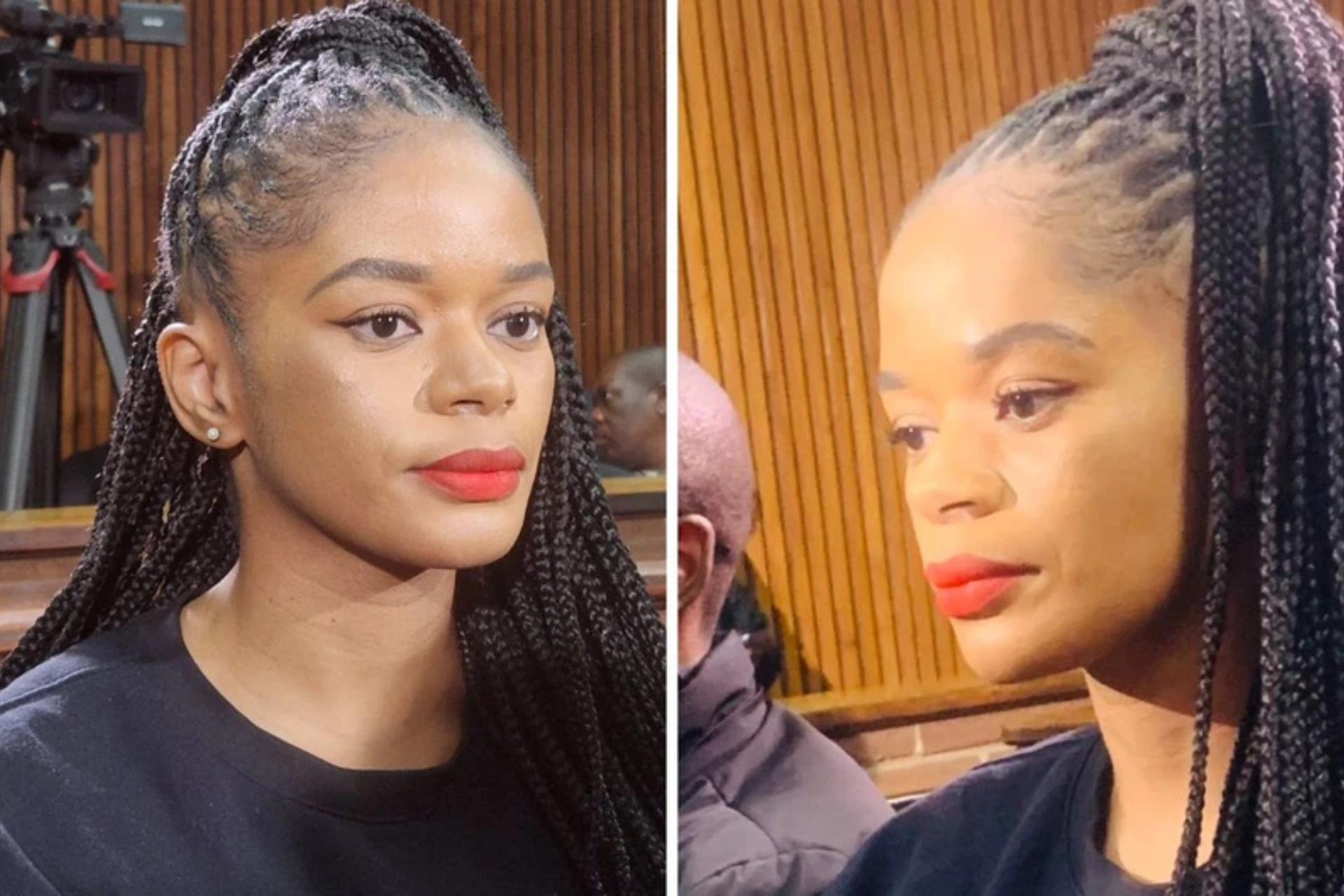 Dr Nandipha Magudumana filed an urgent application in the High Court earlier this month, calling for her to be released from custody.
ALSO READ: WATCH: Thabo Bester and Nandipha's matter postponed to June
COURT DISMISSES NANDIPHA MAGUDUMANA'S ARREST CHALLENGE
This morning, the Free State High Court in Bloemfontein dismissed Dr Nandipha Magudumana's urgent application with costs.
Judge Phillip Loubser who handed down the judgment said the arrest was lawful and Magudumana agreed to return to South Africa.
ALSO READ: Dr Nandipha's application: Judgment to be heard on 5 June
Magudumana wanted the court to declare her arrest in Tanzania illegal.
She is among the seven people arrested for aiding and abetting murder and rape convict Thabo Bester to escape from prison.
ALSO READ: Crime stats: Here are the top 10 crime hotspots in South Africa
ARRESTED IN TANZANIA
Thabo Bester and Nandipha Magudumana were arrested along with a Mozambican national who was assisting them.
They were found in possession of several passports, with different names, and none of the passports had been stamped.
Police Minister Bheki Cele said that Tanzanian police had followed the fugitives as they were leaving their hotel in a black SUV.
It is believed that they were on their way to crossing the Tanzanian border, presumably into Kenya.
It is believed that they were on their way to crossing the Tanzanian border, presumably into Kenya.
Nandipha Magudumana and Thabo Bester were found in the Arusha region of Tanzania which is close to the Kenyan border.
He escaped from Mangaung Correctional Centre on 3 May 2022 after faking his death in a cell fire.
The burnt corpse found in the cell was collected by Magudumana but it was later confiscated by police.
Nandipha Magudumana then approached the Pretoria High Court, asking for the corpse to be returned to her and claiming to be Bester's customary law wife.
Court papers filed by the South African Police Service revealed that there was no DNA match between the corpse and Bester's biological mother, therefore, the body found in the cell was not Thabo Bester.
This article was originally published by CWENGA MAQHUBELA.