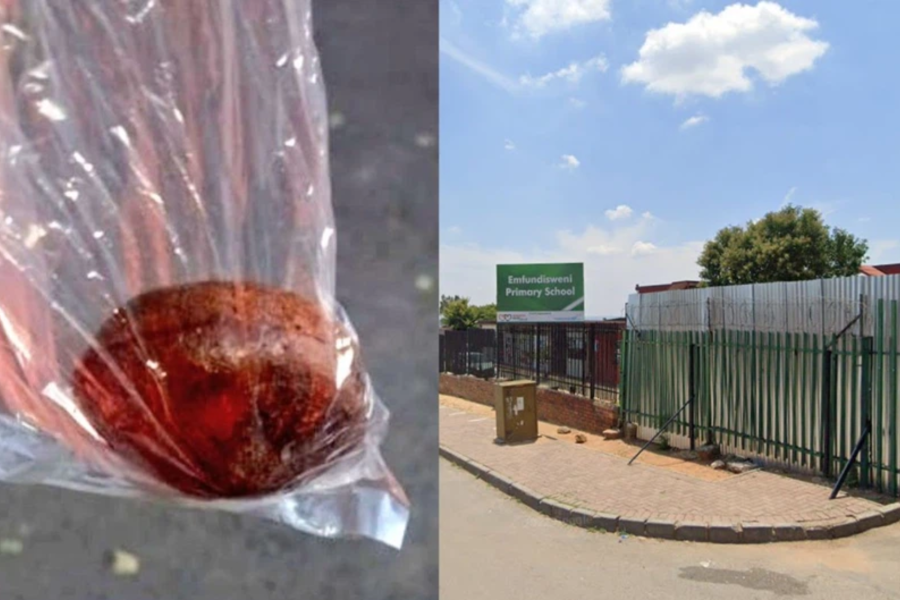 Eight primary school learners rushed to hospital after eating 'space cakes'
Eight learners from Emfundisweni Primary School in Alexandra have been admitted to Edenvale Hospital after eating space cakes sold to them by a vendor stationed outside the school premises. THE EIGHT PRIMARY SCHOOL LEARNERS WERE RUSHED TO HOSPITAL It is believed the incident happened on Wednesday. JUST IN: A group of pupils has been rushed […]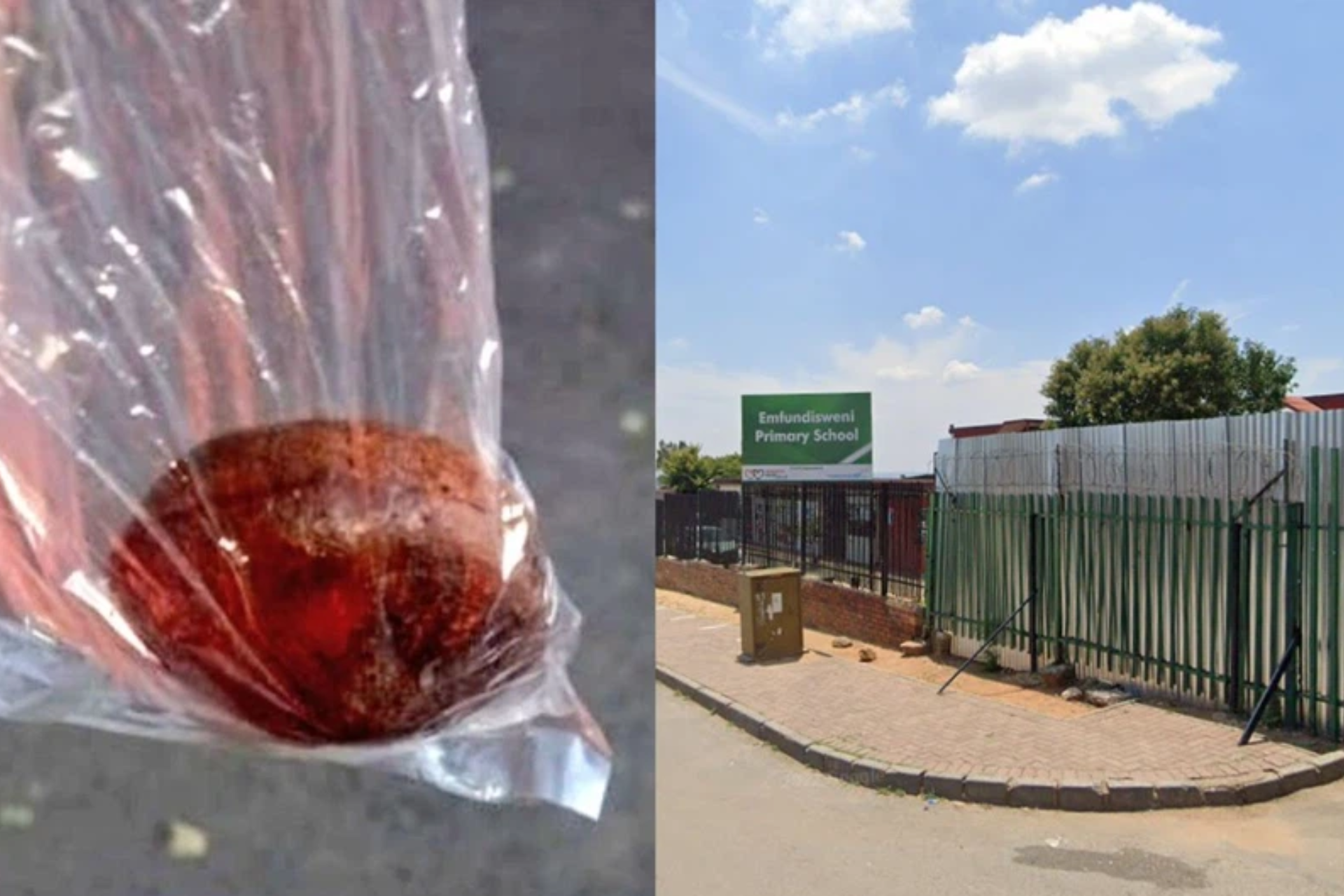 Eight learners from Emfundisweni Primary School in Alexandra have been admitted to Edenvale Hospital after eating space cakes sold to them by a vendor stationed outside the school premises.
THE EIGHT PRIMARY SCHOOL LEARNERS WERE RUSHED TO HOSPITAL
It is believed the incident happened on Wednesday.
JUST IN: A group of pupils has been rushed to hospital after eating 'space cookies' sold at R1.00 at Emfundisweni primary school in Alexandra. Pupils told teachers they felt dizzy and heavy feet during lessons.

Report by Alex FM News reporter Malesela Mangena pic.twitter.com/VnWA7jA6hH

— Cliff the Reporter (@CliffShiko) June 7, 2023
ALSO READ: Several Gauteng learners hospitalised after eating 'Space Cakes'
A PROPER VETTING PROCESS FOR VENDORS IN GP SCHOOL IS DEMANDED
DA Gauteng shadow MEC for education Khume Ramulifho said they are demanding a proper vetting process for vendors in Gauteng schools to ensure that learners are sold safe, hygienic, and healthy food.
"We believe that it is the responsibility of the school to vet all the vendors trading outside their school premises to protect their learners from food poisoning and drug dealers.
"The DA demands that the Gauteng Education MEC, Matome Chiloane, urgently establish a functional vetting system. This is in line with the DA's call to review schools' safety strategy in the province. In addition, MEC Chiloane must initiate an urgent investigation into this matter." – Khume Ramulifho
ALSO READ: Ramaphosa promises immediate clean water to Hammanskraal residents
THE SPACE CAKES WERE SOLD FOR R1 OUTSIDE THE SCHOOL PREMISES
Ramulifho said Gauteng schools also need regular environmental and health inspections to assess the nutrition programmes.
According to a report by Jacaranda 94.2 the vendor who sold the dagga-laced cookies has since been taken in for questioning.
Police spokesperson Dimakatso Nevhuhulwi told the radio station that a sample of the cookies had been taken for forensic investigation.
ALSO READ: Concerns over dagga use as more learners hospitalised from space cakes
THE VENDOR HAS BEEN TAKEN IN FOR QUESTIONING
Nevhuhulwi reportedly said the person was not arrested, but an enquiry was registered for further investigations.
"A sample of the cookies alleged to be laced with drugs was taken for forensic analysis."
Last year, fifteen pupils from two schools in Gauteng were admitted to hospital after eating space cakes.
A SAMPLE OF THE COOKIES WAS TAKEN FOR FORENSIC ANALYSIS
Eleven pupils from Randfontein High School on the West Rand were rushed to various medical facilities on Thursday after they fell ill during school hours.
Four Grade 12 pupils from Mamellong Secondary School in Tsakane, Ekurhuleni, were also hospitalised after buying "space cakes" on their way to extra classes.
ALSO READ: Six Cape fur seals wash up on Kommetjie beach after being stabbed