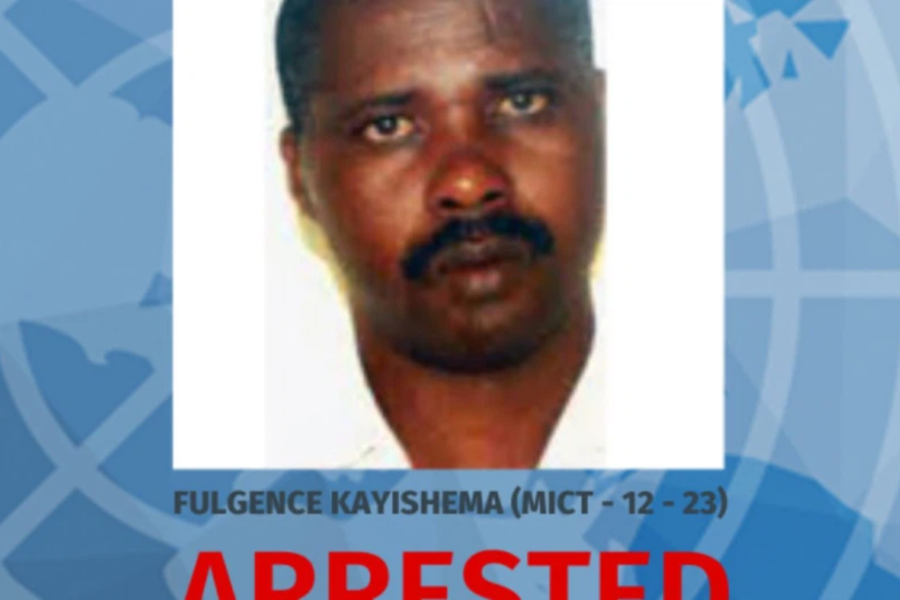 Rwandan genocide fugitive Fulgence Kayishema back in court
Fulgence Kayishema, a suspected participant in the 1994 Rwandan genocide, is set to appear in court for the third time in Cape Town. Fulgence Kayishema, 62, who allegedly participated in the 1994 Rwandan genocide, is expected to appear in the Cape Town Magistrate's Court on Friday, 9 June, for the third time. He was arrested […]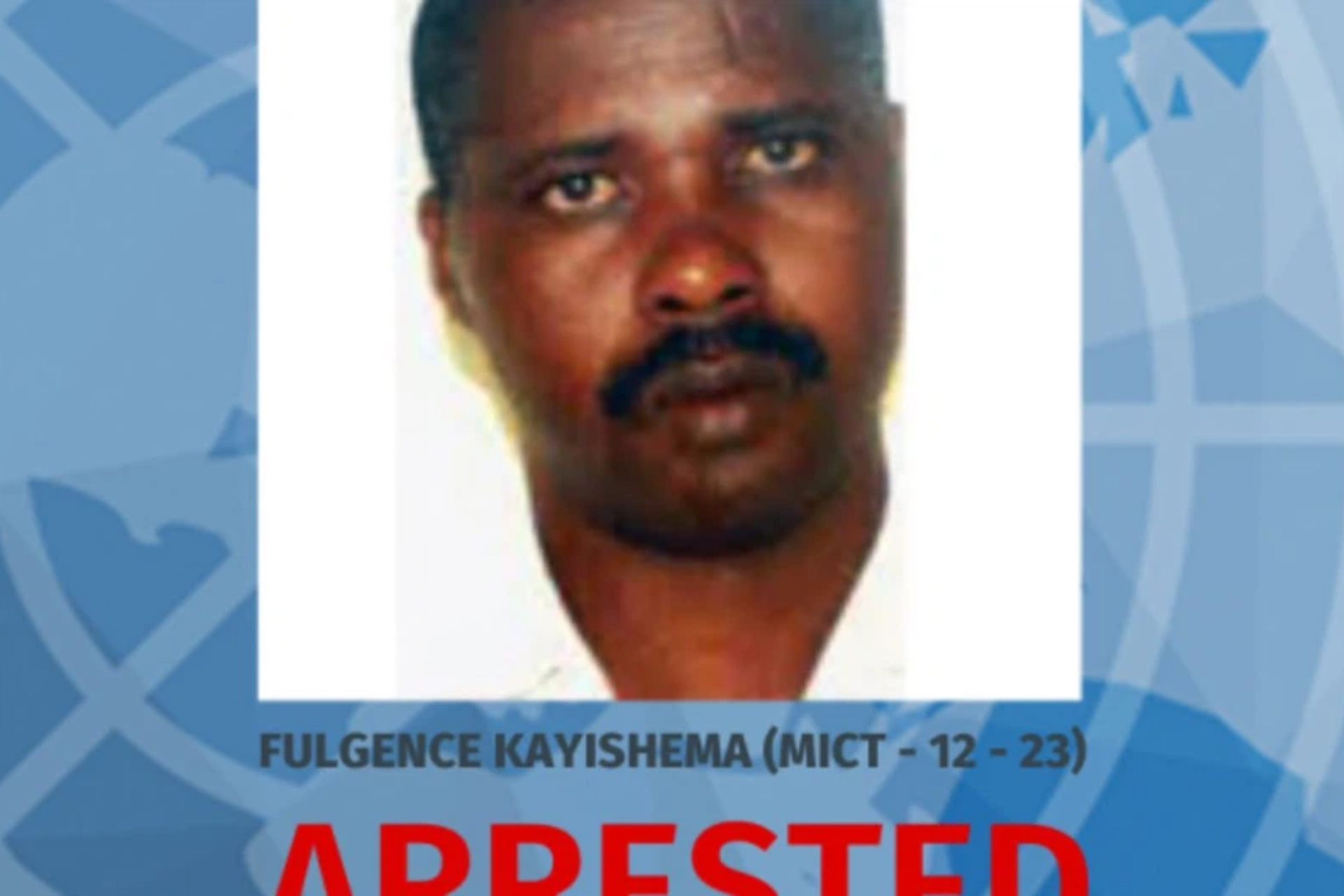 Fulgence Kayishema, a suspected participant in the 1994 Rwandan genocide, is set to appear in court for the third time in Cape Town.
Fulgence Kayishema, 62, who allegedly participated in the 1994 Rwandan genocide, is expected to appear in the Cape Town Magistrate's Court on Friday, 9 June, for the third time. He was arrested in Paarl on 24 May after decades on the run.
STATE PREPARES EXTENSIVE EVIDENCE AGAINST FULGENCE KAYISHEMA IN RWANDAN GENOCIDE CASE
Kayishema faces two counts of fraud and three counts of breaking the Immigration Act. During his last court appearance, on 2 June, the State requested that the matter be postponed due to the volume of evidence it had to go through.
State Advocate Nathan Adriaanse said he had been handed two lever arch files, on 1 June, filled with evidence.
READ: Most wanted genocide fugitive Fulgence Kayishema caught in Paarl
"He told the court that due to the voluminous nature of the arch files, he has so far drafted 17 charges after going through some part of the files.
"He will draft a complete charge sheet over the weekend and hand it over to the defence on Monday, 5 June 2023, and will advise the court at the next appearance on Friday, 9 June 2023, of the number of charges preferred against the accused," said National Prosecuting Authority (NPA) spokesperson in the Western Cape, Eric Ntabazalila.
READ: Free State records second cholera fatality, pushing death toll to 32
The fraud and immigration-related charges stem from allegations that Kayishema pretended to be another person in January 2000 – saying he was a Burundian national.
The same thing allegedly happened in 2004, when he applied for formal refugee status, and he's been staying in South Africa illegally.
Kayishema intends to apply for bail. The State will oppose it.
ARREST IN PAARL AND DENIAL OF INVOLVEMENT IN COURT
As previously reported, Kayishema is accused of playing a central role in the massacre of approximately 2000 Tutsis, including women, men, children and the elderly, at the Nyange Catholic Church during the 1994 Rwandan genocide.
He was arrested through a joint operation by the International Residual Mechanism for Criminal Tribunals (IRMCT) Office of the Prosecutor (OTP) and South African law enforcement.
READ: Crime and cholera: Taiwan advises citizens not to visit South Africa
Kayishema was indicted and charged with genocide, complicity in genocide, conspiracy to commit genocide, and crimes against humanity by the United Nations International Criminal Tribunal for Rwanda (ICTR) in 2001.
He was arrested at a small grape farm in Paarl, where he worked as a security guard and lived under an alias.
During his first court appearance, he denied being involved in the massacre, when questioned by journalists.
"What I can say, we are sorry to hear what was happening," he said when asked if he had anything to tell the victims.
"There was a civil war in that time and people were killing each other… I didn't have any role," he said, per AFP.
READ: Six dead Cape fur seals wash up after being stabbed at sea