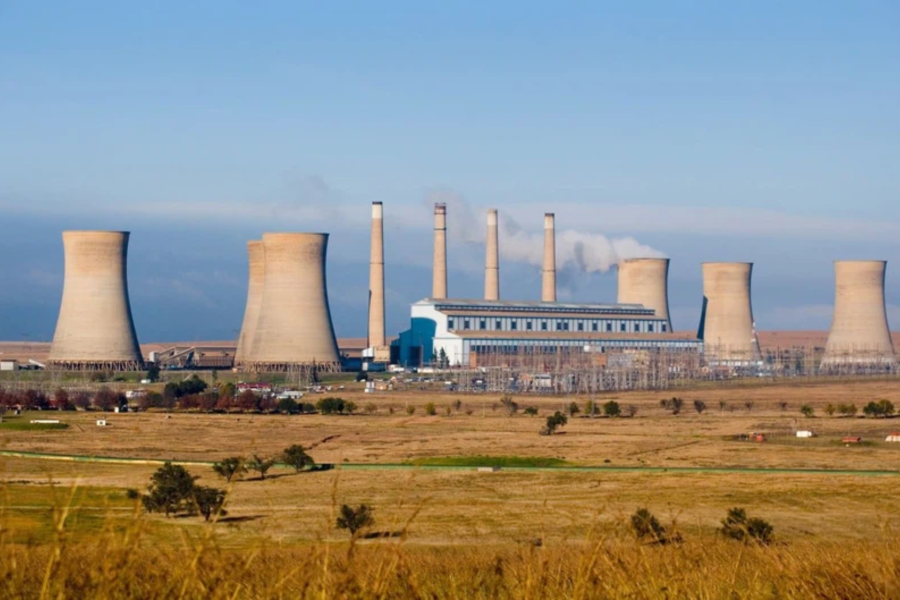 Eskom responds to allegations of sabotage by an executive
Eskom has accused Sunday investigative newspaper City Press of being imprudent after the publication allegedly did not exercise the right of reply policy before publishing the article alleging sabotage by an executive. WHAT THE CITY PRESS REPORT ENTAILED The City Press article entitled High-ranking Eskom exec linked to sabotage at power stations published on 04 June 2023, reported that the police are looking […]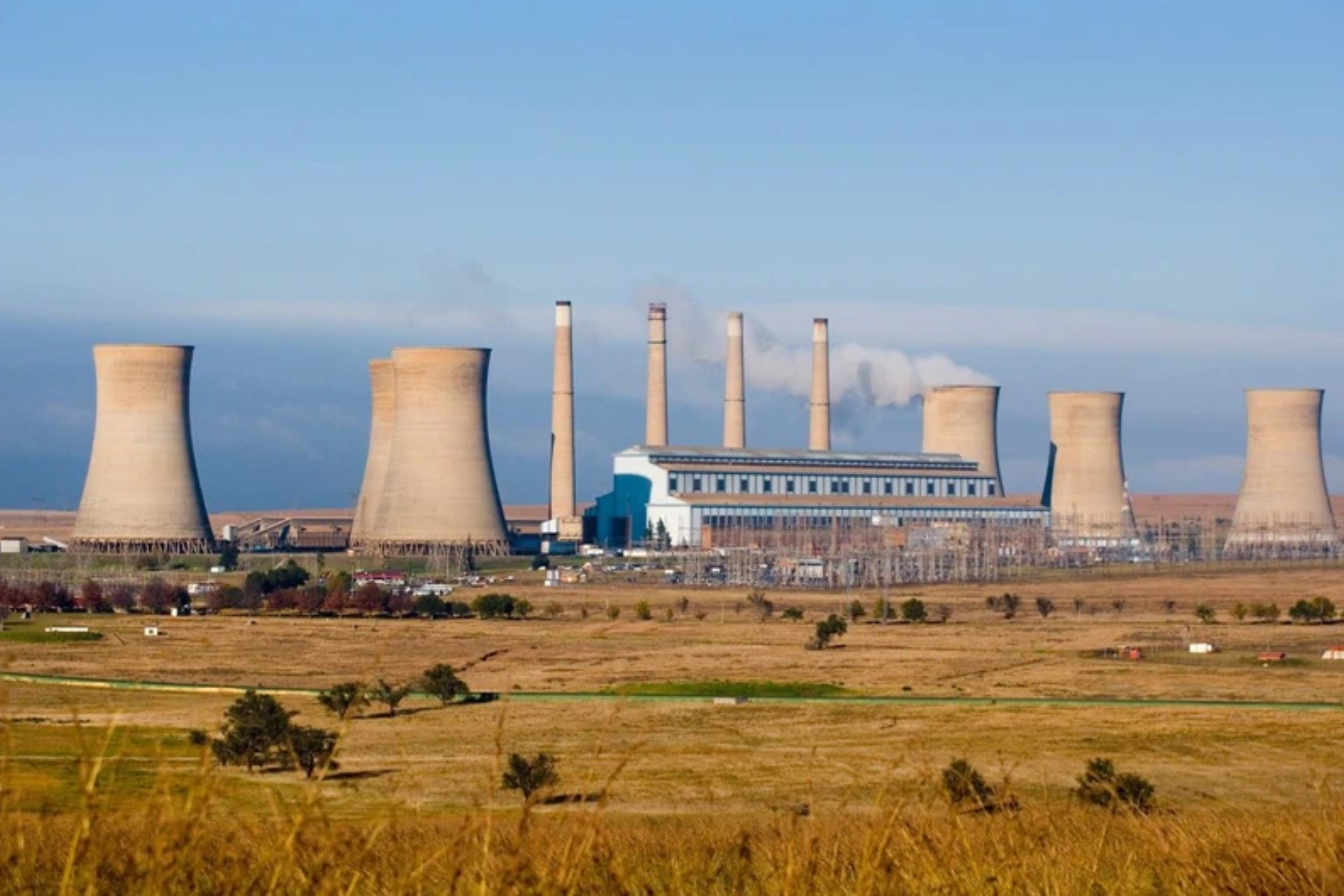 Eskom has accused Sunday investigative newspaper City Press of being imprudent after the publication allegedly did not exercise the right of reply policy before publishing the article alleging sabotage by an executive.
WHAT THE CITY PRESS REPORT ENTAILED
The City Press article entitled High-ranking Eskom exec linked to sabotage at power stations published on 04 June 2023, reported that the police are looking to arrest the executive as they may be the key player in targeted sabotage at certain power stations that cause load shedding.
The report suggests that the executive allegedly assembled a team of engineers and artisans to cause breakdowns at power stations, and garners income from the manufactured crises. The executive allegedly works with a forensic auditor.
After the breakdowns are triggered, the executive allegedly uses their influence to call an emergency forensic audit that is given to the co-conspirator.
ALSO READ: Eskom executive suspected of sabotaging power stations for profit
ESKOM NOT DENYING THE SCANDAL
Although there is no denying the incident, the power utility says it was never approached by City Press to comment on any of its executives allegedly implicated in sabotage incidents.
"However, we can confirm that City Press did approach Eskom on some allegations related to the awarding of a security contract, the involvement of an executive with a fuel supplier and on the statement made by the Minister of Police during his appearance at the Standing Committee on Public Accounts (Scopa)."
Eskom
ALSO READ: Former minister, Tina Joemat-Pettersson, dies
PROPER RIGHT OF REPLY
"Eskom responded to questions from the City Press in writing on 20 May 2023 to the best of its ability and knowledge. We, however, noted that City Press used Eskom's response of 20 May 2023 as a comment to the alleged sabotage. It would have been prudent for City Press to seek a comment from Eskom on the allegations they published yesterday. We would like to confirm that Eskom is amenable to respond to any questions on these serious allegations," the response read.
Furthermore, the power utility said it takes these sabotage allegations seriously and will allow the law to take its course.
"[We are] committed to rooting out fraud, corruption and sabotage within its ranks and will fully cooperate with law enforcement to ensure the most effective and coordinated responses to any crime related to Eskom's operations," the power utility concluded.
ALSO READ: Minister of Electricity on improving of Eskom's existing coal fleet
This article was originally published by Siso Naile.