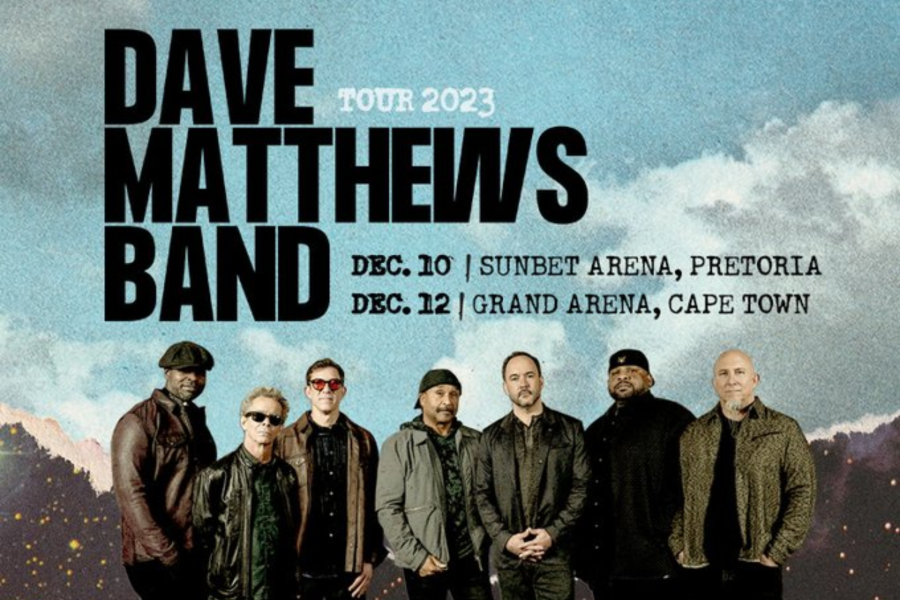 Dave Matthews Band is coming to SA in 2023
Fans of Grammy Award-winning American musicians Dave Matthews Band are in for a treat after the band announced that they are heading to South Africa later this year. MUST READ | Tax season 2023: Dates and everything else you need to know The tour will starts in Tshwane on Sunday, 10 December at the Sunbet Arena at the Time Square […]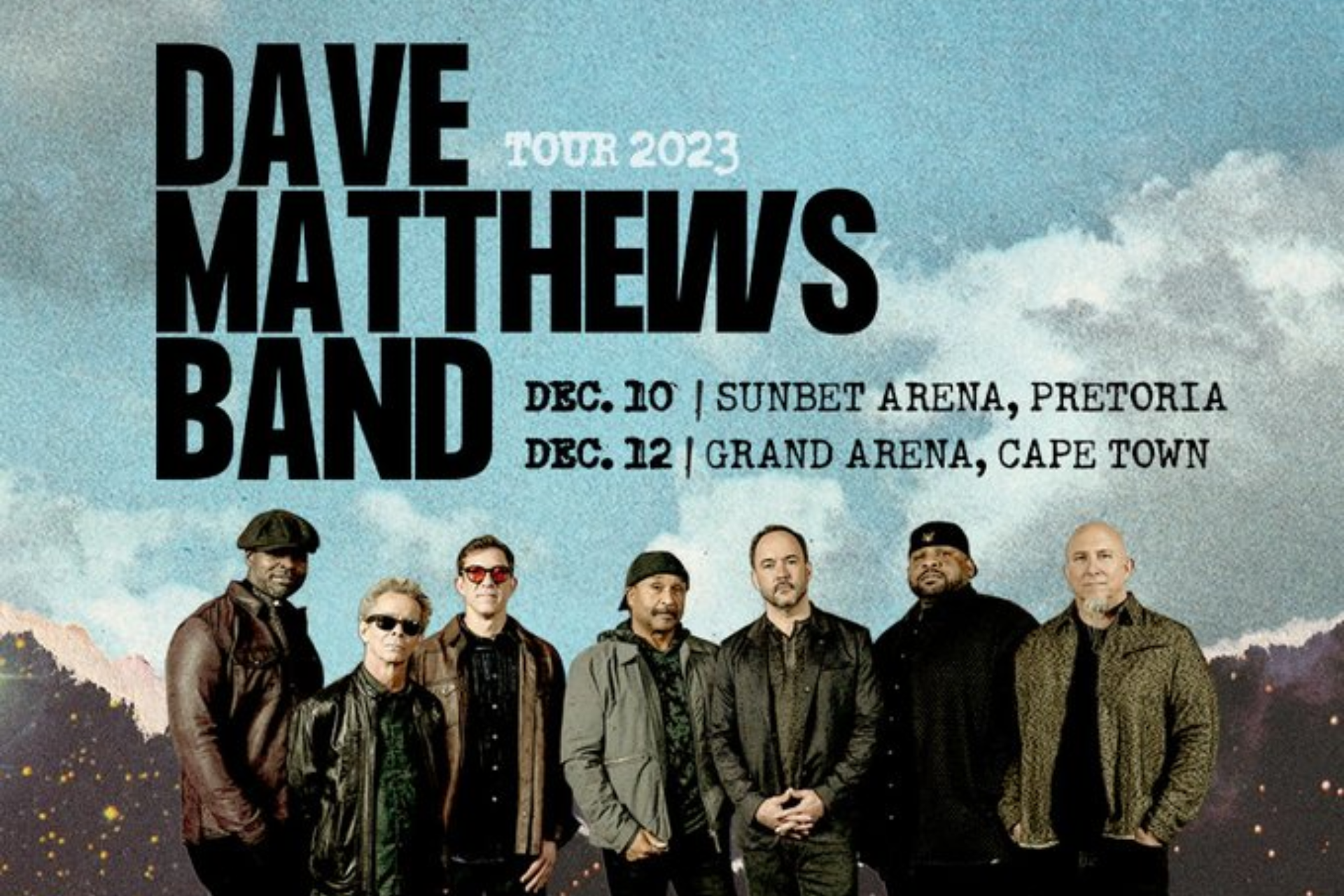 Fans of Grammy Award-winning American musicians Dave Matthews Band are in for a treat after the band announced that they are heading to South Africa later this year.
MUST READ | Tax season 2023: Dates and everything else you need to know
The tour will starts in Tshwane on Sunday, 10 December at the Sunbet Arena at the Time Square Casino in Pretoria, followed by a performance on Tuesday, 12 December at the Grand Arena at GrandWest in Cape Town.
Tickets are available from Ticketmaster from Friday, 9 June.
ALSO READ | Rugby World Cup 1995: Where are they now – Japie Mulder
Fans of the popular seven-man band can look forward to historic hits spanning over three decades of music, including " Crush", "What Would You Say", " Grey Street", "#41", " Crash Into Me" – and many more.
The band sold more than 25 million tickets since its inception, making them the second largest ticket-seller in history.
Founding member and singer-songwriter and guitarist Dave Matthews was born in Johannesburg.
Today @davematthewsbnd announces a pair of shows in South Africa. The band is set to headline SunBet Arena, Time Square in Pretoria on Dec 10 and Grand Arena, GrandWest in Cape Town on Dec 12. For more information, visit https://t.co/7C1PMPzeSk pic.twitter.com/Ev0yzJM1hM

— Dave Matthews Band (@davematthewsbnd) June 5, 2023