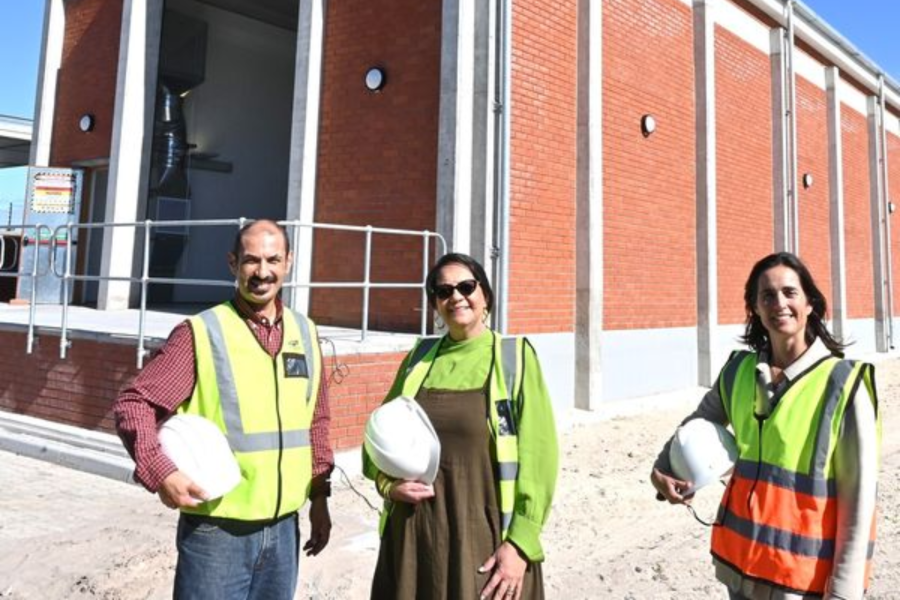 City of Cape Town is making great progress on R145m, 132kV switching station
The DA-run City of Cape Town is making great progress towards the completion of a new 132 kV electrical switching station at Morgen Gronde. CITY OF CAPE TOWN INVESTS ON ITS RESIDENTS The new R145 million electricity switching station is expected to upgrade the currently constrained networks surrounding Bellville and Oakdale. It is expected to be completed […]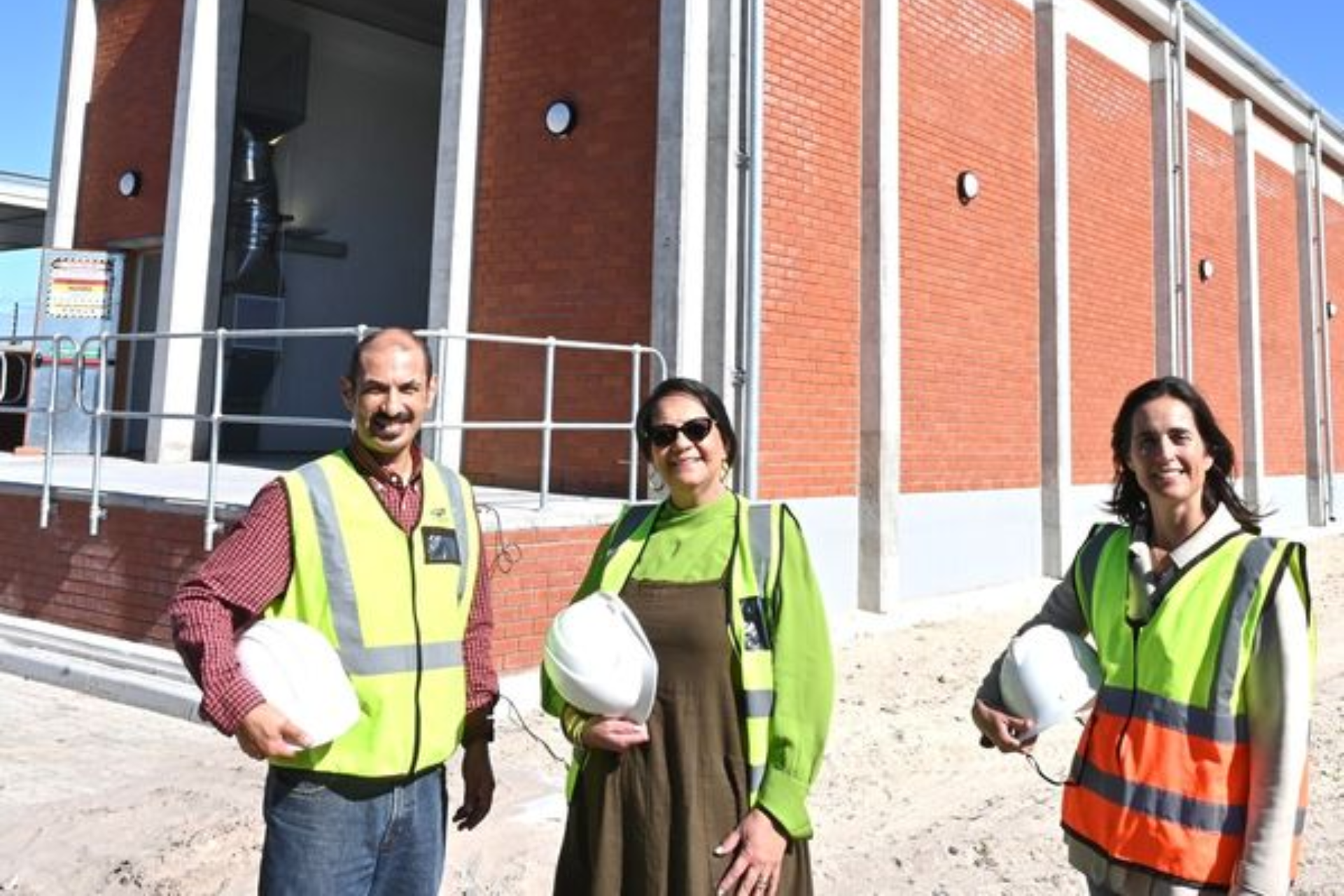 The DA-run City of Cape Town is making great progress towards the completion of a new 132 kV electrical switching station at Morgen Gronde.
CITY OF CAPE TOWN INVESTS ON ITS RESIDENTS
The new R145 million electricity switching station is expected to upgrade the currently constrained networks surrounding Bellville and Oakdale.
It is expected to be completed and operational by December 2023.
Today, the City of Cape's Mayoral Committee Member for Energy, Councillor Beverley van Reenen and officials in the Energy Directorate visited the new switching station.
"The Morgen Gronde electricity switching station in the Brackengate Business Park is a 132kV station and is built in close proximity to the Eskom electricity substation in the area."

DA
ALSO READ: Former minister, Tina Joemat-Pettersson, dies
SWITCHING STATION A SUBSTITUTION OF ESKOM?
According to the DA, this R145 million switching station will enable much-needed upgrades to the currently constrained networks in the surrounding areas of Bellville and Oakdale. It will assist in enabling reliable supply to residents, businesses and a number of large power users in Brackenfell.
"Our teams and contractors commenced with construction on site in early 2021 and we are pleased to see this switching station nearing completion.
"This is an example of the City's commitment to providing reliable and adequate electricity supply and to investing in the electricity needs of a growing metro. The City will continue to invest in its critical electricity infrastructure that will provide reliable supply and services to residents and businesses across the metro," said Councillor Van Reenen.
ALSO READ: Former director of Arthur Kaplan arrested for attempted murder on liquidator
MORE ENERGY PROJECTS IN THE PIPELINE
She added, "In February this year, the City launched a R120bn infrastructure portfolio. As part of this portfolio, Cape Town will spend about R1 billion a year on electricity infrastructure between now and 2028. Almost 60% of this outlay is earmarked to expand and strengthen our grid and medium voltage infrastructure".
This is a developing story.
ALSO READ: Eskom responds to media reports on allegations of sabotage by an executive