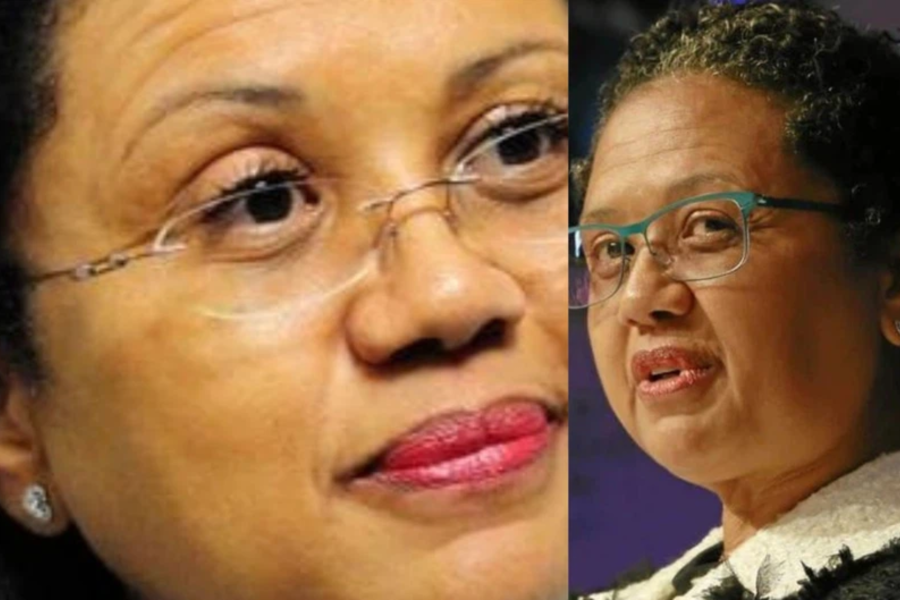 Former minister, Tina Joemat-Pettersson, dies
Former Cabinet Minister Tina Joemat-Pettersson has passed away, her party the African National Congress (ANC) confirmed. The news broke this evening, Monday, 5 June of the former agriculture and energy minister and ANC national executive committee member's passing. Tina Joemat-Pettersson died at the age of 59. "It is with great sadness that we announce the passing of our beloved […]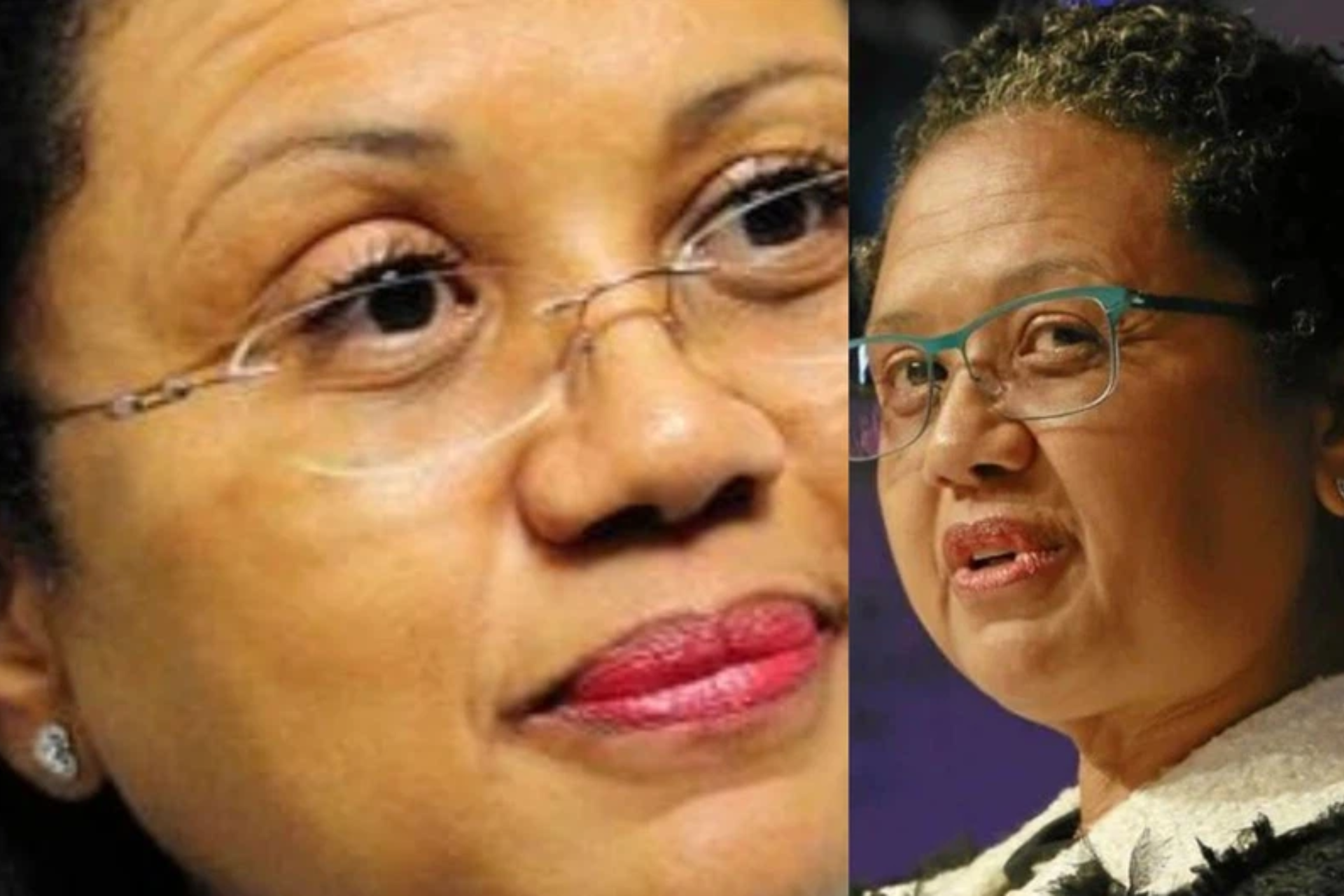 Former Cabinet Minister Tina Joemat-Pettersson has passed away, her party the African National Congress (ANC) confirmed.
The news broke this evening, Monday, 5 June of the former agriculture and energy minister and ANC national executive committee member's passing.
Tina Joemat-Pettersson died at the age of 59.
"It is with great sadness that we announce the passing of our beloved Comrade, Tina Joemat-Pettersson," the ANC said in a brief statement.
"During her time of death, Cde Joemat-Pettersson was the ANC Member of Parliament serving as a Chairperson of Police Study Group"

ANC
ALSO READ: RIP: Robben Island detainee Gauta George Mokgoro laid to rest
THE RICH POLITICAL HISTORY WITH THE ANC
About Joemat-Pettersson's political career, she campaigned for the African National Congress in the new Northern Cape Province in the first democratic elections in April 1994 and was elected to the province's Legislature where she became a member of its cabinet as MEC for Education, Arts and Culture. At the time she was only 30 years old. She continued to serve as Education MEC for ten years and after 2004 was moved to the portfolio of Agriculture where she continued to serve as an MEC until May 2009 when she moved to the national parliament becoming Minister of Agriculture, Forestry and Fisheries. In May 2014 was appointed to the energy portfolio.
She resigned from Parliament effective 31 March 2017, due to a cabinet reshuffle where she was replaced by Minister Mmamoloko Kubayi. She was the third fired cabinet minister to resign, after Dipuo Peters and former finance deputy minister Mcebisi Jonas.
ALSO READ: Police seize R1million worth of abalone in Makhanda
In December 2017, Joemat-Pettersson was re-elected to the African National Congress' 80 member National Executive Committee (NEC) and in January 2018 the NEC elected her to the party's 20 member National Working Committee (NWC).
ENDING HER POLITICAL CHAPTER WITH A TAINTED IMAGE
After the 2019 South African general election, Joemat-Petterson returned to Parliament. She was then elected chairperson of the Portfolio Committee on Police.
On 7 April 2021, she became a member of the Adhoc Committee on Section 194 Enquiry, which will determine if Public Protector Busisiwe Mkhwebane should be removed from office or not. However, she became among three ANC MPs who were accused of trying to extort R600 000 from Mkhwebane's husband to make the Section 194 Enquiry vanish in thin air.
ALSO READ: Busisiwe Mkhwebane: Parliament REJECTS double jeopardy plea
This article was originally published by Siso Naile.