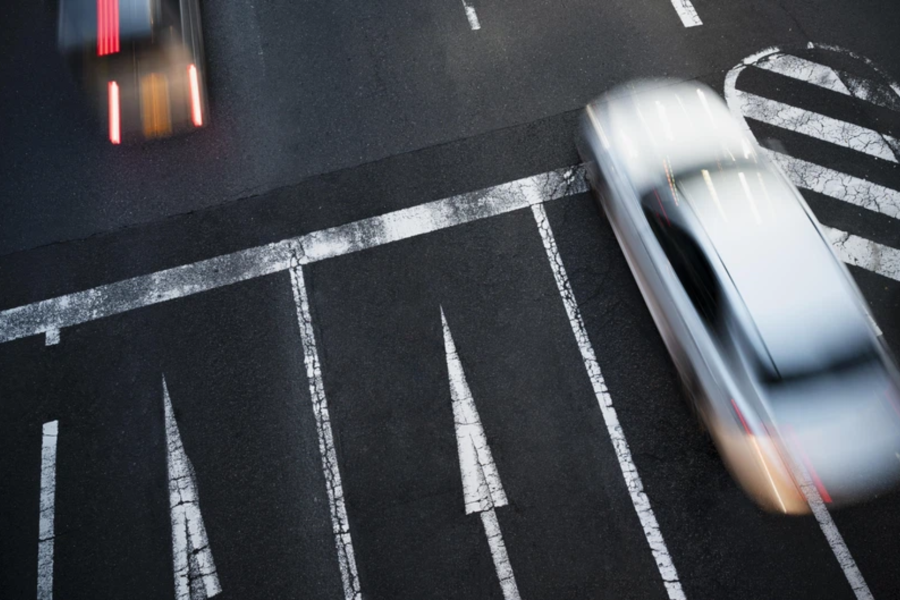 Cape Town: Motorist with R160 000 in fines arrested
Cape Town's third most wanted motorist was arrested last week. He had 169 double warrants in his name worth just under R160 000. Another one of the Traffic Service's top 100 motorists with outstanding warrants was arrested weeks before. READ: Flu season: These are the most commonly detected strains in 2023 – NICD CAPE TOWN'S THIRD MOST WANTED MOTORIST […]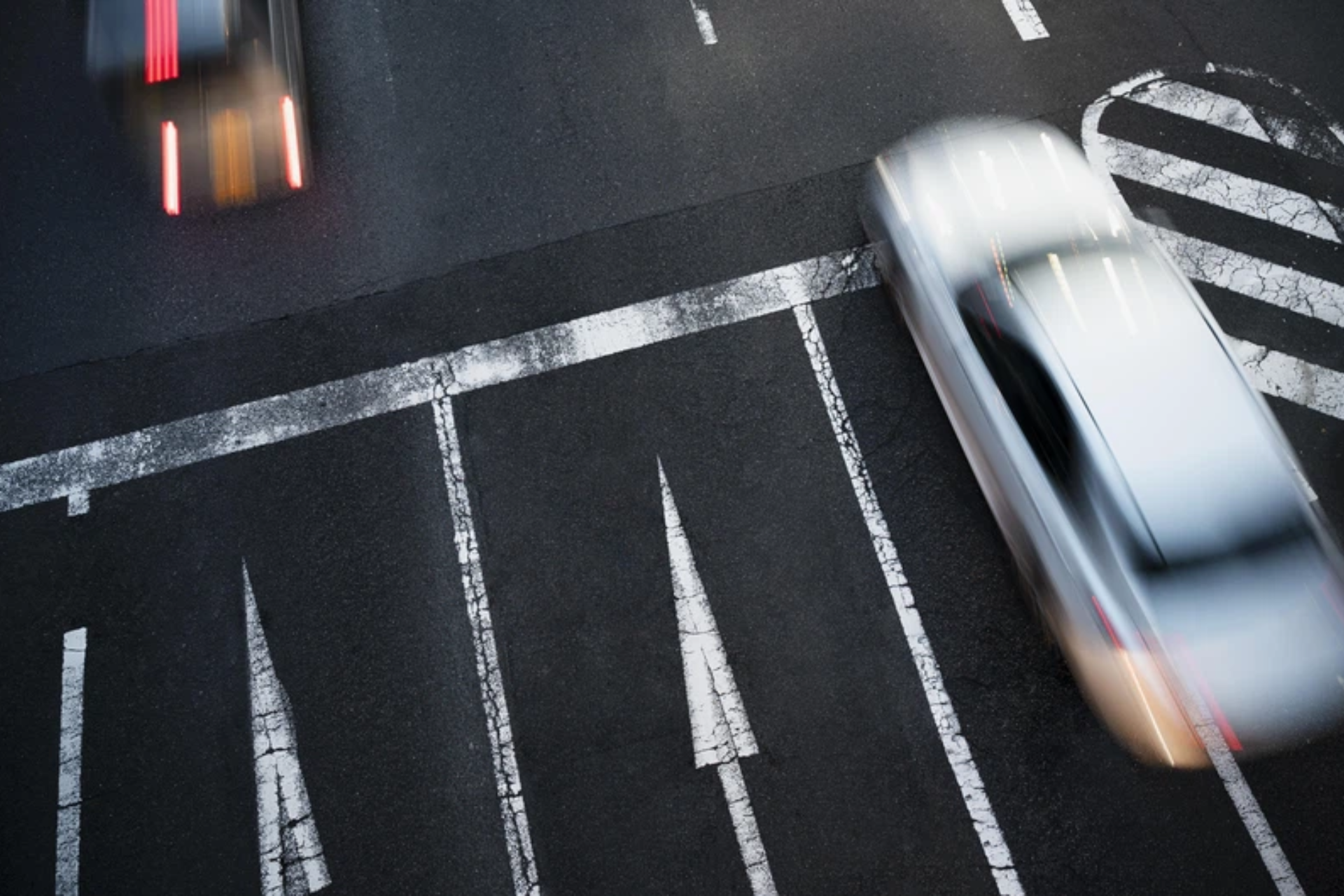 Cape Town's third most wanted motorist was arrested last week. He had 169 double warrants in his name worth just under R160 000. Another one of the Traffic Service's top 100 motorists with outstanding warrants was arrested weeks before.
READ: Flu season: These are the most commonly detected strains in 2023 – NICD
CAPE TOWN'S THIRD MOST WANTED MOTORIST APPREHENDED WITH 169 DOUBLE WARRANTS
The suspect was nabbed along Main Road in St James on Friday morning, 2 June, for 169 double warrants outstanding. The traffic fines had a monetary value of R158 000.
He was detained at the Muizenberg police station and was to appear before the Blue Down's Magistrate's Court on Monday.
READ: Former director of Arthur Kaplan arrested for attempted murder on liquidator
'The arrest is a timely reminder of our ongoing struggle with scofflaws who simply have no regard for the law. Beyond just the staggering value of the unpaid fines, one needs to realise that it represents transgressions like speeding, overloading and other driving offences that put lives at risk, and unnecessarily so.
READ: Known drug houses outnumber schools in Western Cape
'As we prepare to extend the rollout of automated number plate recognition technology, I want to warn scofflaws that it'll become increasingly more difficult to hide. The software will help us identify a range of things while in transit, from stolen vehicles to outstanding warrants and more, so I'd advise motorists to have their affairs in order,' said JP Smith, the Cape Town MayCo member for Safety and Security.
Weeks before, the traffic service arrested another one of the top 100 in Epping. The suspect had 275 outstanding warrants worth R213 500.
READ: Rainfall forecast: Another cold front to make landfall this week
This article was originally published by STORM SIMPSON.