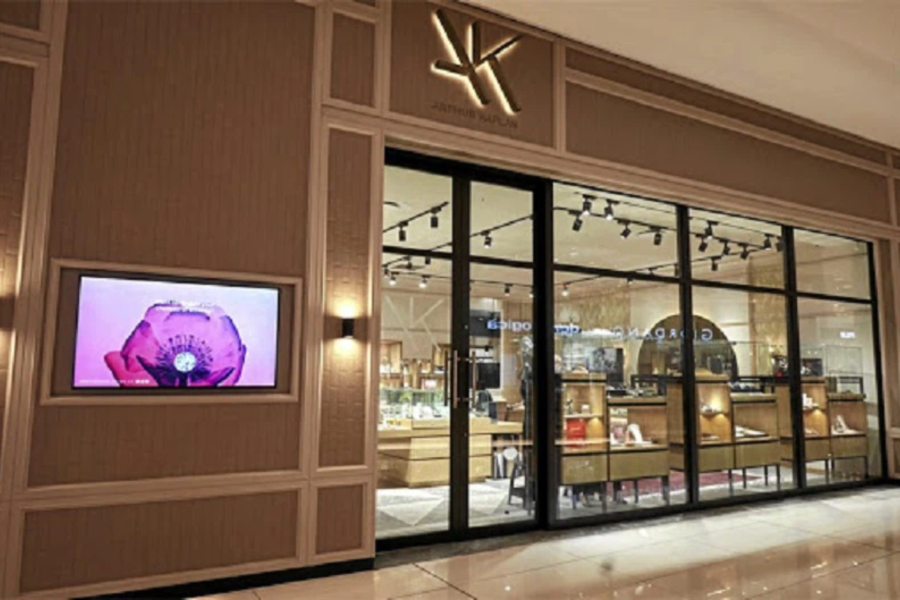 Former director of Arthur Kaplan arrested for attempted murder on liquidator
Arthur Kaplan liquidator Laila Motala was assaulted and had a gun held in her face in Sandton City by well-known businessman Hoosein Mohammed in the presence of security and staff. ALSO READ: BREAKING: Nandipha Magudumana's arrest challenge dismissed LIQUIDATOR ASSAULTED AND ALMOST MURDERED ON DUTY Mohammed was the previous CEO of the company (Arthur Kaplan). The […]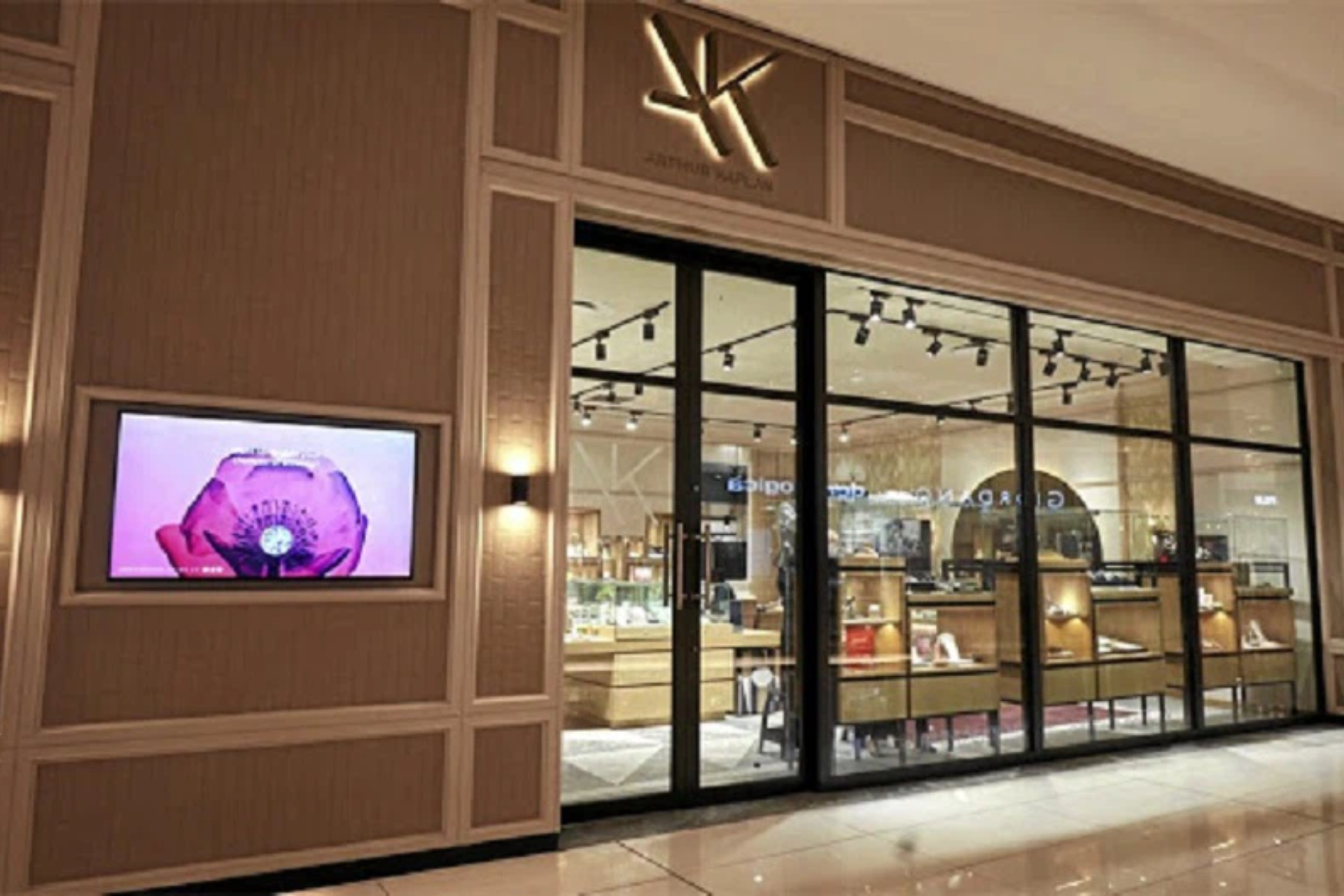 Arthur Kaplan liquidator Laila Motala was assaulted and had a gun held in her face in Sandton City by well-known businessman Hoosein Mohammed in the presence of security and staff.
ALSO READ: BREAKING: Nandipha Magudumana's arrest challenge dismissed
LIQUIDATOR ASSAULTED AND ALMOST MURDERED ON DUTY
Mohammed was the previous CEO of the company (Arthur Kaplan). The company was put on liquidation late last year due to mismanagement and failure to cooperate.
Mohammed and his team failed to provide weekly reports, which subsequently led to their liquidation.
ALSO READ: SA has made over R34 billion in Gross Gambling Revenue (GGR)
Laila approached the Master in an attempt to terminate Mohammed and his team's employment contract.
They were granted the legal powers to proceed with the liquidation and terminate their contracts.
ALSO READ: South Africa's 'Van Ryns' named best wine brandy in the world
ON THEIR ARRIVAL AT SANDTON CITY
The entire management was cooperative and left the premises as requested by the liquidator.
However, the Personal Assistant (PA) to Hoosein Mohammed initially refused to leave the premises and called him alerting him of the occurring event.
Mohammed was heard over the phone angrily saying, "I'm currently on my way there, I will kill you". Those words were directed to the appointed liquidator (Laila Motala).
On his arrival, Mohammed assaulted the unarmed security guards without any confrontations. He then went on to assault Laila with the entire staff and security guards watching
ALSO READ: State-Leased farm gets revived by award-winning entrepreneur
"After he assaulted the unarmed security guards who were accompanying me, he then came straight to me and aggressively pushed me against a glass door.
"He pulled me by my jacket and pushed me against the wall so hard that I got injured on my back and at the back of the head," as Laila described the scenario.
ALSO READ: Eskom in deep financial trouble, load shedding to get worse
After that, he attempted to proceed with his duties within the premises as if nothing happened.
"He then left to go into his office, and I followed him to ask him to leave the premises as I was sent to. That's when he pulled out a gun, pointed it directly at my face, and as he cocked it with the intent to shoot, I just froze on the spot," she said.
The liquidator went to Sandton police station and opened a case against Mohammed. When the police arrived at the scene, Mohammed was still holding the staff, hostage, on the premises.
MOHAMMED'S COURT APPEARANCE
Ian Small-Smith – Laila's legal representative said Hooisen Mohammed was arrested on Thursday, 1 June 2023, and remanded in custody until his next court appearance.
He is due to appear at the Randburg Magistrates' Court on Friday, 9 June 2023.
He will be appearing for a formal bail application. He is facing charges of attempted murder and assault.
ALSO READ: Crime stats: Here are the top 10 crime hotspots in South Africa
This article was originally published by CWENGA MAQHUBELA.