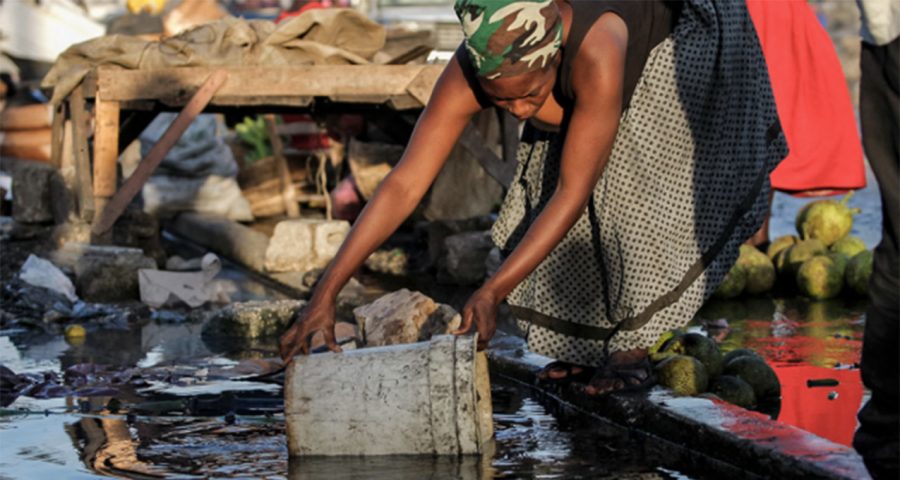 Hammanskraal schools to get clean water, cholera death toll increases to 20
The Gauteng Department of Health has confirmed that the death toll due to the cholera outbreak in Hammanskraal, north of Tshwane has increased to 20. Health MEC, Nomantu Nkomo-Ralehoko confirmed this on Thursday, 25 Mat as she delivered her department's budget vote. ALSO READ: Three SAPS trainees test positive for cholera in Hammanskraal academy CHOLERA RELATED DEATHS […]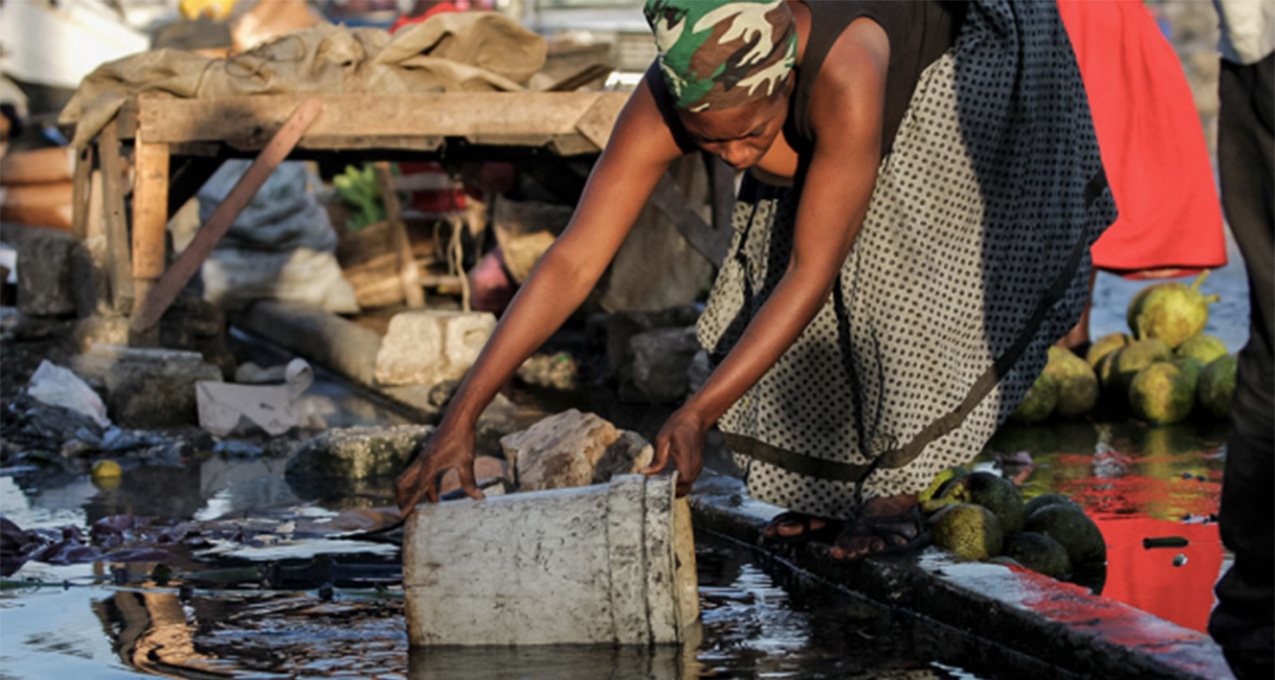 The Gauteng Department of Health has confirmed that the death toll due to the cholera outbreak in Hammanskraal, north of Tshwane has increased to 20.
Health MEC, Nomantu Nkomo-Ralehoko confirmed this on Thursday, 25 Mat as she delivered her department's budget vote.
ALSO READ: Three SAPS trainees test positive for cholera in Hammanskraal academy
CHOLERA RELATED DEATHS INCREASE
Nkomo-Ralehoko said the number of patients that have been seen at Jubilee District Hospital as of 24 May in the afternoon stands at 179 and the number includes 18 patients who have been transferred to Dr George Mukhari Academic Hospital and Steve Biko Academic Hospital.
The number of laboratory-confirmed cases of cholera stands at 29.
"To date, 20 people have passed on from the disease outbreak. The total number of patients admitted due to gastrointestinal infection was 78," the MEC said.
WATCH: Angry residents chase away Tshwane Mayor in Hammanskraal
This article was originally published by Nokwanda Ncwane.