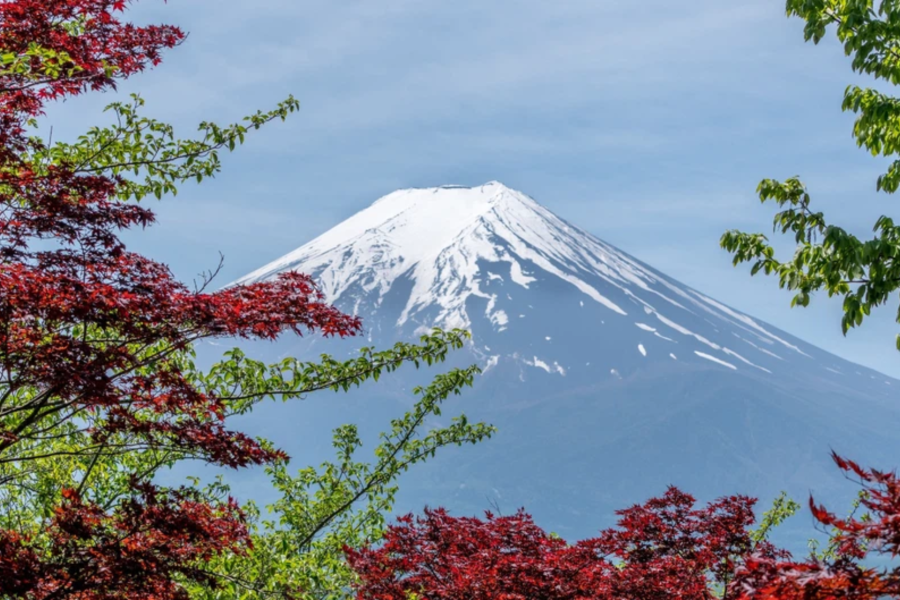 How to apply for Japan's e-visas
Japan's e-visa makes travel to Japan much more convenient and accessible for tourists from a number of countries. Unlike visa processing for Europe (Schengen Area) and the United Kingdom, there is no need to pay for the services of handling agencies. It is not There is also no need to attend an interview at the […]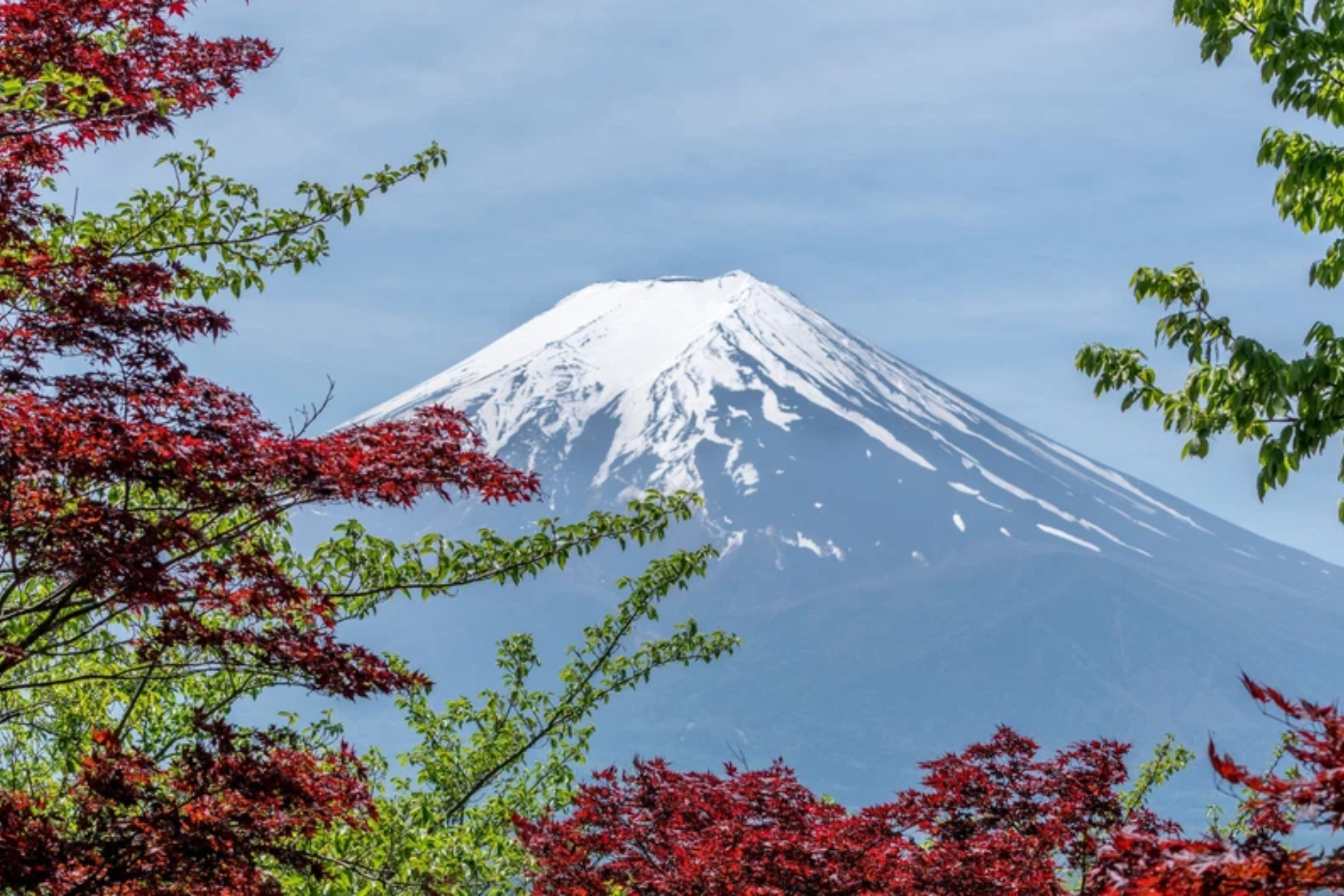 Japan's e-visa makes travel to Japan much more convenient and accessible for tourists from a number of countries.
Unlike visa processing for Europe (Schengen Area) and the United Kingdom, there is no need to pay for the services of handling agencies.
It is not There is also no need to attend an interview at the consulate or the visa handling company.
Japan's e-visas are obtained online. There is no need for piles of paperwork and for photocopies of documents.
The application is completed online and once approved, the visa approval is mailed to the applicant.
ALSO READ: Four European countries SA passport holders can visit visa-free
APPLICATIONS  
The process of applying for Japan's e-visa involves several steps. Before proceeding with an application, the following prerequisites need to be taken into account:
If the application is made by a proxy instead of by the applicant, a letter of authorization stating that the visa application work is entrusted to the proxy should be submitted.
If the applicant is a minor and not travelling with their parents, a parental consent form should be submitted.
When uploading facial photos, use photo data meeting the following requirements: the photo must be taken within 6 months and may not be photos retaken from a passport or driver's license.
APPLICATION PROCESS
Verify the type of visa necessary to visit Japan and find out the documents required to submit on the website.
Visit the Japan e-visa website and register with your email address.
Select 'New Registration from the "Visa application list."
Fill out the application form with all the required details carefully.
Submit all the necessary documents.
The results of visa applications will be sent to the registered e-mail address.
Pay the visa fees if necessary. You will be notified of the e-visa fees via e-mail.
If the email displays "payment required," the e-visa will only be issued after the payment. However, if your e-visa is free of charge, it will be issued automatically and will be sent to your registered e-mail address.
Applicants will be required to log into the Japan e-visa website and display their visa issuance notice (on the screen of their mobile devices, smartphone, tablet, or other devices) at the departure airport.
PROCESSING TIMES
Generally, e-visas are issued within five working days after all required documents are submitted. This is according to the Ministry of Foreign Affairs Japan (MOFA).
FEES
The fee for a single-entry visa to Japan is typically equivalent to JPY 3 000 (R 380) as stated by MOFA. However, visa fees may be mutually exempted or reduced depending on the applicant's nationality and the country/region they are applying from.
For more information on specific fees and exemptions, you are advised to refer to the website of the Ministry of Foreign Affairs or your nearest Japanese overseas establishment.
ALSO READ: UK ends Namibia's visa-free travel privileges