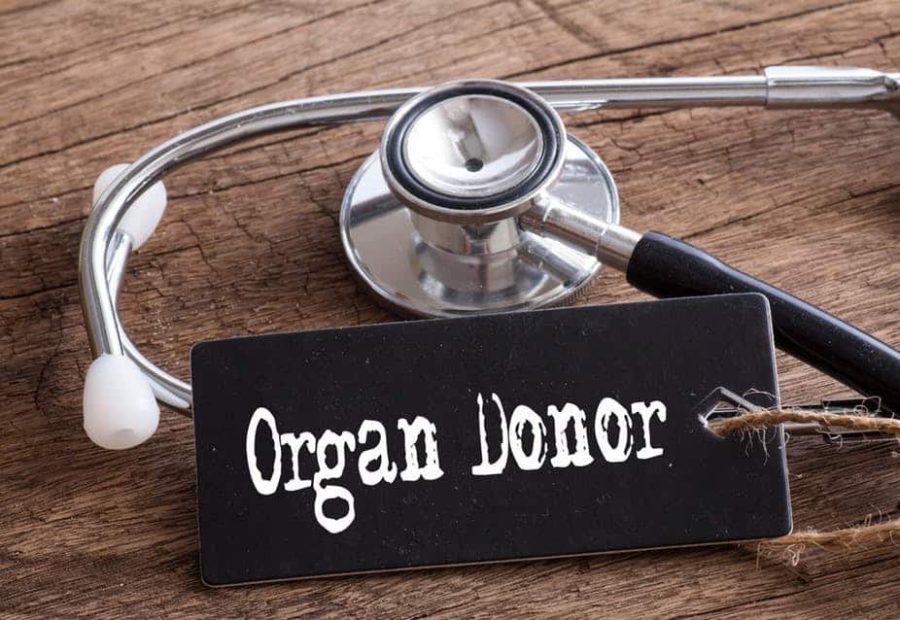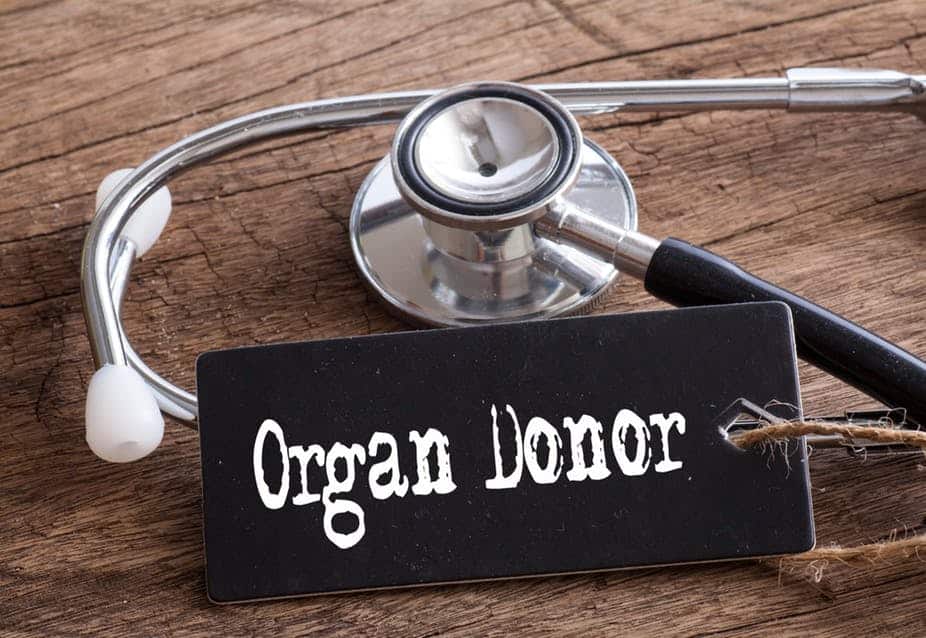 Soccer pro's transplant triumph sparks call for Organ donors
Become an organ donor and save lives In 2016, Kopeli Mosoatsi, a former professional soccer player, received the devastating news that he had kidney failure and needed a kidney transplant from a suitable organ donor. What followed was a six-year wait for a suitable kidney to be found, which eventually happened last year. "I cried […]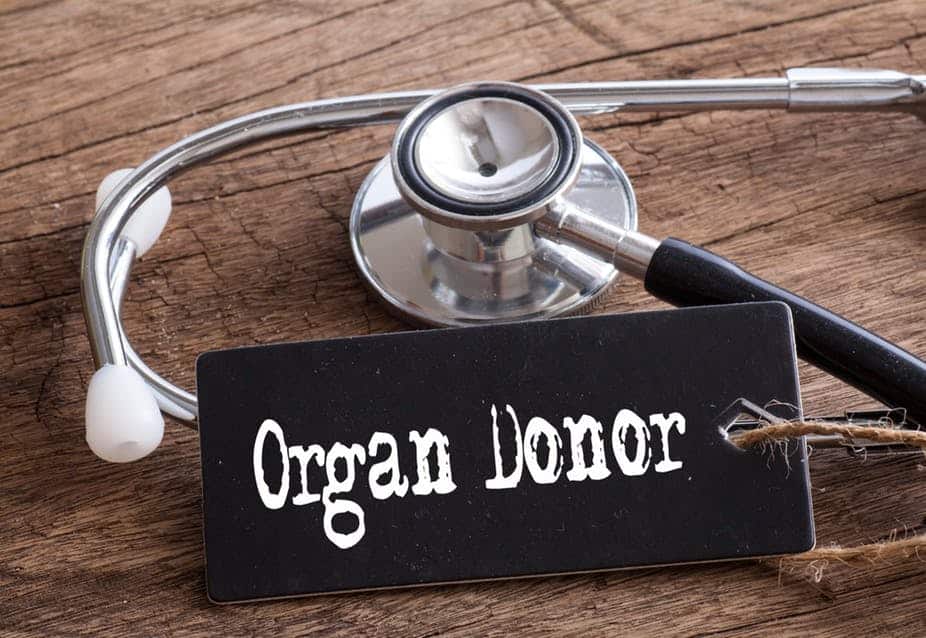 Become an organ donor and save lives
In 2016, Kopeli Mosoatsi, a former professional soccer player, received the devastating news that he had kidney failure and needed a kidney transplant from a suitable organ donor.
What followed was a six-year wait for a suitable kidney to be found, which eventually happened last year.
"I cried when I was told that there was a matching kidney. I was overjoyed. After the successful transplant I remember, shouting with joy that I was able to pass urine," said Mosoatsi.
ALSO READ: Celebrate the gift of life – it is organ donor day
One of the side effects of kidney failure is the inability to pass urine.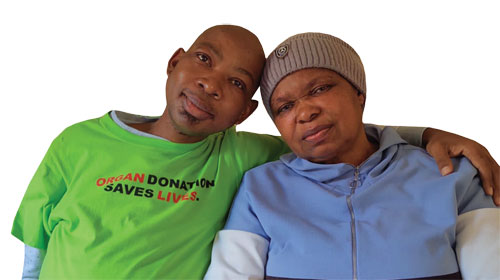 During the long wait for a kidney, the 38-year-old from Orange Farm in Gauteng had to endure many losses, including his job, friends, some family members and his partner. He recalled that many people in his community also distanced themselves from him.
He relied on his mother's support over the years.
"She is my pillar. She even left her job to take care of me," Mosoatsi added.
He said his life changed completely due to kidney failure.
KIDNEY FAILURE
"The journey of kidney failure is not easy at all; you do not wish it even on your worst enemy. Your life changes completely, you start to lose a lot of weight and your appetite, and your body is always swollen.

"You are left with no choice but to depend on dialysis three times a week," he added.
Mosoatsi started dialysis at Chris Hani Baragwanath Hospital in 2016. The process involves removing waste and excess fluid from the blood when the kidneys are not able to.
Knowing that his transplant would not have been possible if someone had not decided to donate the organ, Mosoatsi urged others, especially black people, to consider organ donation.
ALSO READ: Understanding South Africa's critical organ donor shortage
He said black people should look beyond the cultural stereotypes associated with donating organs and bear in mind that organ donation saves lives.
"[Some] black people have this belief that when you die, all your organs should be in one place, if not all your ancestors will not recognise you. What they need to consider is that people in need of organs die every day," said Mosoatsi.
He intends to start a foundation that will educate black people about organ donation.
How to become an organ donor
Sister Anja Meyer from the Department of Health in Gauteng encouraged those interested in organ donation to register with the Organ Donor Foundation.
She added that it is important to inform your family about your wishes as they will need to give their consent at the time of your death.
Meyer, who is a transplant manager for Gauteng, Northwest and Limpopo Public Sector Programmes and chairperson of the South African Transplant Coordinators Society said:
"We also encourage people to become altruistic donors, which means you can be a living donor to a family member or a friend."
NICHOLLS
Samantha Nicholls, executive director of the Organ Donor Foundation encouraged South Africans to help save lives.
"One organ donor can save seven lives. You can donate your heart, liver, lungs, kidneys and pancreas. Your tissue can help up to 50 more people. Become a donor today – register now," she said.

*Mosoatsi sadly passed away a week after Vuk'uzenzele conducted the interview. The Mosoatsi family requested that the interview be published in his honour.
May he rest in peace.
To register as a donor, contact the Organ Donor Foundation. Visit: www.odf.org.za or call 0800 22 66 11
RONNIE MAMOEPA MEMORY LIVES ON
Deputy President Paul Mashatile has described the late Ronald "Ronnie" Mamoepa as a dear friend, comrade and struggle hero.