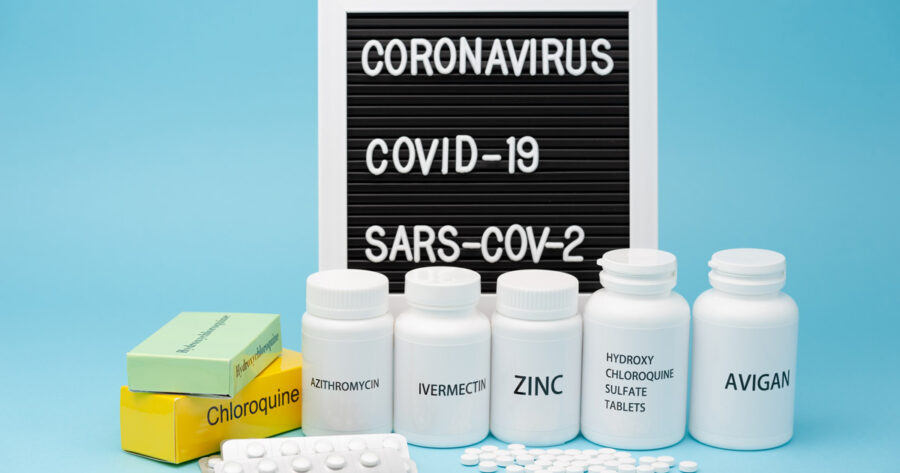 Ivermectin Court Order Provides Breakthrough for Fast Access
AfriForum obtained a court order today, with the consent of the South African Health Products Regulations Authority (SAHPRA), which will enable doctors to start ivermectin treatment concurrently with the submission of an article 21 application, in cases where the doctor deems urgent access to ivermectin as crucial for a patient. According to the Medicines and […]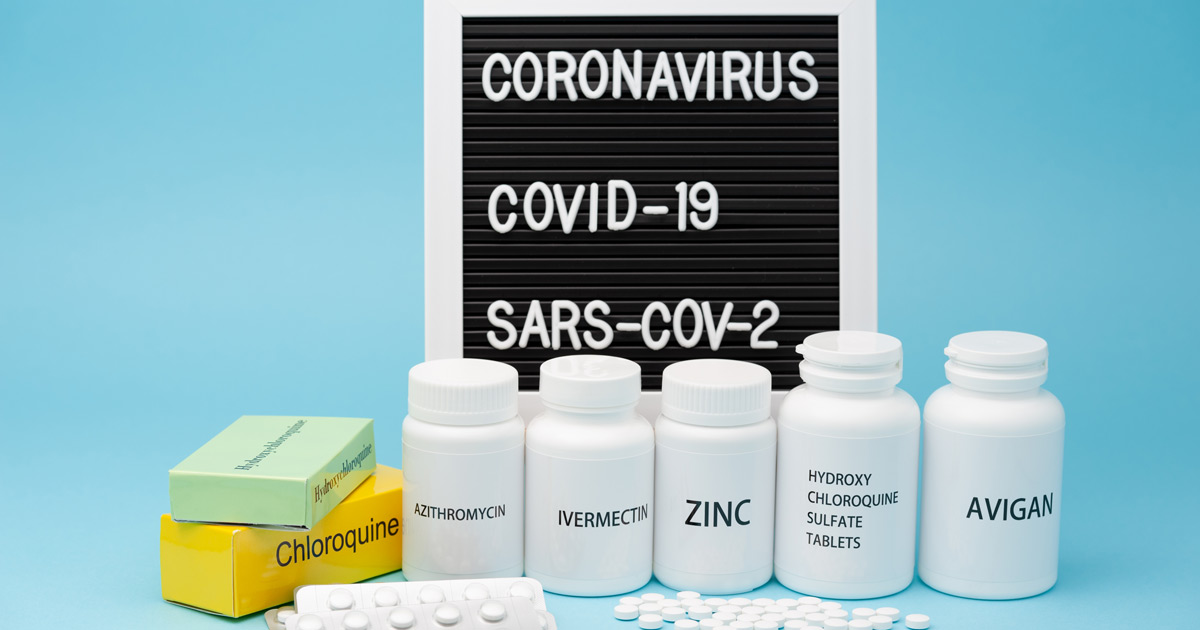 AfriForum obtained a court order today, with the consent of the South African Health Products Regulations Authority (SAHPRA), which will enable doctors to start ivermectin treatment concurrently with the submission of an article 21 application, in cases where the doctor deems urgent access to ivermectin as crucial for a patient.
According to the Medicines and Related Substances Control Act, an article 21 application has to be submitted to SAHPRA by medical practitioners who want to prescribe medicine which is not registered for human use within South Africa.
Doctors can proceed with Ivermectin using their own judgment
AfriForum said in a statement on Tuesday that this is a "ground-breaking breakthrough" because doctors will not have to wait for approval of an article 21 application before starting treatment. The organisation said it is also a "huge victory" as doctors can decide to proceed with treatment using their own judgment. In addition, the court order determines that any person can qualify for access to ivermectin and that medical practitioners are entitled to apply for access to ivermectin.
The part of the original application which involves the right of doctors and pharmacists to compose medicine according to article 14(4) of the Medicines and Related Substances Control Act, has been postponed and will be placed on the normal court roll to be heard on a future date.
"It is now an order of the court that a medical practitioner can start treating a patient with ivermectin without having to wait for approval of a submitted article 21 application. The quick access to medical treatment is a breakthrough for healthcare freedom and our battle against COVID-19, as the hurdle of pre-authorisation is no longer an issue. It is an important first step in our effort to ensure access to ivermectin," says Barend Uys, Head of Research at AfriForum.
"I am thankful for the assurance the court order gives that doctors can use their clinical judgement to commence ivermectin treatment when access to it is urgent," says Dr George Coetzee, the first applicant in the case.
Since the above-mentioned rulings is an order of the court, it can only be amended by approaching a court and SAHPRA will not be in a position to change these rulings on their own.
"AfriForum wants to give recognition to other role players, such as the ACDP and SAHARI who contribute to making ivermectin available to citizens and creating awareness. We will continue with these and other civil institutions to ensure that ivermectin can be utilised optimally to heal people and to save lives," Uys concludes.
AfriForum has also created a monitoring portal where challenges that are experienced with SAHPRA's application process can be reported.