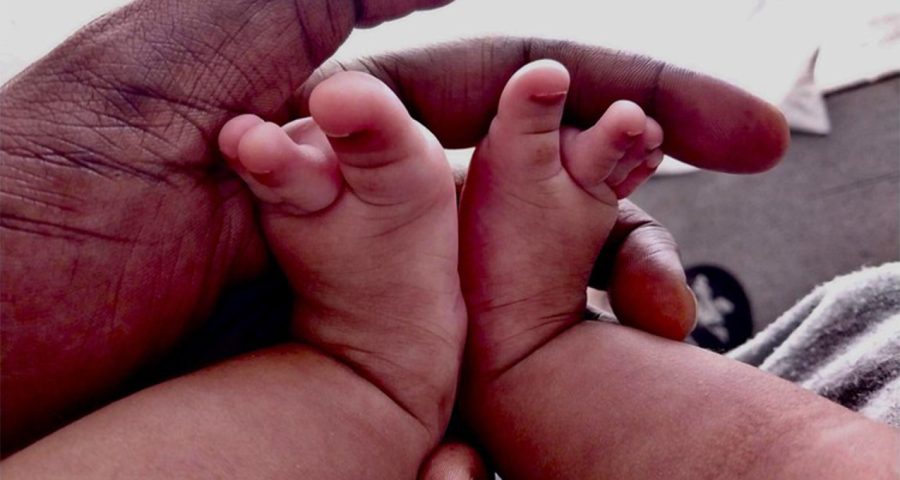 North West hospital puts newborn babies in boxes instead of incubators
North West Health MEC Madoda Sambatha has instituted an investigation after newborn babies who are patients in the neonatal section were placed in boxes instead of incubators or crib beds at Mahikeng Provincial Hospital. According to hospital management, the incident happened on Saturday, 20 May during the day and they were not made aware. NEWBORN BABIES […]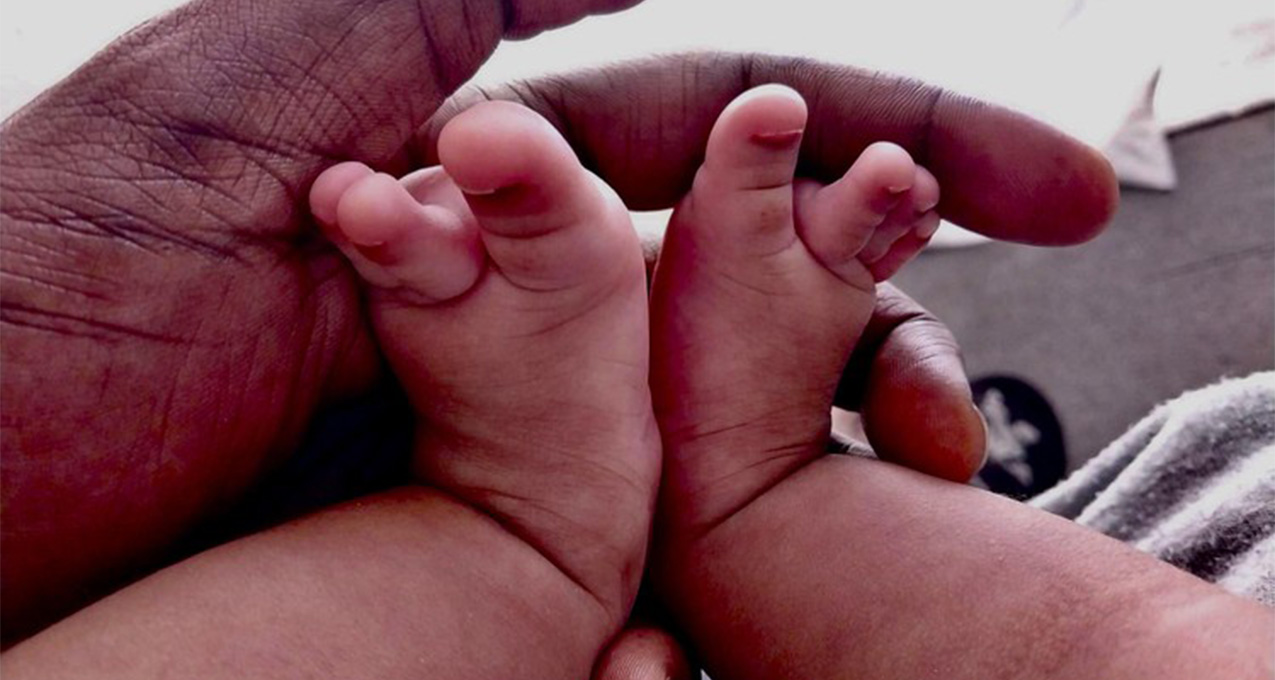 North West Health MEC Madoda Sambatha has instituted an investigation after newborn babies who are patients in the neonatal section were placed in boxes instead of incubators or crib beds at Mahikeng Provincial Hospital.
According to hospital management, the incident happened on Saturday, 20 May during the day and they were not made aware.
NEWBORN BABIES PLACED IN BOXES
North West Department of Health spokesperson, Tebogo Lekgwethane said they take this matter in a serious light because there are systems, Standard Operating Procedures in place which should have guided the hospital on a solution if there were any challenges of shortage of incubators at the time.
Lekgwethane said there are also management meetings that are held every Monday morning which normally look into the weekend reports and yet this incident was never reported.
ALSO READ: Mother, 23, arrested for dumping newborn baby in a pit toilet
MEC Sambatha has directed that the matter should be speedily investigated.
"The department will institute further investigation to establish how much time was spent by these babies on these boxes. Under normal circumstances when staff members come across situations that are dire over the weekend they should call the managers so that relevant alternatives could be organised," he said.
Arrangements are being made for additional cribs to be immediately sent to the Mahikeng Provincial Hospital from a facility that has more.
ALSO READ: Expecting? Here's what to expect from your skin during pregnancy
This article was originally published by NOKWANDA NCWANE.