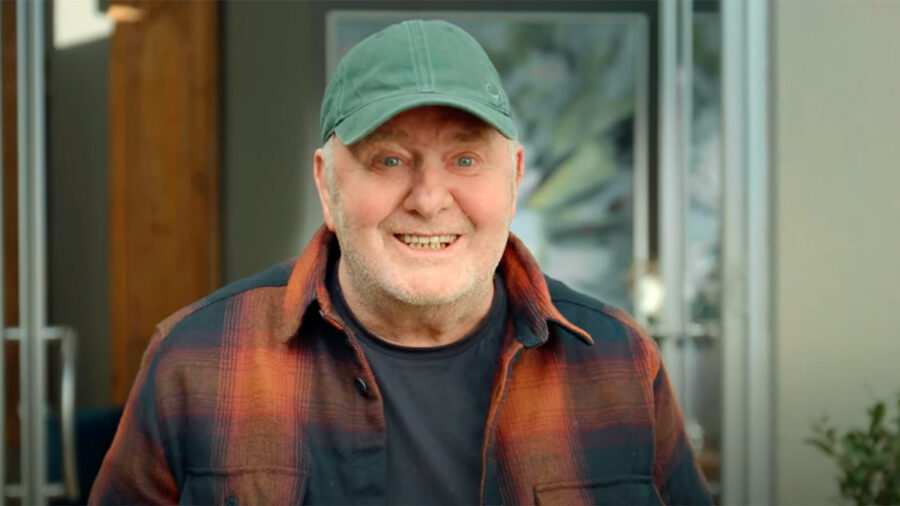 Oh Shucks! Watch brilliant 'boks' ad with Leon Schuster
Hilarious ad leading up to the Rugby World Cup…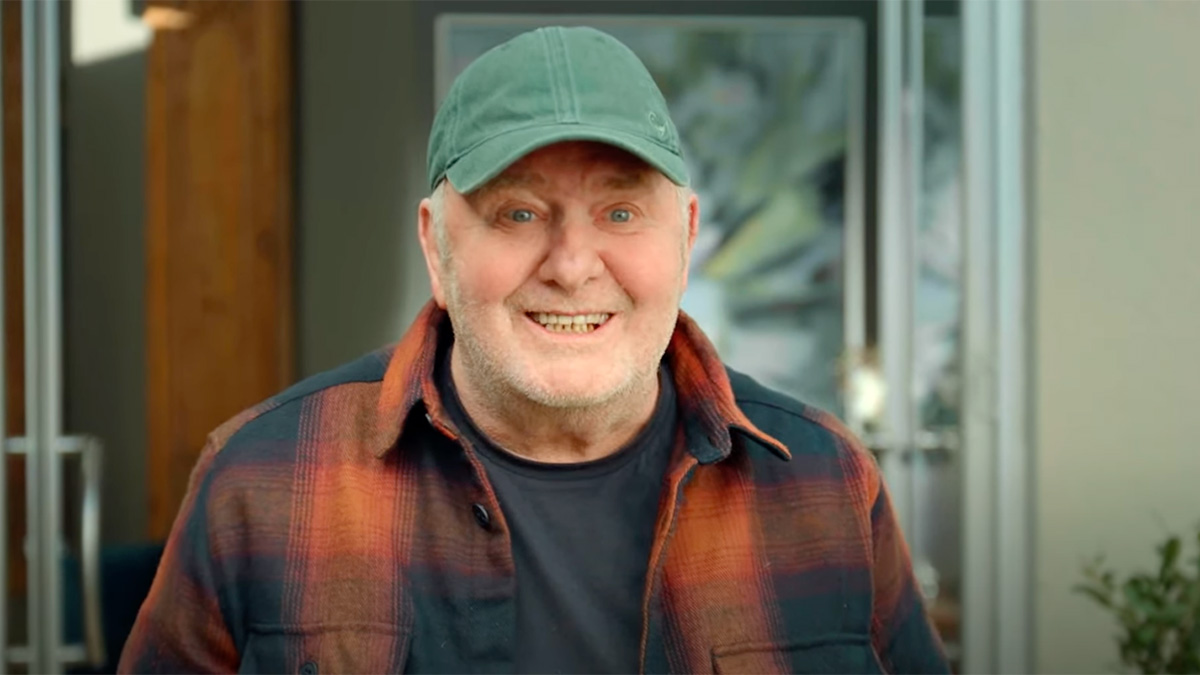 The Courier Guy has produced a brilliant commercial in the World Cup Rugby spirit, starring South African comedian and filmmaker Leon Schuster, along with the courier guys in 'Bring vir my die Boks!'. It's a classic. Watch below to see for yourself.
The company said: "Oh Schucks, it's The Courier Guy behind the box!"
WATCH Bring vir my die Boks!
Remember if you're a South African living in Wales, head to the Millennium Stadium tomorrow where the Springboks will be playing Wales in a warm-up for the RWC. Go Bokke!!! (If you're an expat in Thailand, get together with fellow Saffas in Bangkok!)