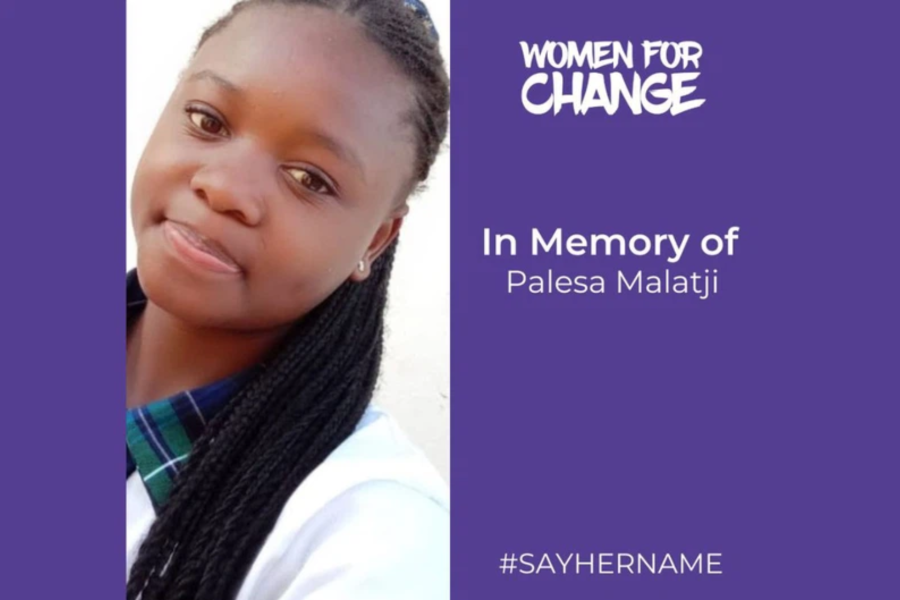 Palesa Malatji murder: Police face disciplinary action for not helping family
Palesa Malatji, 17, was murdered in Soshanguve, Tshwane, last Thursday. She was a Grade 12 learner at Ntsako Secondary School. POLICE ALLEGEDLY REFUSED TO HELP According to reports, Palesa's body was found next to Echibini Secondary School, which is in close proximity to the police station. Her uncle, Thabiso Malatji, told TimesLive the family became worried about […]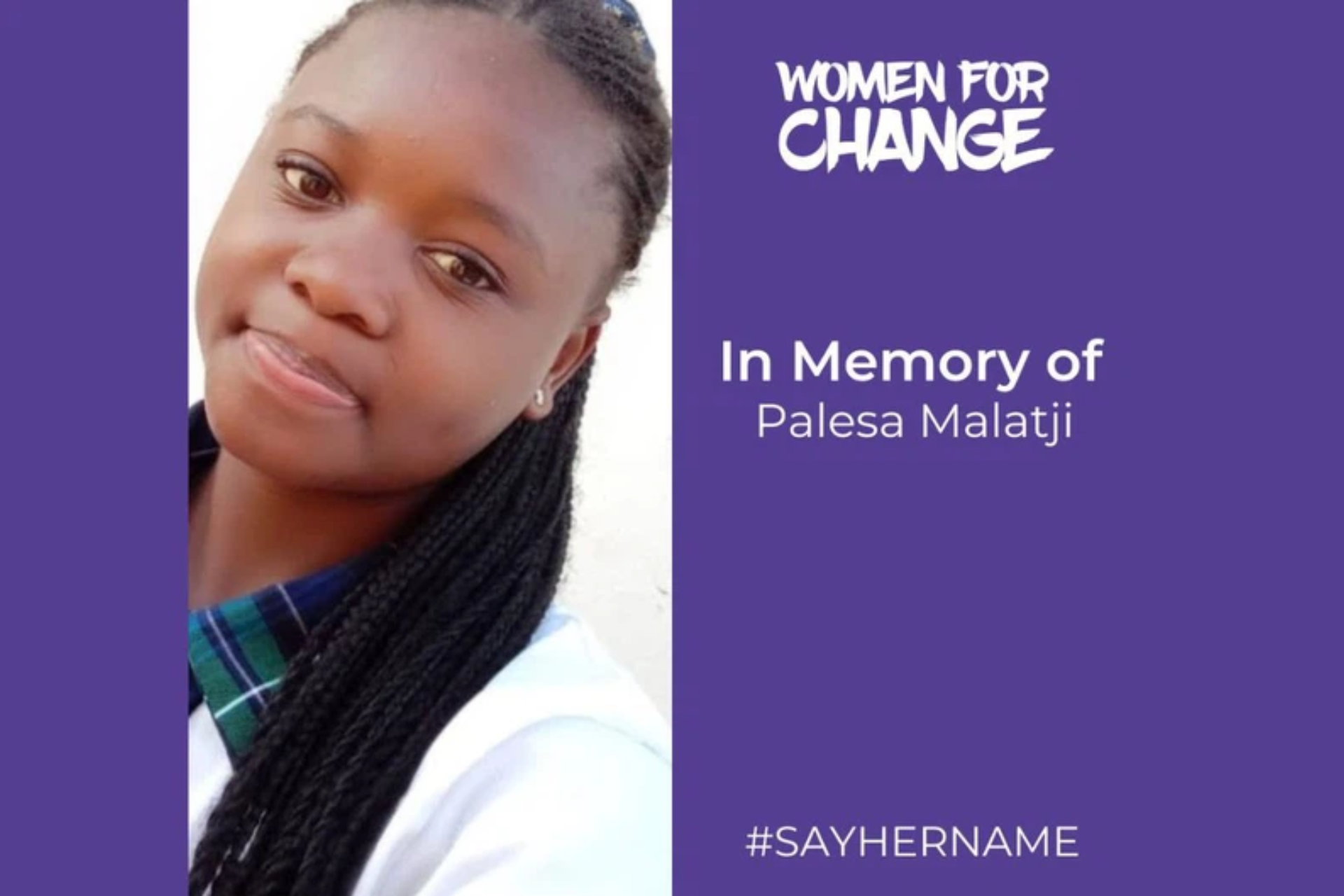 Palesa Malatji, 17, was murdered in Soshanguve, Tshwane, last Thursday. She was a Grade 12 learner at Ntsako Secondary School.
POLICE ALLEGEDLY REFUSED TO HELP
According to reports, Palesa's body was found next to Echibini Secondary School, which is in close proximity to the police station.
Her uncle, Thabiso Malatji, told TimesLive the family became worried about Palesa because she did not arrive home at her usual time.
READ: Matric learner brutally raped and murdered on her way home
He said the nearby police refused to help him when he asked for a van to escort him to school to look for his niece.
"SAPS didn't help me. I took my car and drove to her school and clinic. I went everywhere, until later at about midnight which is when the police came with their van," he said.
Palesa Malatji, 17, was attacked and killed while walking home from school in Soshanguve, Tshwane, on 25 May 2023. Palesa was a Grade 12 pupil from Ntsako Secondary School in Soshanguve. She allegedly left school in the afternoon after attending extra classes. pic.twitter.com/h0KZkTH1vA

— Women For Change (@womenforchange5) May 30, 2023
SIX PERSONS OF INTEREST BROUGHT IN FOR QUESTIONING IN CONNECTION WITH PALESA'S MURDER
The SAPS management noted the reports about the alleged refusal to help and launched an internal investigation.
The preliminary investigation found that Palesa's mother and uncle visited the Phuthanong police contact point, a satellite for the Rietgat police station, at approximately 20:00.
READ: Fuel price update: Latest stats on petrol and diesel prices
"The family requested the police at the Community Service Centre (CSC) to accompany them in their search for their missing daughter. It is alleged that the police officers on duty told the family that they were not able to assist. This is in contrary to the process that the police should follow when a missing person is reported, especially a minor.
"The family then left the police station and came back less than an hour later. It is during this time that the police officers registered a missing persons' complaint and then accompanied the family to search for Palesa. Unfortunately, the search ended with the discovery of Palesa's lifeless body at the bushes near a primary school," said Brigadier Brenda Muridili.
READ: Transport MEC slams illegal scholar transport after fatal Mitchells Plain crash
The Gauteng commander of Crime Scene Investigation Services gathered a team of detectives and set up an investigation plan.
Thus far, six persons of interest have been brought in for interviews in connection with the murder.
GAUTENG COP BOSS CONDEMNS LAXITY
The Rietgat Station Commander has commenced instituting an internal investigation against the police officers who allegedly failed to help Palesa's family.
Gauteng provincial commissioner Lieutenant-General Mawela condemned the laxity of the members at the Phuthanong satellite station when the family sought help.
READ: Andre van Biljon dies of gunshot wounds after farm robbery
"We do not have a room for any complicity when it comes to providing services to our vulnerable groups. Children have a right to be and feel safe. We will deal decisively with those that are found guilty for failing to do their job," said Mawela.
This article was originally published by STORM SIMPSON.