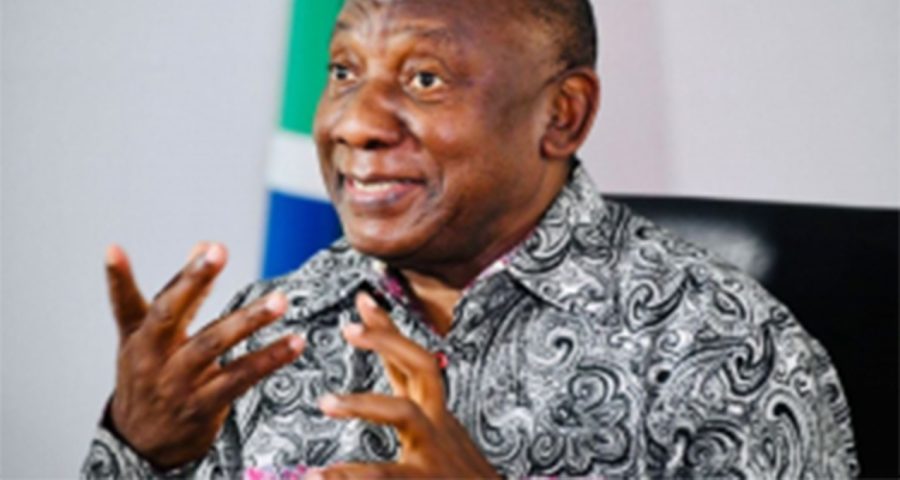 President wishes the nation a peaceful Easter weekend
As the country gears up to celebrate the Easter long weekend, President Cyril Ramaphosa has called on the nation to observe this weekend with care and consideration for families and communities affected by natural disasters and incidents of violent crime. "It is good for the soul of our nation that so many communities are engaging […]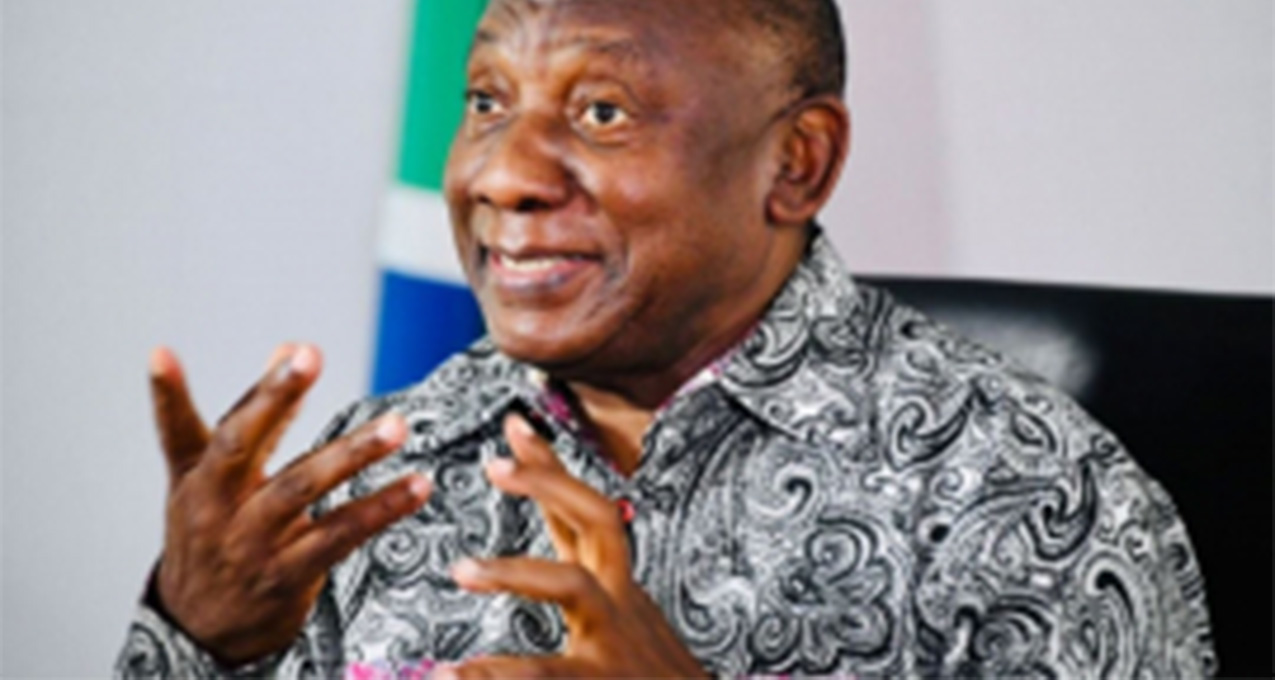 As the country gears up to celebrate the Easter long weekend, President Cyril Ramaphosa has called on the nation to observe this weekend with care and consideration for families and communities affected by natural disasters and incidents of violent crime.
"It is good for the soul of our nation that so many communities are engaging in prayerful devotion and family-centred activities at this time. May this Easter bring us together as families and as a nation to ease some of the challenges that have affected communities and families in recent weeks, including incidents of violent crime and carnage on our roads," the President said in a message to the nation on Thursday.
The President wished South Africa's diverse Christian denominations a prayerful and peaceful Easter and celebration of the Resurrection of Christ. He also extended his wishes to the Muslim community who are approaching the mid-point of the Holy Month of Ramadan, as well as the Jewish community who are observing Passover.
"As we travel around our beautiful country during this period, let us take good care of one another. Our roads aren't dangerous; it's our behaviour that's dangerous: behaviour such as drinking and driving, overtaking on solid lines and blind rises in the road, not taking breaks when we are tired, or overloading vehicles with people or goods.

"We can all play our part by reporting risky behaviour or criminal activity, by moderating the way we socialise with alcohol, and by avoiding conflict within our families or circles of friends."
He called on all to enjoy the festivities responsibly.
"Let us enjoy this time and make it possible for our law enforcement authorities and emergency services personnel to enjoy it too, and let us come back refreshed to continue building a better South Africa," the President said.  – SAnews.gov.za