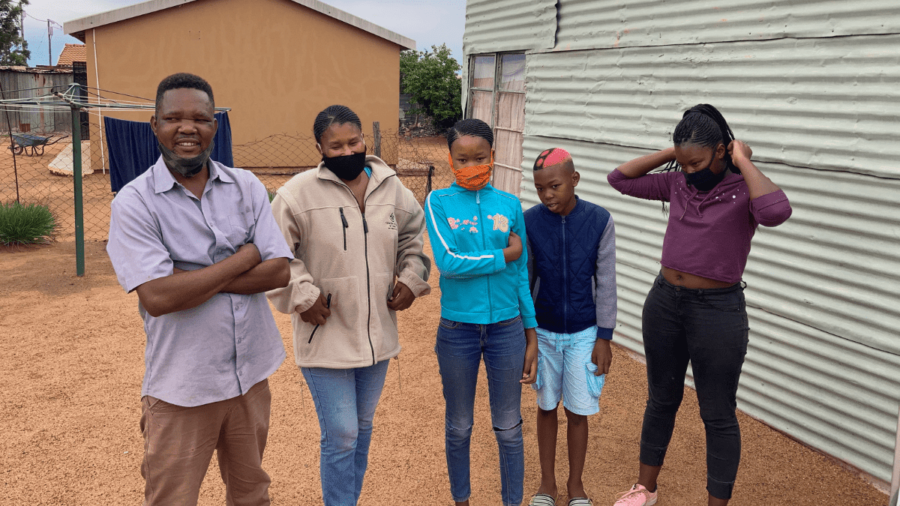 Pretoria Engineer Designs Beautiful Home For 'Upstanding' Gardener of Over 25 Years
Steve Lewis (62), a semi-retired professional Engineer from Pretoria, South Africa, has his heart set on building a home for his gardener of over 25 years, Abel Shabangu (53), who is a dear friend of the family. Despite his diligent work ethic, Abel has only managed to build a simple tin shack with access to […]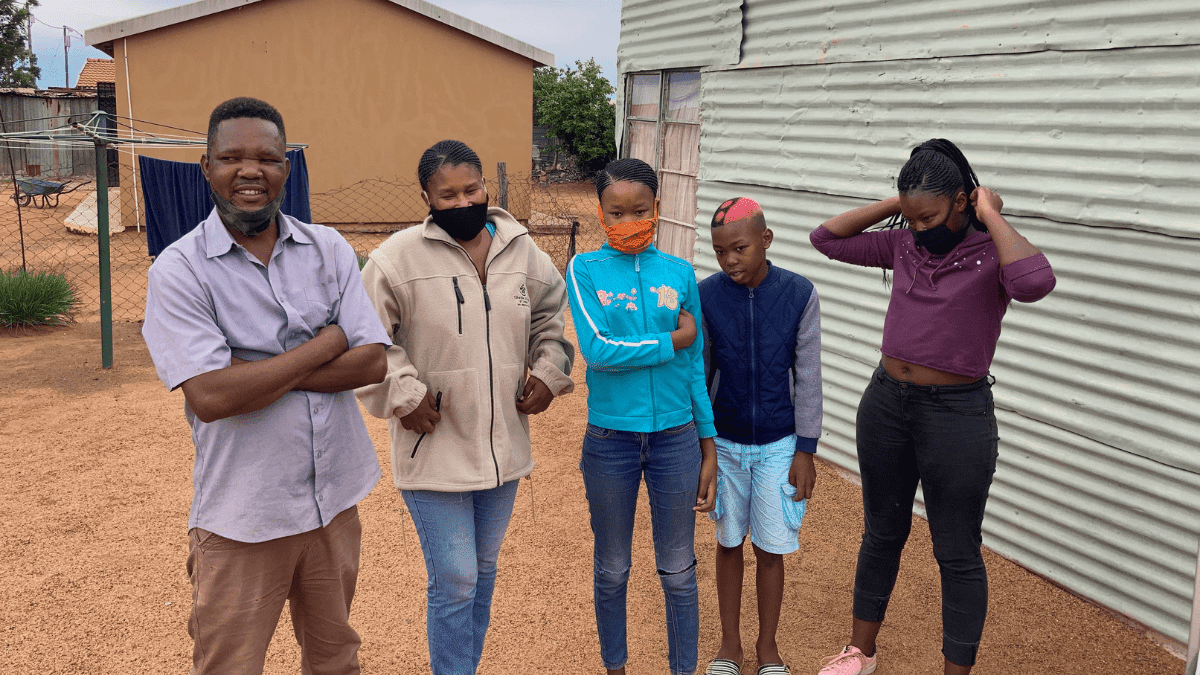 Steve Lewis (62), a semi-retired professional Engineer from Pretoria, South Africa, has his heart set on building a home for his gardener of over 25 years, Abel Shabangu (53), who is a dear friend of the family.
Despite his diligent work ethic, Abel has only managed to build a simple tin shack with access to water, sewage, and electricity, for his wife and 3 children on the small property he owns in Soshanguve, due to limited financial resources.
A house to make a home
Eighteen months ago, Abel asked Steve for his help, to design and help build a comfortable home for his family, and Steve gladly accepted.
"For as long as I can remember, Abel has had a dream to give his family a home they can be proud of and stay safe in. He is a hardworking, honest, upstanding family man that does everything he can to raise his family in the best way possible," says Steve.
Having secured R100 000 of his own funds to make the family's dream a reality, Steve enthusiastically started drawing up the plans.
To help cover the shortfall of R45,000 needed to build a small, 3 bedroom brick house, Steve launched a crowdfunding campaign on BackaBuddy, which has already raised R20 600, thanks to generous donations from donors both locally and abroad.
WATCH: Building a house for Abel
With experience in managing building projects, Steve will oversee the building project free of charge, and has already found a reliable builder who lives close to Abel.
Funds raised by the campaign will solely be used to cover the cost of the builder and his materials. Any additional funds will be used to furnish the home and improve on the simple finishings that are currently planned for the house.
"I hope the public will get behind this great opportunity to uplift an honest, hardworking family. Everyone deserves a warm, happy home – not just a roof over their heads, " – says Steve.