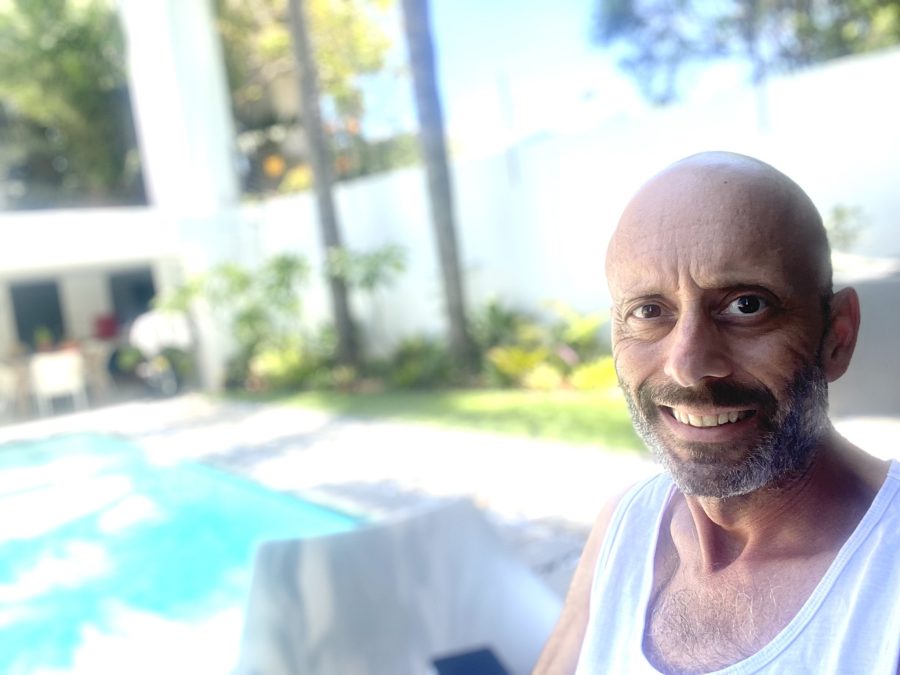 SA's Mark Pilgrim has not passed away despite social media reports
South Africa's popular radio presenter Mark Pilgrim has not passed away. In a case of mistaken identity, false reports were spread on social media on Thursday night, following the sad death of a man in America who was also named Mark Pilgrim. Tributes to SA's Mark Pilgrim, who has been fighting a brave and public […]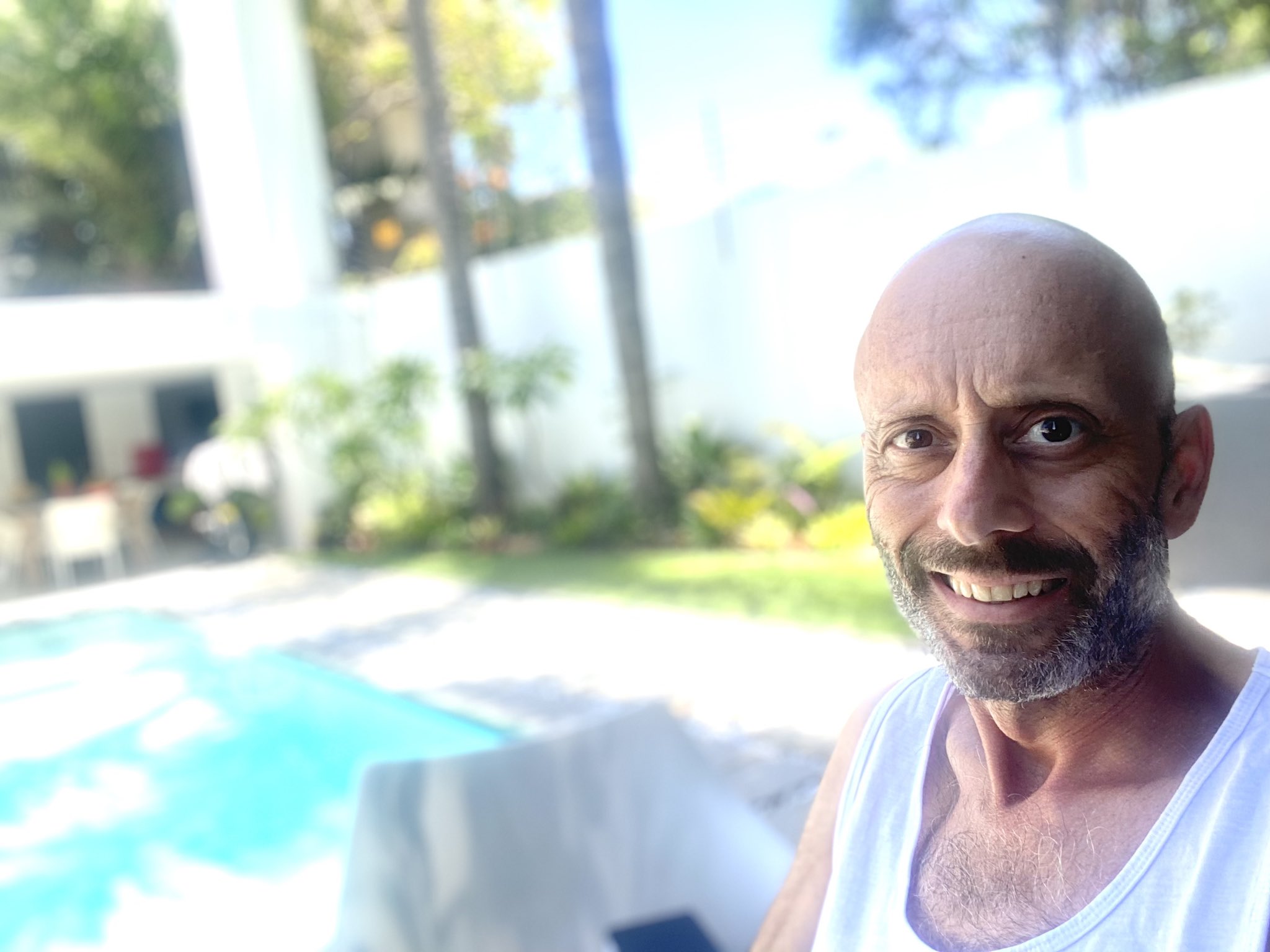 South Africa's popular radio presenter Mark Pilgrim has not passed away. In a case of mistaken identity, false reports were spread on social media on Thursday night, following the sad death of a man in America who was also named Mark Pilgrim.
Tributes to SA's Mark Pilgrim, who has been fighting a brave and public battle against cancer, have been flooding Facebook and Twitter. But late on Thursday night, Hot 102.7 FM issued the following statement:
« HOT1027 Would like to inform the public that Mark Pilgrim has not passed on." Social media posts suggesting he's died are incorrect. Mark has asked that people refrain from sharing fake news around his condition", said HOT1027 MD Lloyd Madurai. »
The fake reports were triggered by a post on Facebook by an Alabama, USA resident – James Pilgrim – who announced that his brother in law Mark had passed away peacefully in the morning. « Mark had cancer and was given 6-12 months live but he fought it for 22 months, » wrote James.
SA's Mark Pilgrim has also been fighting cancer. After being diagnosed with stage 4 lung cancer, he revealed in June last year that it had spread to his femur, the base of his spine and lymph nodes.
Recently Mark spoke of his vision to be walking along the beach, once he's healed, with his beautiful family and future golden retriever. In response, a couple of organisations in South Africa sent three rescue therapy dogs to Mark's house to help Mark visualise his dream of being cancer-free. The whole country is behind Mark getting stronger and better…