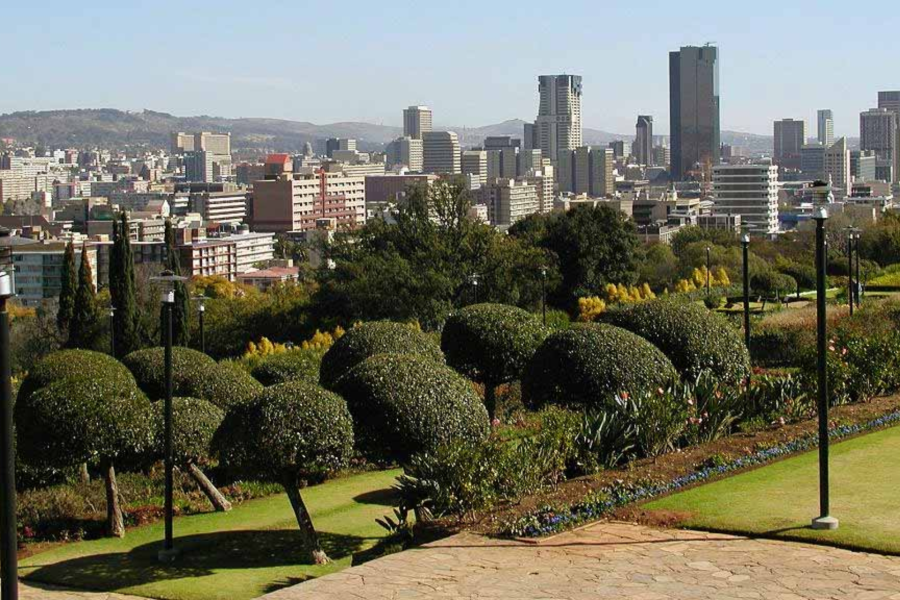 Semigration: Why SA home buyers are moving to Pretoria
The semigration trend from Gauteng to other parts of the country – particularly the coastal regions of the Western Cape, Eastern Cape and KwaZulu-Natal – is creating massive property-investment opportunities in South Africa's economic powerhouse province, with Pretoria performing particularly well. According to BetterBond's first quarterly report for 2023, viewed from the perspective of first-time homebuyers, it […]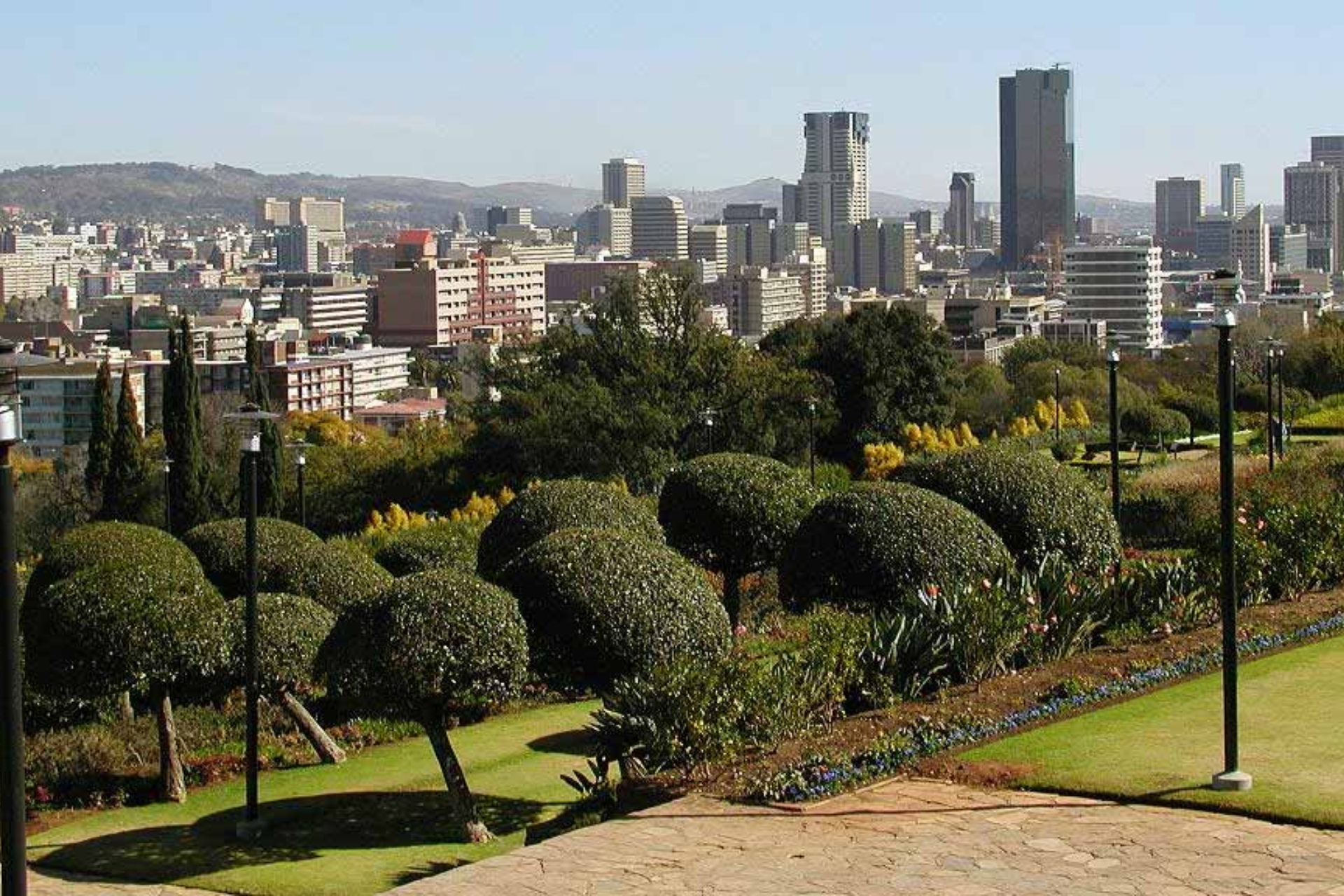 The semigration trend from Gauteng to other parts of the country – particularly the coastal regions of the Western Cape, Eastern Cape and KwaZulu-Natal – is creating massive property-investment opportunities in South Africa's economic powerhouse province, with Pretoria performing particularly well.
According to BetterBond's first quarterly report for 2023, viewed from the perspective of first-time homebuyers, it looks at the areas of South Africa where average home prices have increased the most. Here, the Western Cape was the top-performing region in 2022/23, but in 2021/22 Greater Pretoria was number one.
READ ALSO: Property: 3 700 houses in South Africa valued at over $1 million
For the 12 months ending March 2023, Greater Pretoria was joint-second for all buyers, and third for first-time buyers. Looking at the percentage change in average home prices for all buyers, ending March 2022, Greater Pretoria significantly outperformed the rest of the country with an increase of 13% in average home prices, followed by the Eastern Cape (8%) and Mpumalanga (7%).
Greater Pretoria featuring prominently on these lists has confirmed its appeal in terms of homeownership.
ALSO READ: Gordhan refuses to name politicians involved in Eskom corruption
PRETORIA'S 'PURPLE PATCH'
On top of semigration, the report lists a number of other attractions contributing to Pretoria's 'purple patch' of good fortune, including:
Top schools and universities
The city is the administrative capital, housing the executive branch of government, government departments, officials, and most foreign embassies in South Africa
Diverse cultural and lifestyle options such as the Union Buildings, National Botanical Garden, State Theatre and Loftus Versfeld
More than 50,000 jacaranda trees adorn the streets in October, creating a unique natural spectacle in an urban environment
READ ALSO: Land reform: Stakeholders urged to address backlog of 7000 claims
NATIONAL TRENDS WITH HOME BUYERS
Looking at national statistics for home buyers, Economist Roelof Botha says the availability of homes for sale has been affected by the construction of new houses (formal building plans approved by municipalities) and emigration.
"In recent years, supply-side housing has also been constrained by a decline in new residential buildings completed," he says.
ALSO READ: Cape Town's unemployment rate is the LOWEST of all metros
"Based on the value of homes that were built and the average price of homes, the number of new homes coming to market went from 82,300 in 2019 to 46,400 in 2022"
On the demand side, low interest rates during the pandemic boosted the property market. Since November 2021 however, consecutive rate hikes have led to a decline in home-loan applications. South Africa's comparatively higher interest rates, in contrast to its major trading partners, have been criticised by economists and home buyers alike.
This article was originally published by NICK PAWSON.