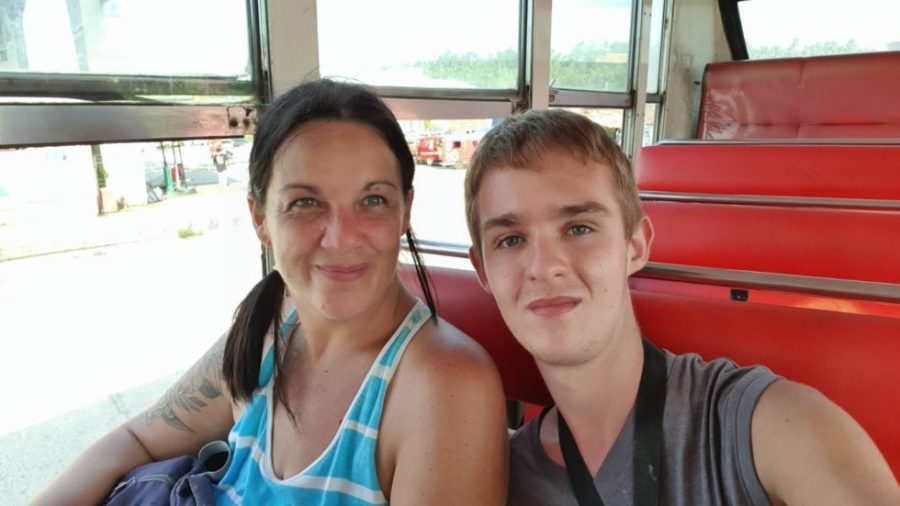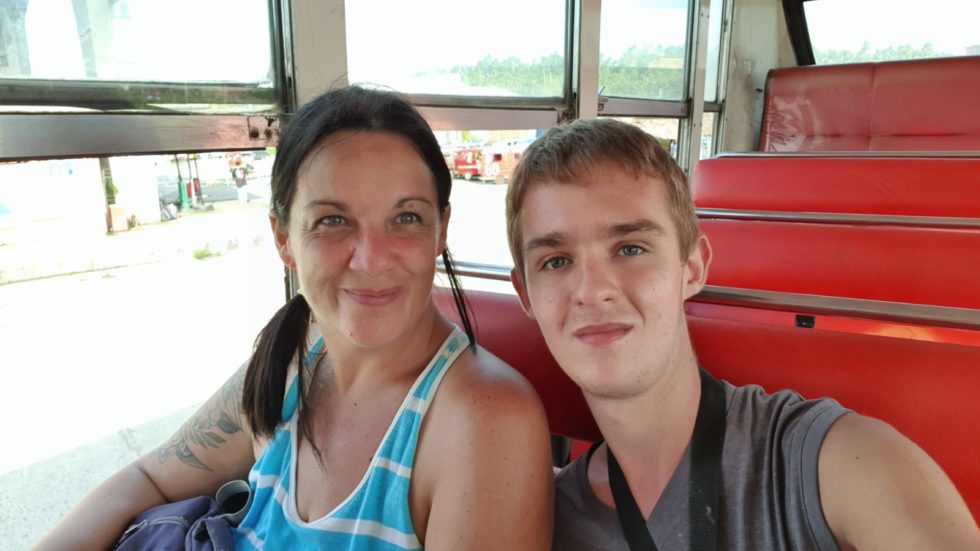 South African mother and son plead for help to return home from the Philippines
Zelda Carlamarie Eberson (40), a single mother from South Africa, and her 17-year-old son, Jordan, find themselves in a dire situation and make a desperate plea for help to return home. After facing a series of challenges and hardships during their stay in the Philippines, Zelda, who battles with mental illness including depression and severe […]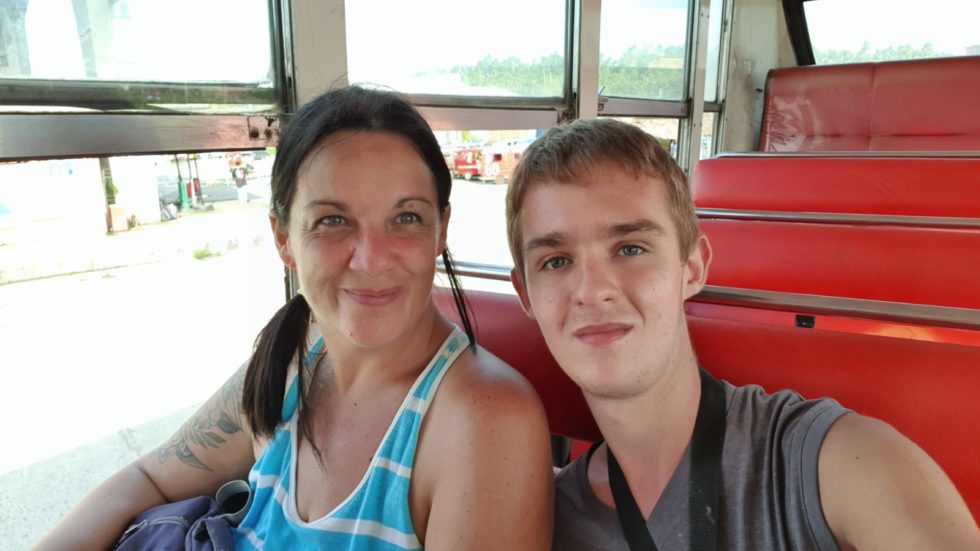 Zelda Carlamarie Eberson (40), a single mother from South Africa, and her 17-year-old son, Jordan, find themselves in a dire situation and make a desperate plea for help to return home.
After facing a series of challenges and hardships during their stay in the Philippines, Zelda, who battles with mental illness including depression and severe anxiety, embarked on this journey three years ago with the hope of earning money online as a freelancer and providing a better life for herself and her son.
Unfortunately, their plans took a devastating turn when Zelda's online ventures failed to generate the expected income. As a result, the family found themselves struggling to make ends meet, facing constant health issues, malnutrition, and even hospitalization due to Dengue Fever.
Adding to their troubles, they have exceeded the three-year legal limit for staying in the Philippines, making them overstayers and placing them at risk of arrest, separation, and indefinite detention in a detainee facility under alarming conditions, pending deportation.
Despite Zelda's numerous attempts to seek assistance from government offices over the past year, her pleas have gone unanswered, leaving her and her son in a state of desperation.
Their primary concern now is to return to their familiar home country, where Zelda can receive the necessary support for her mental health and Jordan can find safety and stability.
"We are living in constant fear and panic," Zelda shares. "I can hardly afford rent and food here, let alone pay the fines and fees required for us to leave the Philippines voluntarily. We are begging for help to avoid the horrifying fate of being trapped in dangerous prisons for years, like other foreigners who have faced similar circumstances."
To get back home to her mom, who lives in Nelspruit, Zelda has launched a crowdfunding campaign on BackaBuddy that has raised over R1500 so far.
The funds will be allocated as follows:
Legal Expenses: Cover fines, legal fees, and associated costs related to their current legal situation in the Philippines.
Visa Fees: Pay for the necessary visa fees required for their travel back to South Africa.
Airline Tickets: Purchase two one-way plane tickets from Manila to Johannesburg, enabling them to return home safely.
Transportation Assistance: Cover transportation costs for visits to the embassy and immigration offices in Manila, facilitating the necessary paperwork for their departure.
Accommodation: Seek affordable rental options for a room in Manila during their stay, ensuring a temporary place to reside until their departure.
Food and Essentials: Allocate funds for basic necessities, such as low-cost food items like noodles, bread, and other essential supplies, to sustain them during their stay in Manila.
Airport Transportation: Arrange transportation from the airport upon their arrival in South Africa.
Dental Treatment: Schedule a visit to a dentist in South Africa to address Jordan's urgent dental needs, including an extraction procedure.
The plea from Zelda and Jordan is a cry for help, emphasizing their desire to avoid a bleak future in detainment and seek solace and stability back in their homeland. Their hope lies in the kindness and generosity of individuals who can lend a helping hand during their time of desperation.
Support This Campaign on BackaBuddy: 
https://www.backabuddy.co.za/zelda-ebersohn
For Updates, Follow Zelda on Tik Tok: