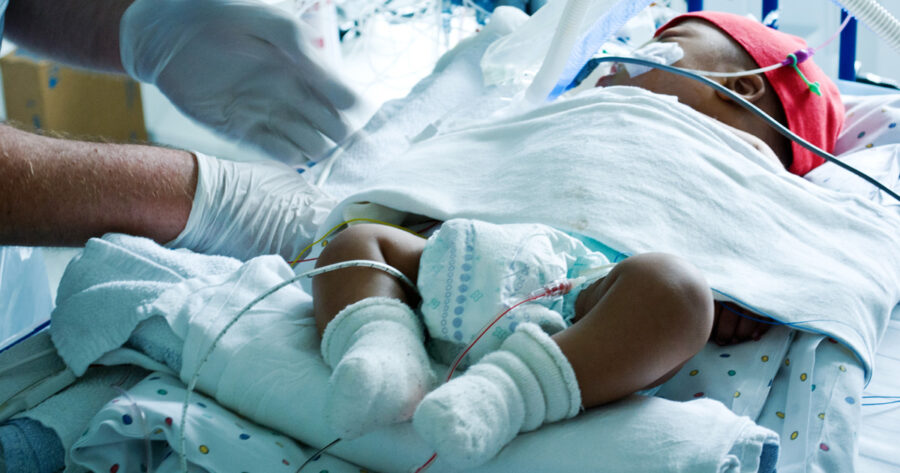 State Attorney Instructed to Institute Legal Action Against Decuplets Editor as No Babies Found
Gauteng Provincial Government has released a statement on Wednesday afternoon, announcing that it conducted a thorough check with all hospitals in the province, and that none of them – private or public – had any records of the 'decuplets' births reported by the Independent Media group on 7 June 2021. Gauteng government says it is […]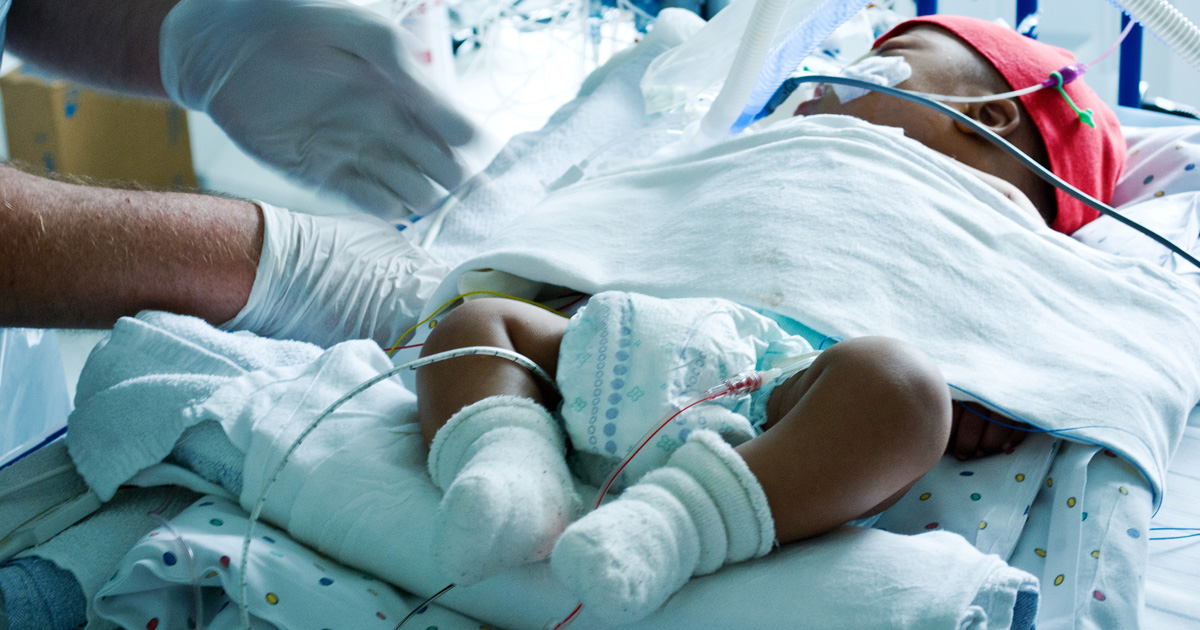 Gauteng Provincial Government has released a statement on Wednesday afternoon, announcing that it conducted a thorough check with all hospitals in the province, and that none of them – private or public – had any records of the 'decuplets' births reported by the Independent Media group on 7 June 2021.
Gauteng government says it is "deeply concerned by the conduct of the Independent Media, particularly the Editor of the Pretoria News, Mr Piet Rampedi" and has instructed the State Attorney to institute legal action against  Rampedi and the Independent Group.
In its statement, Gauteng said that Pretoria News had published a report made by Independent Media, on 17 June, "alleging that Gosiame Sithole gave birth to decuplets at the Steve Biko Academic Hospital, and that government was trying to cover up medical negligence."
According to Gauteng, "these allegations are false, unsubstantiated" and tarnish the good reputation of the hospital and provincial government.
Social workers attached to the province's department of Social Development made contact with Sithole to establish her whereabouts and determine how the province could assist and care for her and her children. "The social workers became concerned with Ms Sithole's state of health and arranged for her admission at Tembisa Hospital for observation."
She was admitted on 18 June and various medical tests were conducted on her to determine her state of health, said Gauteng.
Initially, she was meant to be kept at the hospital for 72 hours, which lapsed yesterday (Tuesday), but doctors recommended that she be kept for a further seven days for more observation in accordance with the Mental Healthcare Act.
"It has now been established by medical practitioners that Ms Sithole did not give birth to any babies in recent times. It has also been established that she was not pregnant in recent times," said Gauteng Provincial Goverment. The government says it will continue giving Sithole medical, psychological and social support, and any counselling she may need.
In an email seen by News24, Rampedi told Independent Media's editor he was full of "sadness and regret", and didn't apply his usual checklist to an investigative story because he thought it was a story of celebration. He knew the couple and didn't think they had any reason to lie to him. "I was wrong," he said.