Tax season 2023 opens in one month – 7 July
The South African Revenue Service (SARS) has announced the start of the 2023 tax season will begin in exactly one month from today on Friday, 7 July. Access the SARS website for your 2023 tax filing HERE SARS has begun running updates for its mobile efiling platform in preparation for the season and has already started populating taxpayer profiles […]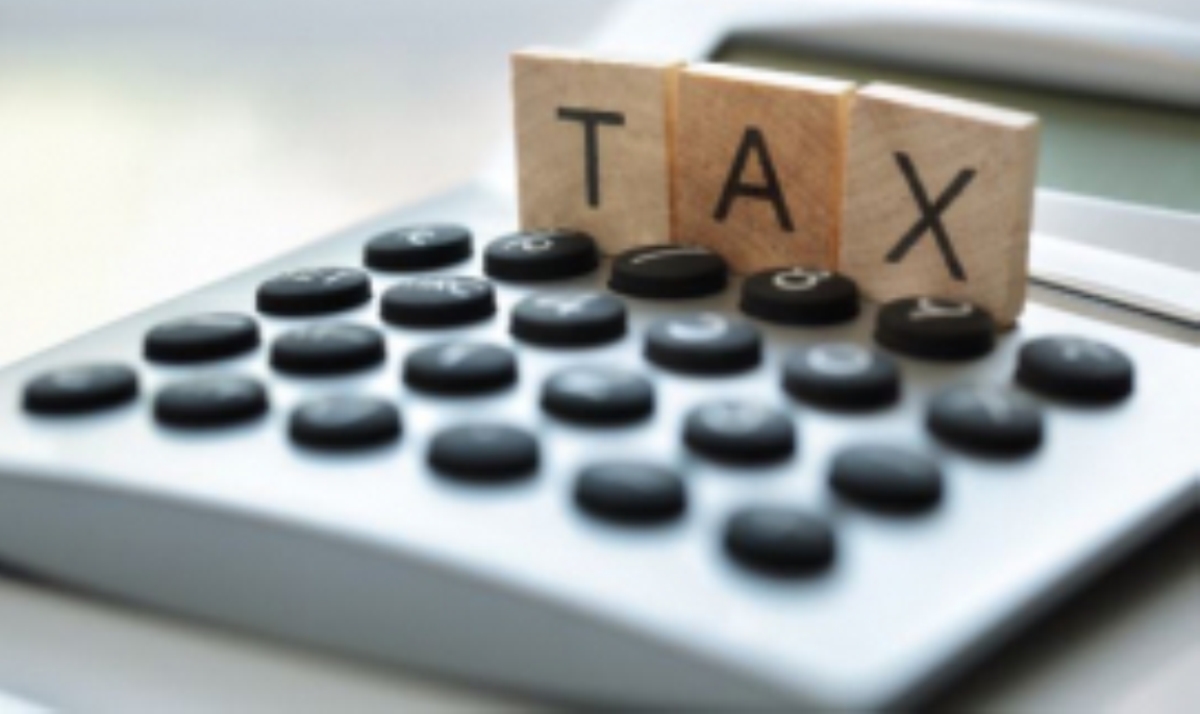 The South African Revenue Service (SARS) has announced the start of the 2023 tax season will begin in exactly one month from today on Friday, 7 July.
Access the SARS website for your 2023 tax filing HERE
SARS has begun running updates for its mobile efiling platform in preparation for the season and has already started populating taxpayer profiles with third-party data.
According to BusinessTech, it's expected that SARS will once again use the popular auto assessments in 2023 which have proved successful in recent years for handling less complex tax returns.
BREAKING | Jordy Smith qualifies for 2024 Paris Olympics
Typically the South African tax season runs for four months for non-provisional taxpayers (ending in October 2023 in this instance) and carries over longer for provisional taxpayers (ending in January 2024).
However, at the time of publishing, SARS has not yet confirmed the closing dates.
SARS has also updated its information page for the upcoming tax season.
The page includes helpful guides and answers frequently asked questions regarding how to go about filing your tax return.