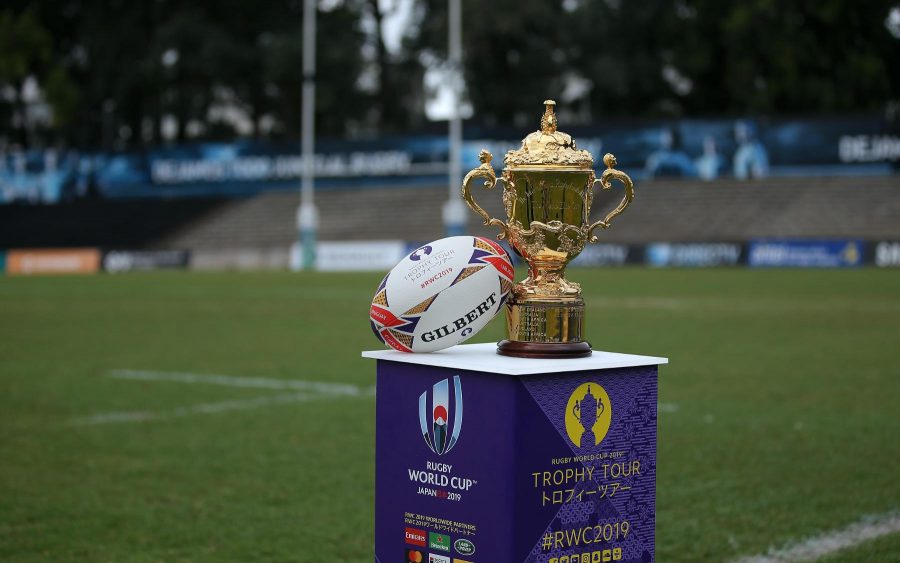 Disciplinary panel for 2023 Rugby World Cup revealed
Widened global and gender representation are at the heart of an experienced team of citing commissioners and judicial officials selected for Rugby World Cup 2023 in France. World Rugby has announced the citing commissioners and judicial chairs and panel members who will create a one-team approach to officiating and discipline at Rugby World Cup 2023. […]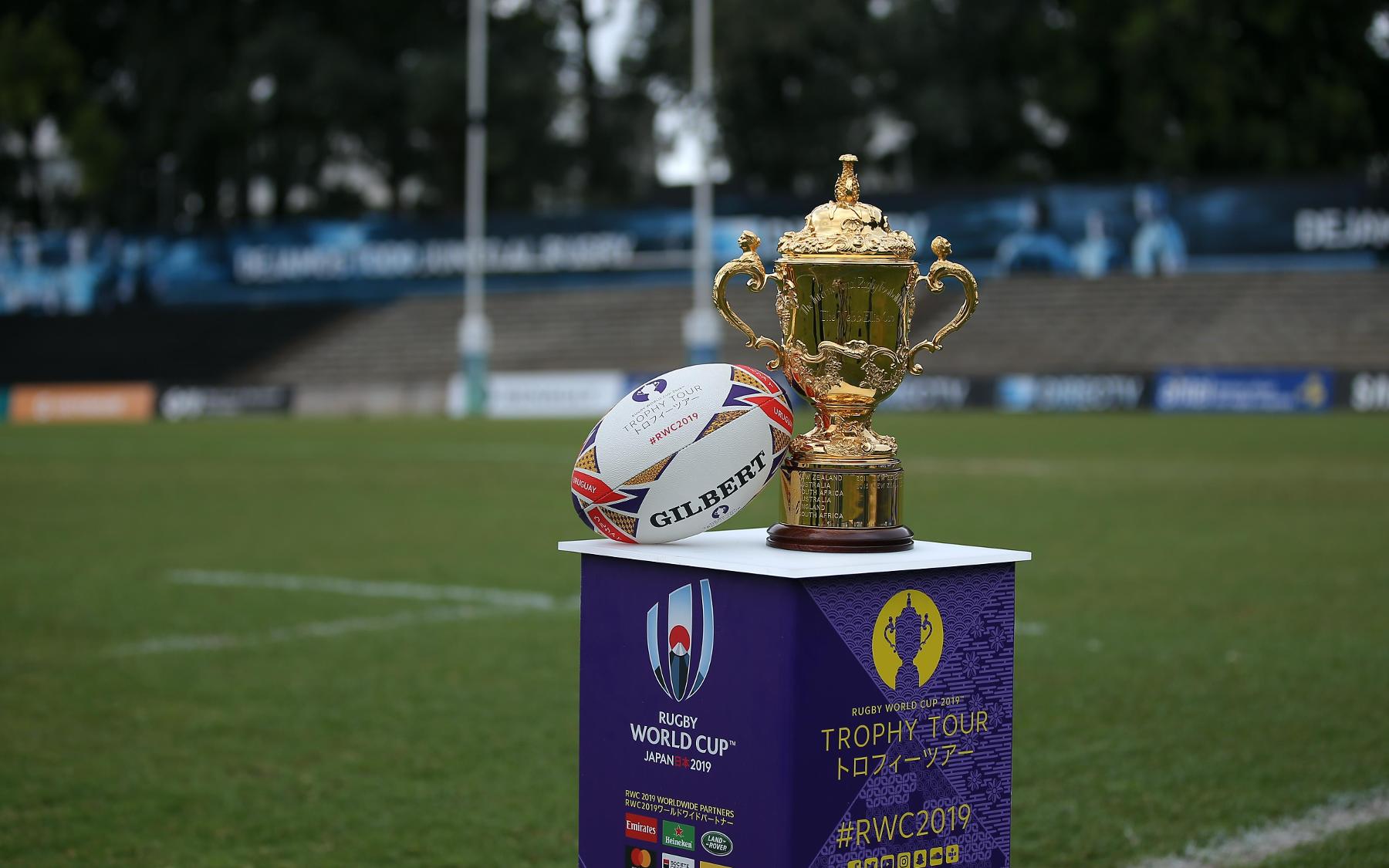 Widened global and gender representation are at the heart of an experienced team of citing commissioners and judicial officials selected for Rugby World Cup 2023 in France.
World Rugby has announced the citing commissioners and judicial chairs and panel members who will create a one-team approach to officiating and discipline at Rugby World Cup 2023.
One-team approach across match official and disciplinary environments
Thirteen nations represented across experienced team
Six female team members, including four judicial chairs, to preside over the tournament's 48 matches
DISCIPLINARY PANEL SELECTED ON MERIT
With 13 nations represented within the team, the selection made on merit underscores the pathways and processes implemented under independent Judicial Panel Chairman Christopher Quinlan KC and Citing Commissioner Manager Steve Hinds to broaden representation and deepen the talent pool.
Continuing the central mission to deepen understanding and empathy with the playing environment, the selection features a strong blend of former players, coaches and referees and experienced chairs. All come into the tournament with significant international rugby experience.
ALSO READ: Rugby World Cup — EVERY winner in the tournament's long history
The panel of eight citing commissioners is also brimming with significant international rugby experience with five members having previously been selected for Rugby World Cups.
Importantly, a consistent approach will operate across the match officiating, citing and judicial approach at France 2023. This is underpinned by regular joint calibration sessions across the respective teams, often involving coaches and players. This is central to common understanding.
ALSO READ: 2023 RWC medals unveiled… with a twist
PRINCIPLES OF THE RUGBY WORLD CUP 2023 DISCIPLINARY PROCESS
Three-person judicial committees will be appointed comprising a judicial chair and two panel members from a panel of experienced former international coaches, players and referees.
As at previous Rugby World Cups, a citing commissioner from a neutral country will be appointed for each of the 48 matches in the tournament. The citing commissioner will review the match live and will have access to all the available angles and Hawk-Eye multi-camera feeds. The citing window will operate until 36 hours after the conclusion of the match.
Teams may refer incidents of alleged foul play to the citing commissioner for review within 12 hours of the conclusion of the match, but only the citing commissioner has the power to cite a player.
Disciplinary hearings will be convened within 48 hours of the match in order not to adversely impact on team preparation and decisions published immediately on conclusion.
The appeal window is 48 hours from the notification of the decision.
THE NAMES OF ALL THE DISCIPLINARY TEAM MEMBERS
Citing Commissioners:  Shaun Gallagher (England)*, Deker Govender (South Africa), Adrien Menez (France), Michael O'Leary (New Zealand)*, David Pelton (USA)*, James Sherriff (Australia), Murray Whyte (Ireland)* and Danae Zamboulis (England).
Judicial chairs: Adam Casselden SC (Australia)*, Jean-Noël Couraud (France)*, Sir James Dingemans (England)*, Jennifer Donovan (Ireland), Roddy Dunlop KC (Scotland), Mike Hamlin (England)*, Brenda Heather-Latu (Samoa), Nigel Hampton KC (New Zealand)*, Shao-Ing Wang (Singapore)*, and Rhian Williams (Wales).
Judicial panel members: Donal Courtney (Ireland, former international referee)*, Jamie Corsi (Wales, former player), Becky Essex (England, played at Rugby World Cup 2010 and 2014), Frank Hadden (Scotland, head coach at Rugby World Cup 2007)*, Olly Kohn (former Wales international)*, John Langford (former Australia international)*, Leon Lloyd (former England international)*, Mike Mika (New Zealand, played at Rugby World Cup 1995 and 1999 for Samoa), Juan Pablo Spirandelli (Argentina, former international referee), Stefan Terblanche (South Africa, played at Rugby World Cup 1999 and 2003)*, Valeriu Toma (Romania, former international assistant referee)*, and Aiolupotea Tonu'u Ofisa Junior Tonu'u (New Zealand, former Samoa dual international rugby and cricket and former New Zealand international).
* Denotes previous Rugby World Cup experience 
THE RUGBY WORLD CUP TROPHY